Learning & Development Trends 2023 – Welcome to a New Era?
What will be hot in workplace L&D in 2023?
What are the key learning and development trends for this year?
And which challenges will companies face in L&D moving into what seems like a whole new era?
Find out more in the latest analysis from the annual L&D Global Sentiment Survey.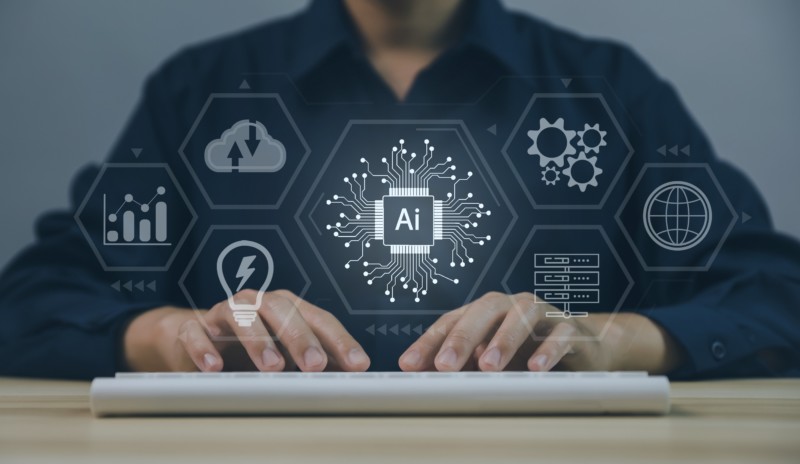 In recent years, the survey has gathered nearly 16,000 entries from over 100 countries and leveraged results into numbers, statistics, and forecasts. This year alone, almost 4,000 L&D experts from 97 different countries across the world have contributed their viewpoints on what matters most in the Learning and Development arena in 2023.
For decades, the learning and development segment has claimed a key role in corporate environments. Companies that provide their employees with opportunities for reskilling and upskilling are certain to reap multiple benefits, as the learning and development approach has become an essential element of contemporary corporate structure.
L&D trends 2023 – The Global Sentiment Survey
During our Masterclass Webinar with L&D Expert Donald H Taylor, we presented the key findings from the latest L&D Global Sentiment Survey of 2023, and more importantly, the possibility of a new era in L&D. With over 150 participants from various regions of the world, this was a great opportunity to gain valuable insights and discuss them in a professional setting.
The primary overarching trend for 2023 is placing individuals at the center of learning, which involves considering their unique needs, diverse skill sets, and personal characteristics. In other words companies should support the reskilling and upskilling of their employees. Maybe even in the sector of artificial intelligence, as there is a growing interest in AI-Technology and how to use it. Companies are faced with fundamental questions regarding if and how they will implement machine learning tools, like ChatGPT and Jasper, into their daily work process.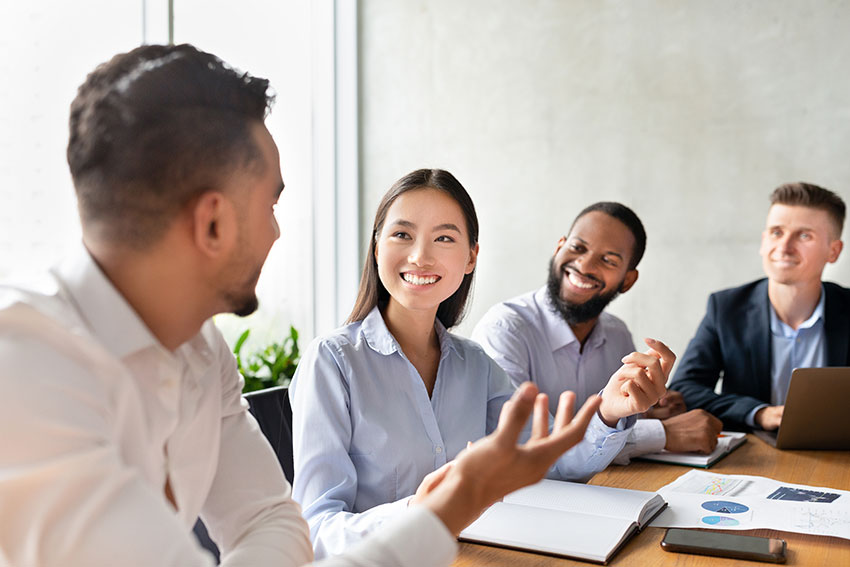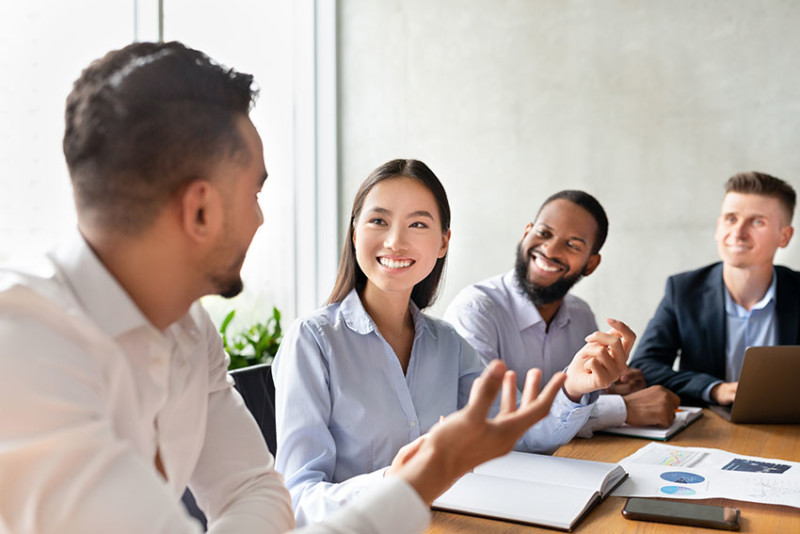 Hot L&D trends 2023 – an international survey with L&D experts from 100 countries
The L&D Global Sentiment Survey collects opinions and insights from experts around the world to identify trends and core areas in workplace learning. This year's survey received almost 4000 responses (3.996 to be exact) from L&D specialists in 100 countries, including over 20% of the entries coming from all part of Asia. With only 3% Africa is the least represented, followed by Oceanian and South America with 7%. It is important that all continents are represented, because the wider the survey is distributed, the more diverse are the answers. Opinions can vary widely across the globe as well as between regions, and the contrast in opinions between South America and North and Central America is quiet huge.
The survey aims to help companies and L&D experts make informed decisions based on emerging trends and forecasts, providing a sound foundation for strategic planning. The results are presented annually in front of an international audience, offering fascinating insights into people's thinking and serving as a useful resource for identifying trends for the upcoming year.
In recent years, the L&D survey has effectively highlighted both international trends and regional nuances in workplace learning. While the survey results indicate a clear inclination towards personalized, adaptive, and sustainable learning structures, there are notable differences in approaches that can be attributed to regional peculiarities.
Last year, reskilling/upskilling was the top option on the survey, with 13% of the vote, and received uniform support from all regions worldwide. However, this year, the trend is declining, with a drop of 0.5%, and it would have been even greater if not for the support from Southeast Asia. While reskilling/upskilling is still considered important, it no longer dominates the survey as it once did.
Geography plays a significant role in the survey results, with opinions varying widely across the globe and between regions. South America consistently ranks collaborative/social learning as the top option, while North America consistently places it at the bottom of the list. In contrast, North America ranks artificial intelligence as the top option, while South America ranks it at #9. These consistent differences between continents highlight the stark contrast in opinions.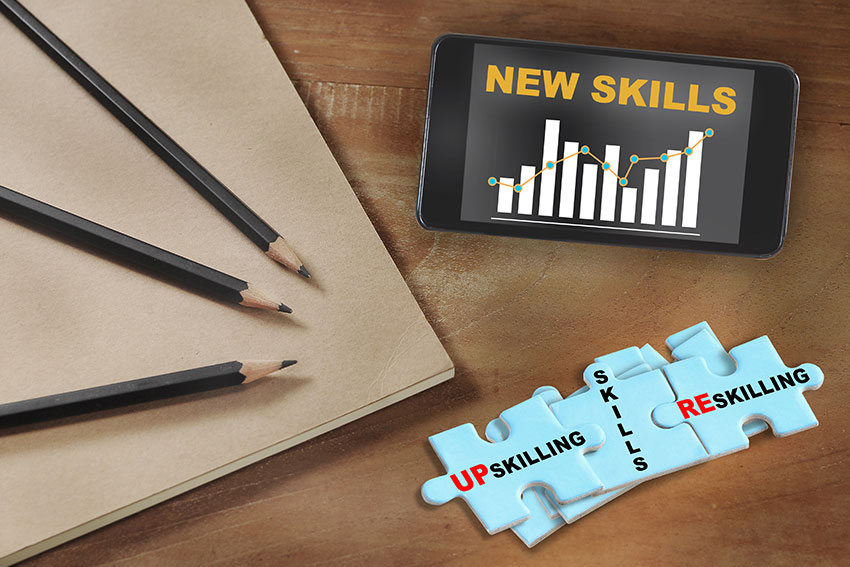 Top 3 L&D trends of 2023: Reskilling/upskilling, skills-based talent management, and AI
AI has had an extraordinary impact on this year's rankings, rising an unprecedented 4.5% to #2, which is the greatest jump ever seen in the survey. This jump is even more significant when we consider that options in decline almost never bounce back. While this increase was undoubtedly driven by ChatGPT's offer of free access to powerful AI, L&D's recent interest in AI predates ChatGPT.
The rise of AI is not the only trend highlighted in this year's survey, as skills-based talent management rose 1.8% to #3, and Learning analytics reversed its previous decline with a rise of 0.4% to #4. These results suggest a shift in mindset towards the idea that data can be powerfully applied for the benefit of L&D. On the other hand, collaborative/social learning, which was one of the few success stories of the pandemic, is down 2.1% from #2 to #5.
Additionally, reskilling/upskilling, which dominated the table at #1 with 13% when introduced in 2021, continues to decline this year, dropping 0.5% from last year. While it is still considered important, it no longer dominates as it once did.
How AI is transforming the way we live and work
"AI is too powerful to not take it seriously," says L&D expert Donald H Taylor.
The impact of artificial intelligence on the professional and educational environment is undeniable, as it will change how we process data, analyse information and tackle day to day tasks. AI is revolutionizing how businesses and organizations operate, from automating processes to identifying patterns in large datasets. As AI technology continues to advance and become more widespread, it's important for people in a professional setting to form strong opinions about what it can offer and learn how to use AI for their benefit. To do this effectively, individuals must understand AI's capabilities so they can come up with creative applications that leverage its impressive capabilities.
"No matter if you like it or not, we need to have a position about it, backed up by facts and information. And we need to learn how to use and implement it." says Donald H Taylor in the Masterclass Webinar.