HR and L&D Tools
HR and L&D Tools for Language and Business Coaching
Speexx is the first all-in-one coaching platform that fully integrates with all your HR and L&D tech, including your LMS, LXP or recruitment systems. We help you get your people metrics right.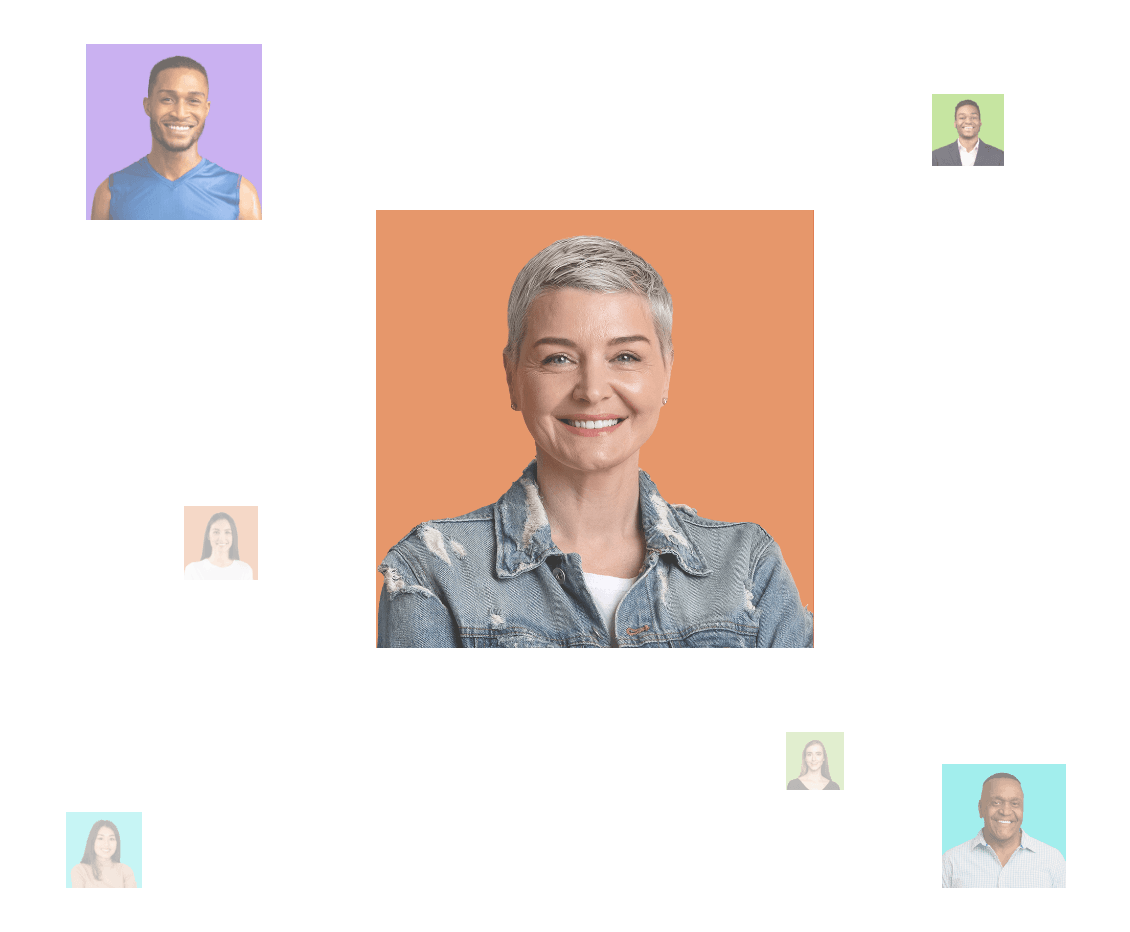 Coaching Needs Assessment, Delivery and Tracking With One Platform
Say goodbye to all those coaching bills, dashboards, tedious coaching and license administration, and massive Excel sheets. No more manual needs assessment, onboarding, reporting, feedback or conflicting standards.
Say hello to saving time.
Get Your People Metrics Right!
Get Your People Metrics Right!