Digital Training Management
Training and Coaching Administration With Speexx
Save precious time and resources with the smart use of AI and the Speexx coaching and  training administration system.
We do the work. You stay in control.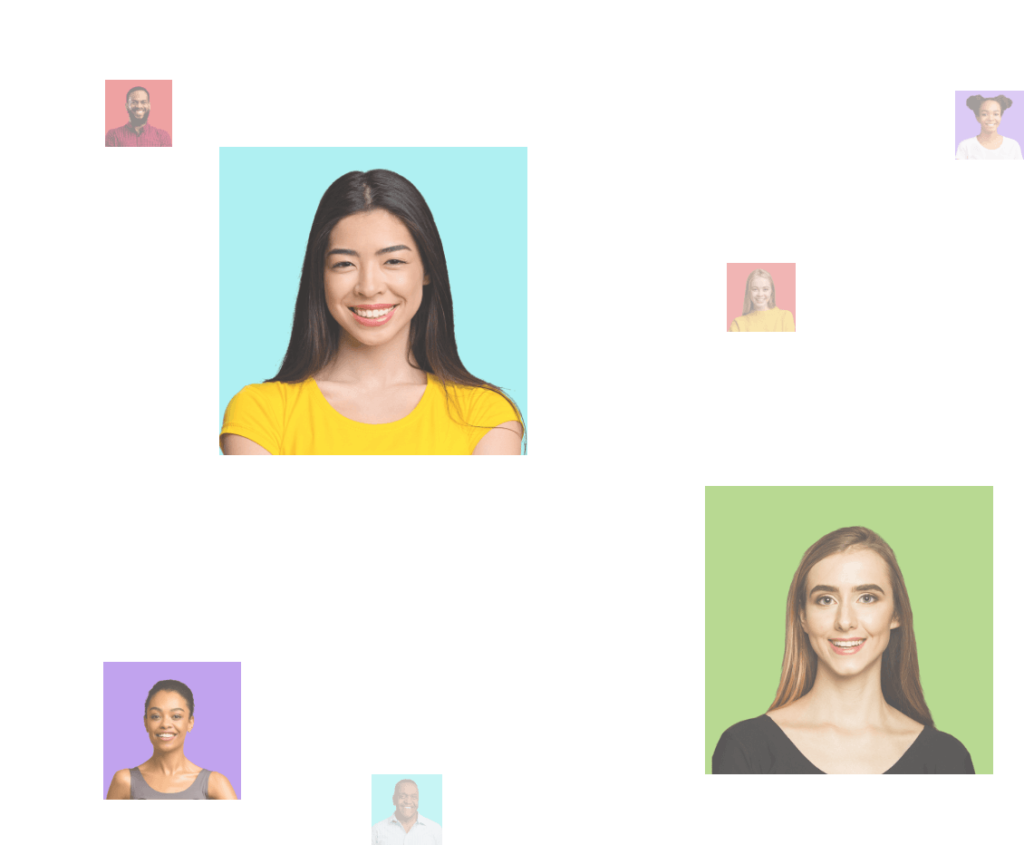 Perfect Training Administration
Say goodbye to training and coaching administration chores, to all those coaching bills, this maze of dashboards and massive Excel sheets. No more manual needs assessment, onboarding, reporting, feedback or conflicting standards.
Say hello to saving time. Say hello to doing the things that really matter. Bring out the best in your people.
What is Digital Training Management?