The Online Learning Blog

At Speexx, we are more than 130 people who share a goal to bring the best online language learning experience to users in large organizations worldwide. We are proud to help millions of people understand each other better every day. If you have a passion for languages, cutting-edge learning technology and the future of education, the Speexx Exchange blog is for you.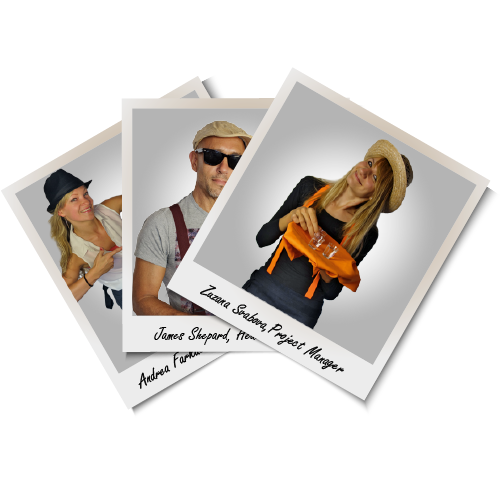 Organizations with a strong learning culture feature high up in Bersin By Deloitte's Talent Management Maturity model. These more mature organizations generate 2.3 times more cash flow per employee and 1.4 times more revenue – and rate themselves 170% better at innovation. But what impact might better communications –both internal communications and external-facing corporate communications– have on global organizations?
Speexx Expert Webinars for HR and L&D
Speexx is all about Empowering Communication. We do not only blog we also host a wide range of webinars for different verticals and professions, featuring partners and expert Speexx trainers. Check out our upcoming sessions and save your seat. They are going fast.