The Online Learning Blog

At Speexx, we are more than 130 people who share a goal to bring the best online language learning experience to users in large organizations worldwide. We are proud to help millions of people understand each other better every day. If you have a passion for languages, cutting-edge learning technology and the future of education, the Speexx Exchange blog is for you.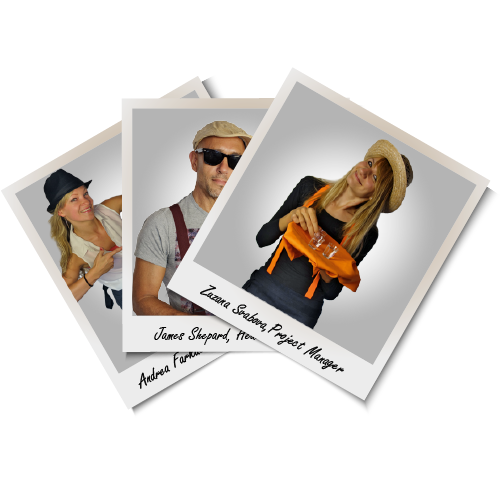 It's that time of year again—our annual Speexx Exchange conference, hosted by Laura Overton of Towards Maturity, is right around the corner! This leading industry event on talent management practices brings together learning and development (L&D) practitioners from around the world for a fulfilling day of networking, sharing and learning in Berlin.
Speexx Expert Webinars for HR and L&D
Speexx is all about Empowering Communication. We do not only blog we also host a wide range of webinars for different verticals and professions, featuring partners and expert Speexx trainers. Check out our upcoming sessions and save your seat. They are going fast.