We are more than 200 people who share a goal to bring the best digital language learning experience to users in large organizations worldwide. If you have a passion for languages, cutting-edge learning technology, HR and L&D tech, and the future of education in the new normal, this blog is for you.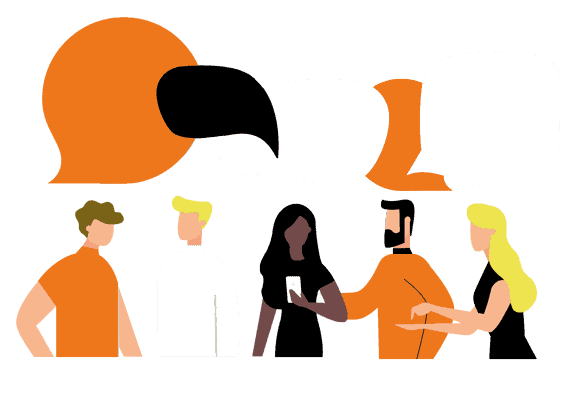 The modern learner constantly feels overwhelmed and distracted. For learning material to be effective, L&D needs to meet their demands for personalized, digital, flexible learning material available at their convenience.
Speexx Expert Webinars for HR and L&D
Speexx is all about Empowering Communication. We do not only blog we also host a wide range of webinars for different verticals and professions, featuring partners and expert Speexx trainers. Check out our upcoming sessions and save your seat. They are going fast.