At Speexx, we are more than 200 people who share a goal to bring the best online language learning experience to users in large organizations worldwide. We are proud to help millions of people understand each other better every day. If you have a passion for languages, cutting-edge learning technology and the future of education, the Speexx Exchange blog is for you.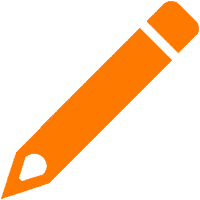 Since March, you haven't had to get "properly" dressed, stand on a crowded bus, get stuck in traffic, wait in line for your lunch order, or make small talk with colleagues. Indeed, since these global lockdowns were put into place, you've been working comfortably from home – and yet you're finding yourself completely exhausted at the end of each workday, even more so than before you were told to stay at home. This is what's now recognized, worldwide, as "Zoom Fatigue."
Speexx Expert Webinars for HR and L&D
Speexx is all about Empowering Communication. We do not only blog we also host a wide range of webinars for different verticals and professions, featuring partners and expert Speexx trainers. Check out our upcoming sessions and save your seat. They are going fast.