LMS Adoption
Fast-Track LXP and LMS Adoption
For large organizations worldwide, Speexx language and business coaching is the secret to fast-track LXP- and LMS adoption and tech integration.
Use the super-personalized Speexx Coaching™ platform with AI-powered needs assessment to onboard thousands of LMS or LXP users in just a few days.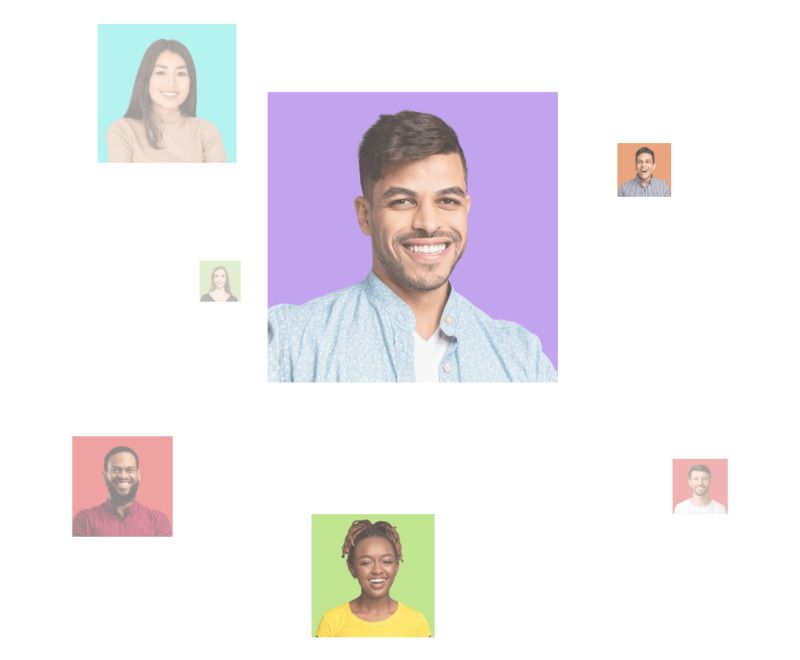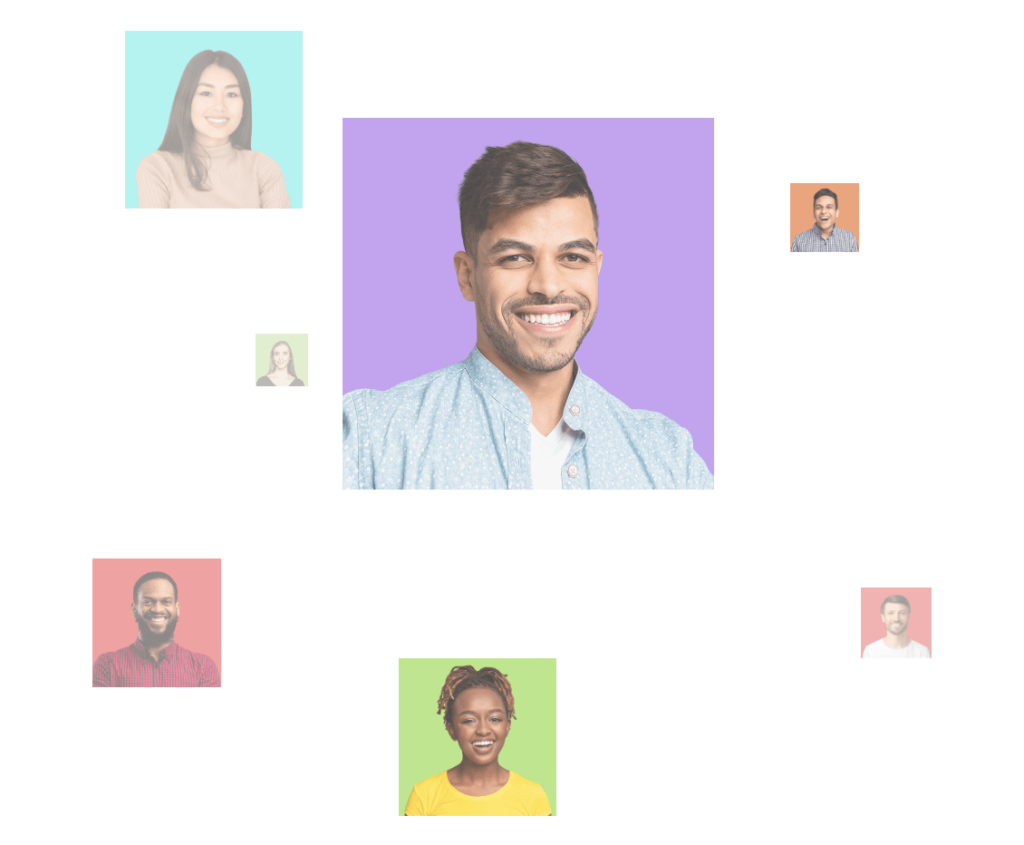 What's an LMS Without Users?
It´s like a very expensive bookshelf. Without books. Pretty useless.
Speexx uses super-personalized language and business coaching, micro-learning content and skills assessments to help you drive LXP and LMS adoption rates or engagement with your corporate academy within just a few days. Did we mention our 98%+ user satisfaction rate?
Drive LMS Adoption Rates With Speexx