Simplify Learning with SuccessFactors and Speexx
SuccessFactors partners with Speexx, the world´s leading provider for online language training and coaching for large organizations. The Speexx integration is now available directly in the OCN (Open Content Network). Finding and choosing quality language training now is as simple and easy as watching your favorite movie online.
Speexx is an SAP-certified learning content provider for the Open Content Network (OCN)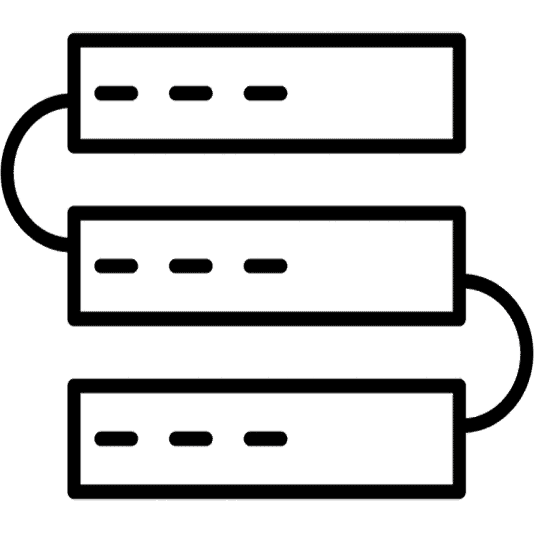 Open Content Network (OCN) is a group of content providers certified to provide content to SAP SuccessFactors Learning.

OCN integration brings you total flexibility and seamless integration of learning content and reporting – without any effort.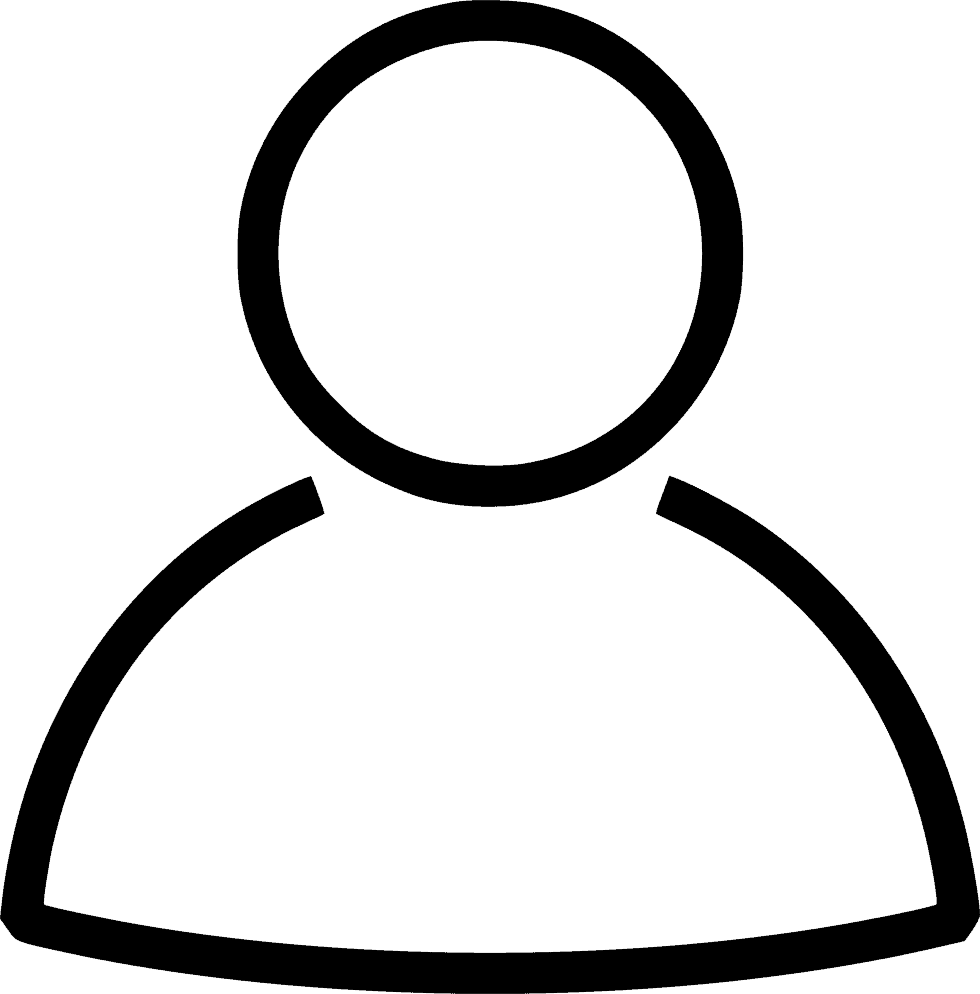 Let your employees easily search, access  and rate their Speexx content from within the SuccessFactors LMS system.

Allow learners to search and discover Speexx content directly from their SuccessFactors LMS.

Enable administrators to easily facilitate the integration between their Speexx environment and SuccessFactors LMS.