Digital Transformation in HR and L&D
L&D in the Face of Digital Transformation
Employees' expectations for digital learning and development offerings have never been higher. Accelerate your company's learning with our all-in-one digital coaching platform, featuring all the data you need to measure employees' progress and success.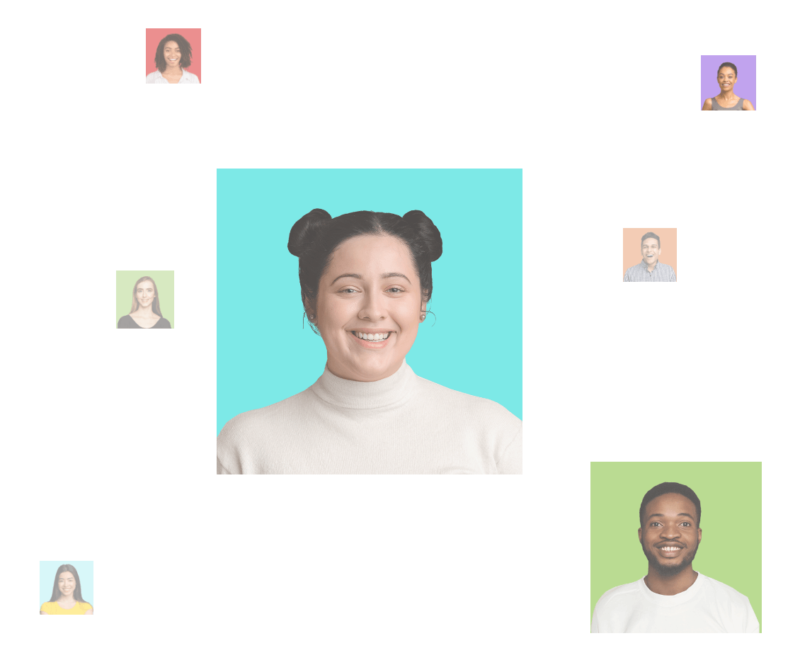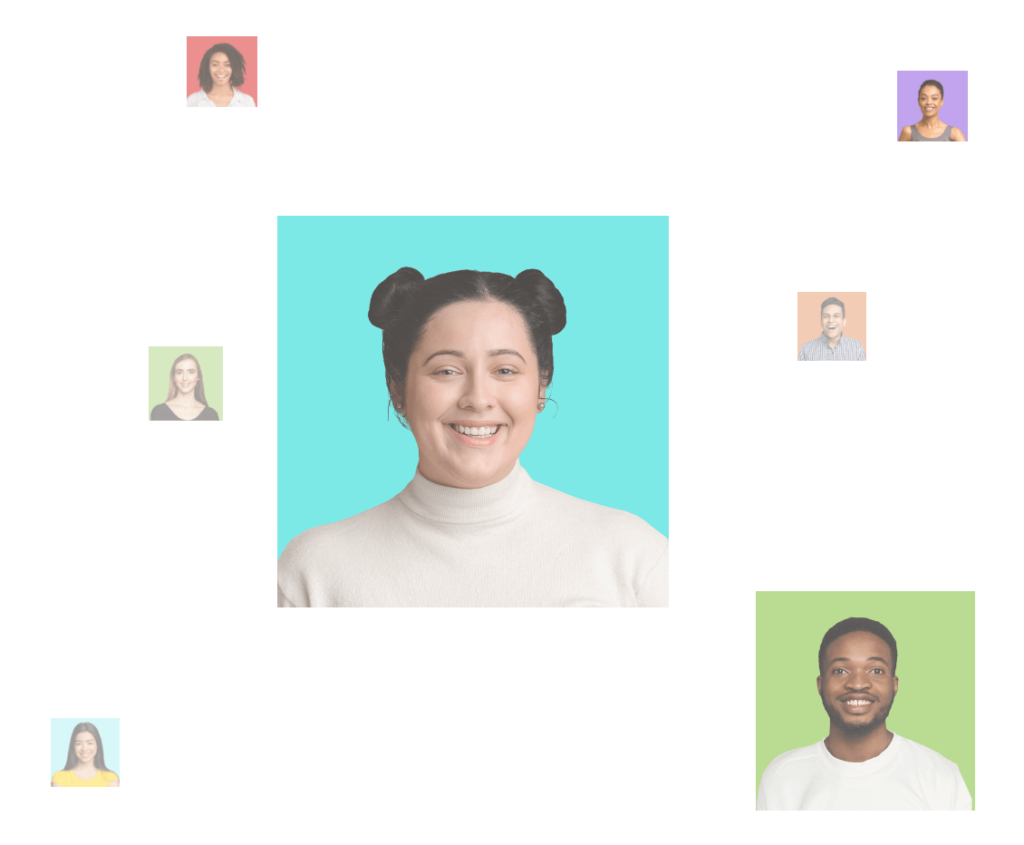 Business and Language Coaching for the Hybrid Workplace
Help your teams stay in control of their learning, because working from home means learning from home. Drive digital transformation in L&D with personal coaching, microlearning, and smart use of AI. Get your learning transformation started with the first all-in-one language and business coaching platform for the hybrid workplace.
Digital Transformation in Learning and Development