Drive ROI on Learning and Development
How do you know exactly who needs language training? And when – or why? Is it first come, first served? Stop one-size-fits-all solutions that don't work. Get maximum ROI on your L&D with AI-powered recommendations and advanced budget matching technology.
Stop Budget Waste. Invest Where it Truly Matters.
Let Speexx Essentials work for you. AI and Budget Matching Technology will get the best value for your users, business and budget. Speexx AI precisely identifies and provides macro- or microlearning content relevant to job roles and skill level. Match your training budgets with the real skill gaps of your workforce and business needs. Drive ROI on Learning and Development, and get the best result for all users at the same time.
Grow ROI on Learning and Development with Speexx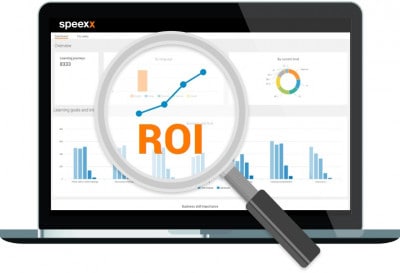 Where Learning and Business Needs Align
With Speexx Essentials, you'll get much better ROI on learning and development. Only invest in sustainable learning where real needs exist. Speexx AI will help you understand the pain points of your employees and target the needs of your organization. Start now with the advanced approach towards a strategic use of budget instead of costly one-size-fits-all solutions that don't work.
Speexx Essentials works for organizations on all levels. We understand that everyone learns at different speeds, and in different ways, which is why Speexx' AI uses content-to-learner matching to provide intelligent performance support to help all users prioritize the right learning content, right when they need it so they can learn at their own pace. Improve ROI on learning and development and keep your budget and training efforts on track with Speexx.
"At a global level, we have reduced training costs. Compared to the number of people we have trained, it would have cost us more if we had continued with our face-to-face classes as we were doing before using Speexx."
Caroline Fuchs, Learning and Development Manager, Hager Group
Why Perfect Integration Matters
Our AI-driven budget-matching-technology turns user data into actionable recommendations for budget allocation – for essential, instructional, and expert-level learning and assessment in one integrated environment. Improve your ROI on learning and development by screening your entire organization for those users who really need up-skilling.
You need to see all this extra data in your analytics tools? Speexx provides standard interfaces and custom APIs for your talent management, performance, learning and recruitment technology. Leading LMS and LXP providers including Oracle, CornerstoneOndemand, Saba, SuccessFactors, Docebo, Zhixueyun and many more trust in Speexx to provide the most efficient language learning and skills testing experience for their users.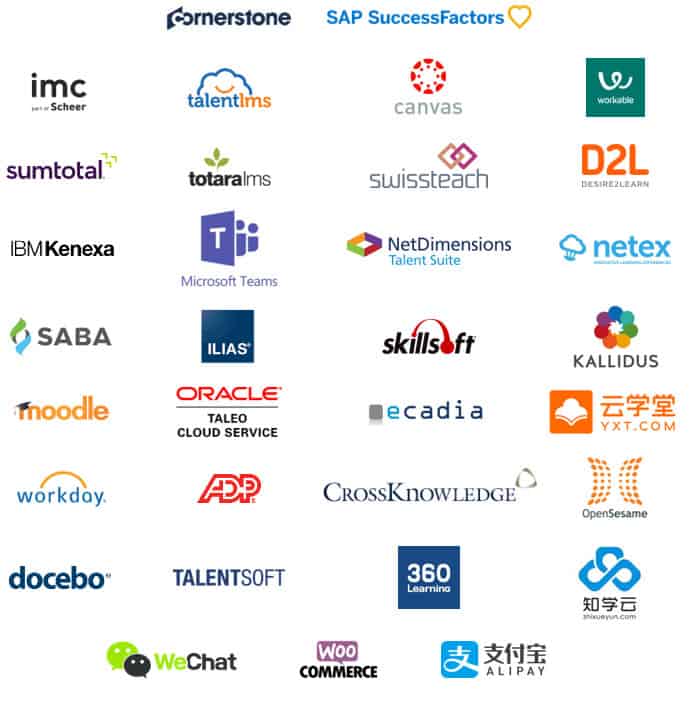 Technology and Standards Drive Smart Budget Decisions
"For those HR Professionals with access to people data, just 22 percent use it daily in their decision-making and almost a quarter (23 percent) use it in decision-making just once a month or less."
Chartered Institute of Personnel and Development (CIPD) Survey
Why Use Speexx to Improve ROI on Learning and Development?