ROI ON Learning and Development
Spend Smarter With AI-Powered Budget Allocation
How do you know exactly who needs language or business coaching? And when – or why? Is it first come, first served? Stop one-size-fits-all solutions that don't work. Get better ROI on your L&D budget.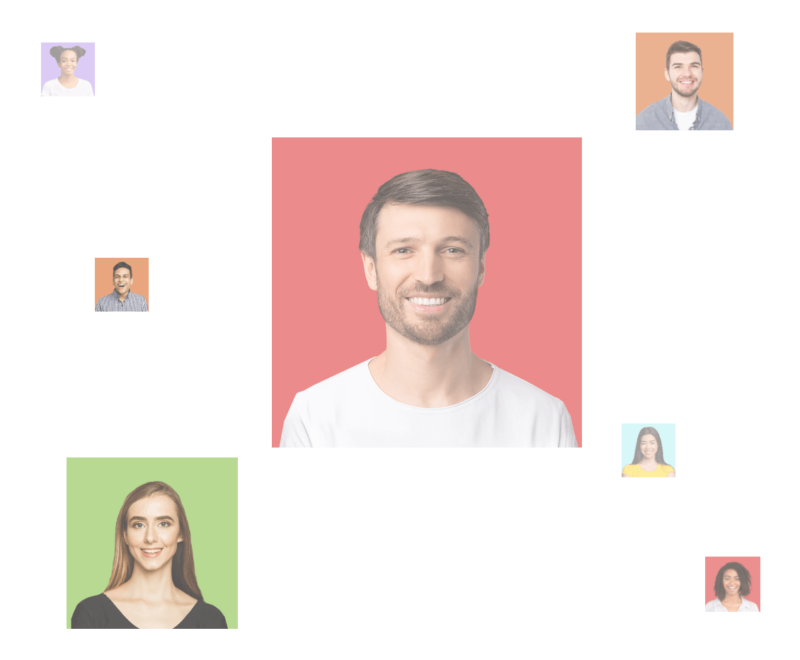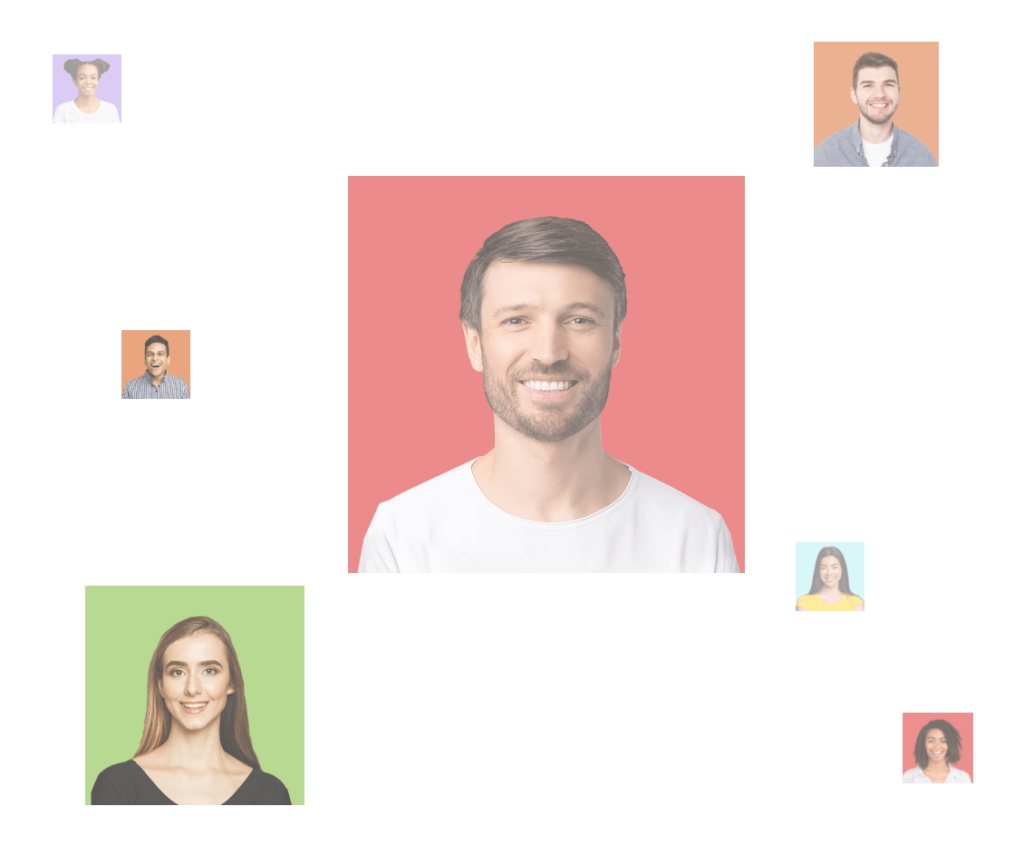 Stop Budget Waste. Invest Where it Truly Matters.
Let Speexx work for you. AI and Budget Matching Technology will get the best value for your users, business and budget. Match your coaching and training budgets with the real needs, goals and skill gaps of your workforce and business needs. Drive ROI on Learning and Development, and bring out the best in your people at the same time.
Grow ROI on Learning and Development with Speexx