Corporate Language Training for a Global Workforce
At Speexx, we love languages and we believe in the power of mobile and online learning. Speexx enterprise learning solutions will help you improve corporate communication across borders, close those skill gaps and get better ROI on training and budget.

Most of us forget 75% of newly learned language skills in a matter of weeks.
And it´s not just languages – it´s pretty much everything. This effect is called the Ebbinghaus Forgetting Curve. But Speexx can help, with state of the art micro-learning technology and continuous performance support.
For international corporations, Speexx is the only language platform that combines assessment, learning and continuous performance support. Unlike traditional training providers, Speexx helps learners to build, grow and maintain the language skills that matter.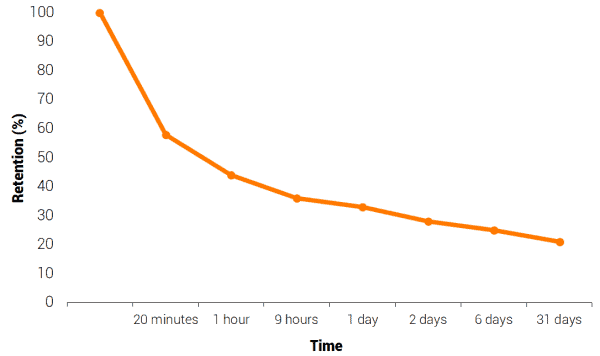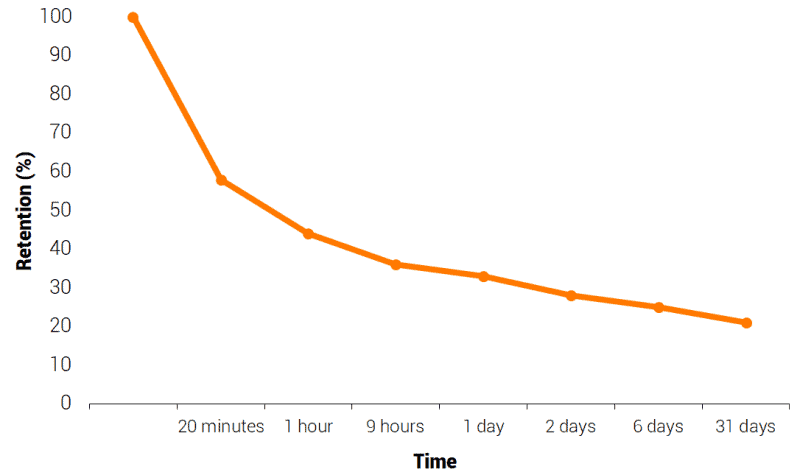 All You Need Is Speexx
Beat the forgetting curve with a single source solution for corporate language training, testing and continuous performance support.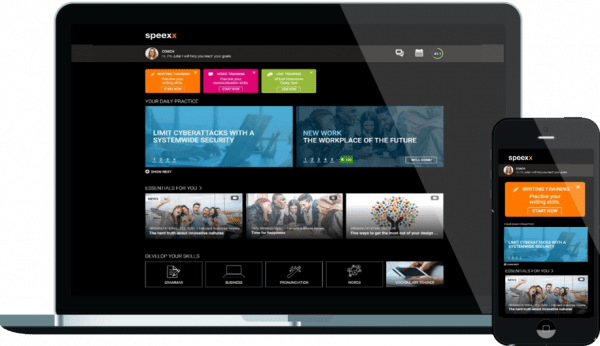 Your Strategic Approach to Corporate Language Training
Speexx brings you a brand new, learner-centric focus with essential, instructional, and expert-level learning in one integrated corporate language training environment. Speexx Essentials is the foundation with CEFR level testing, needs assessment and a mobile language app for all employees. And upgrades are only for those users who really need support. Subscribe to the adaptive and AI-driven micro-learning feed for your entire workforce. There are no limits.
One Global Solution for Corporate Language Training
Speexx serves all major industries including: financial services, manufacturing, automotive, hospitality, IT, energy and utilities, healthcare/life sciences, engineering and construction, outsourced services, and consumer products and retail. Ask us for case studies in your industry.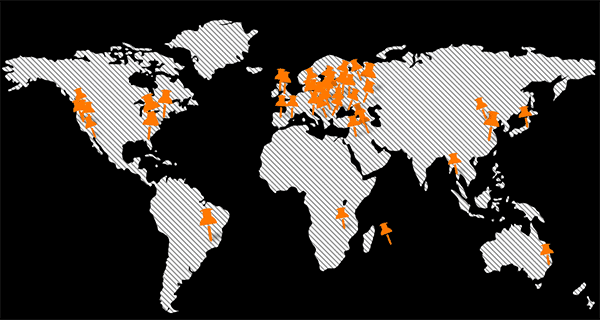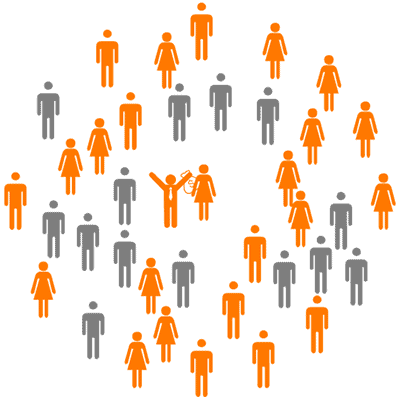 They'll Never Learn Alone!
Speexx users beat the forgetting curve with private coaches and in virtual groups. They meet international peers in Speexx virtual classrooms becoming more productive every day. And our mobile language app uses artificial intelligence for reliable content-to-learner matching. It guides all users and groups to prioritize the right content and learning strategy in the very moment of need.
"We chose Speexx because it has all the features that best fit our needs and the needs of our staff. They travel a lot and find it very difficult to schedule face-to-face training."
Miriam Sánchez Martínez, HR Learning Development Specialist, Gestamp
Corporate Language Training is More Than Expert Coaches and Great Content.
Online corporate language training is about the best content and expert coaches. But it is also about technology, service delivery and user experience. Leading LMS and LXP providers, including Cornerstone OnDemand, Oracle, SuccessFactors, Saba, Docebo and many more trust in Speexx to provide the best language learning and skills testing experiences for their users.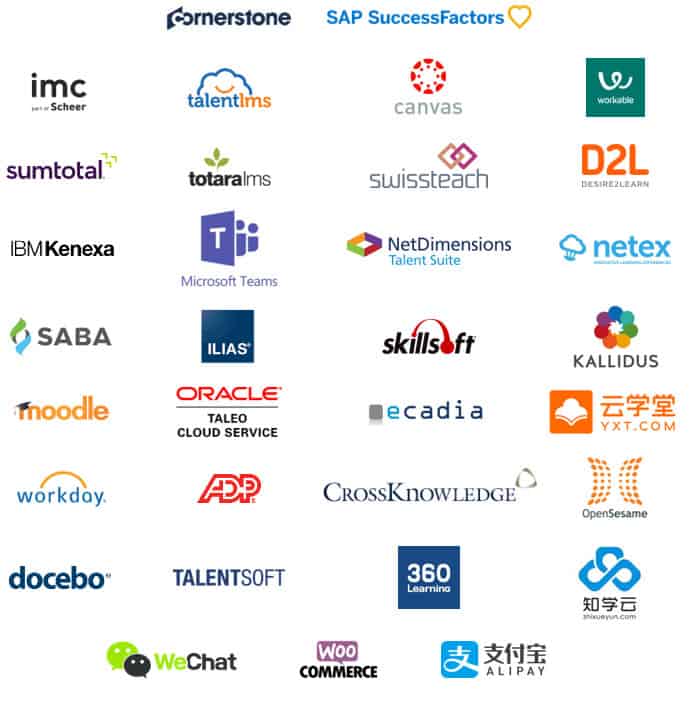 At the Heart of the Digital Workplace