Leadership and Transformation
Leadership and Personal Development Isn't One-Size-Fits All
That is why at Speexx, we have developed multifaceted coaching programs that take company culture and personal requirements into account to ensure we maximize the value and impact of the coaching sessions.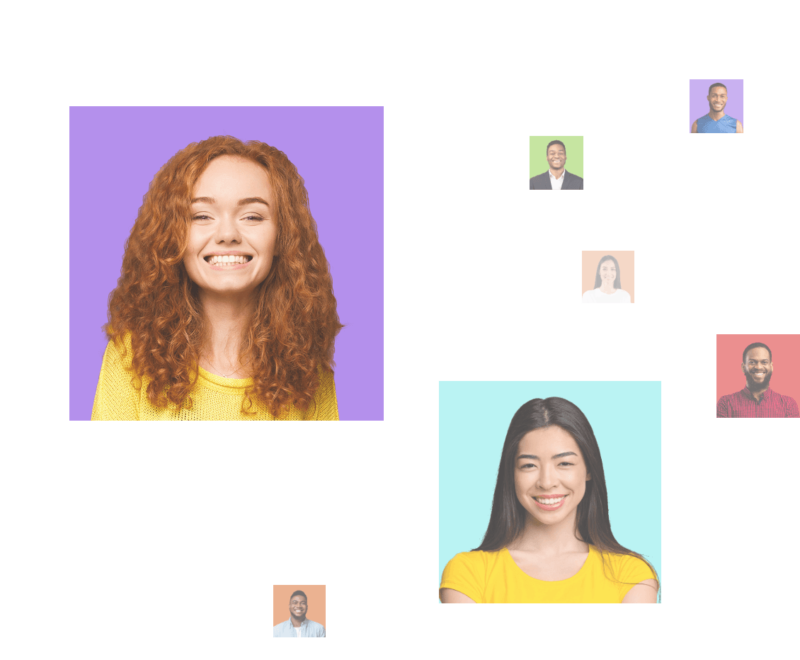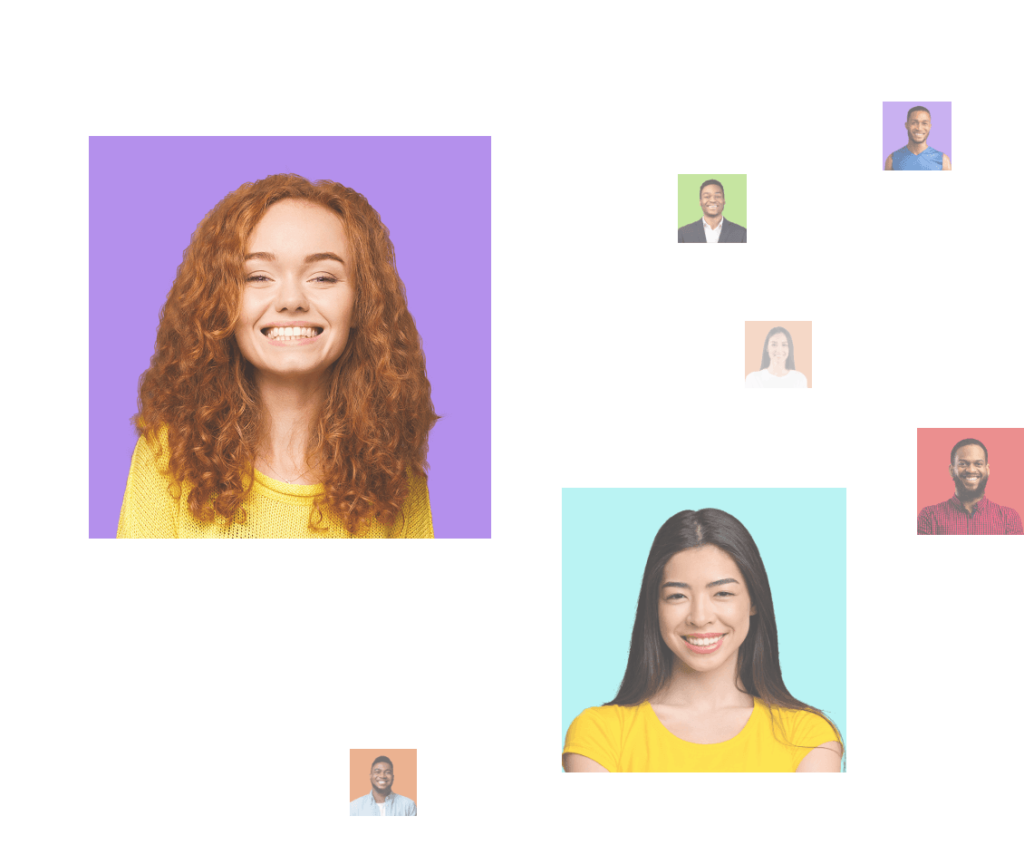 Invest in Leadership for Growth
Growth is essential for any organization or individual, and leadership is a key ingredient in achieving it. Strong leadership sets the direction for an organization and provides the motivation and inspiration to achieve goals. It also creates a culture of trust and respect, which are essential for employee satisfaction and engagement.
Good leaders know how to delegate responsibility, give feedback, and provide mentorship and coaching. They also create opportunities for employees to learn and grow. All of these factors contribute to a more productive, efficient, and satisfied workforce. Find out how our world-class coaches can help.
"The user interface of the platform is super intuitive. The quality of the sessions is also through the roof and both the communication and interaction between the coach and employee is really smooth."