Diversity, Equity, Inclusion & Belonging
Diversity and Inclusion Are Key to Growth
It is well established that diverse companies grow quicker and are better at attracting and retaining talent. Our best-in-class coaching programs provide holistic guidance in helping you build a more inclusive culture and workforce.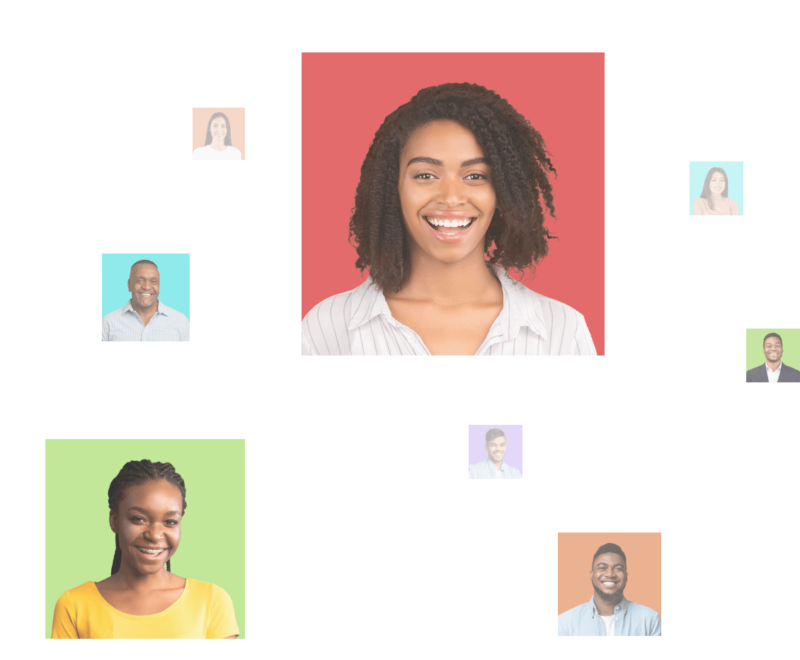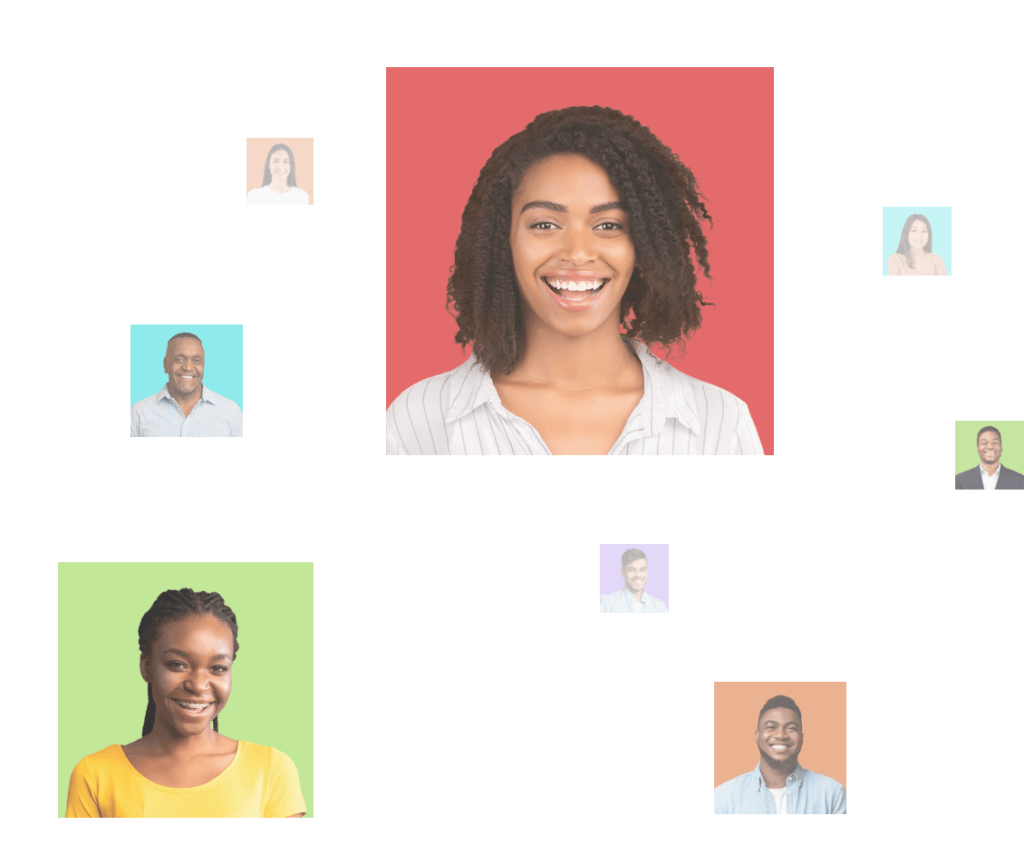 Building An Inclusive Workplace Takes Work
Many organizations are now prioritizing Diversity, Equity, Including, and Belonging (DEIB) initiatives. But a great deal are struggling to implement long-lasting and meaningful change. Speexx's coaching experts help assess individual organization's needs and build a roadmap for success, which is geared towards embedding DEIB concepts into organizations' very DNA.
Speexx's world class coaches also help accelerate DEIB change by doubling down on the uncomfortable but necessary work of shifting behavior and biases.
"The user interface of the platform is super intuitive. The quality of the sessions is also through the roof and both the communication and interaction between the coach and employee is really smooth."
Yolanda Raposeiras, L&D Manager, Willis Towers Watson