Mental Health & Wellbeing
Put Your People First
Burnout and stress are on the rise with a huge impact on productivity and retention rates. Our comprehensive coaching program is designed to meet each person's individual needs and to provide the techniques, tools, and support they need to thrive.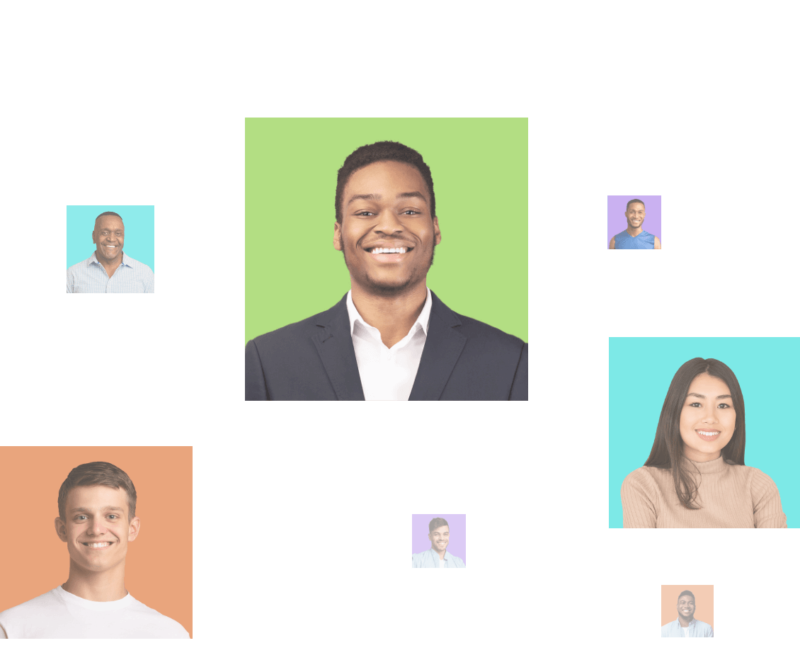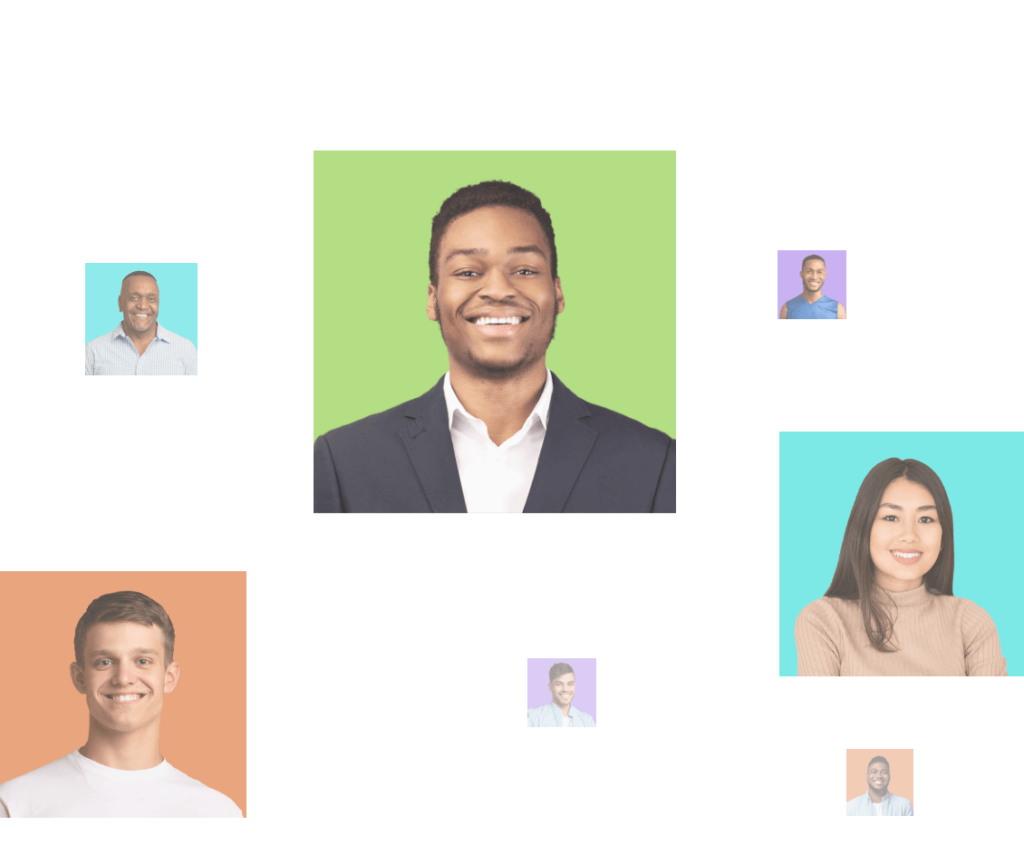 Enhance Wellbeing in the Workplace
Coaching and training programs can play an important role in improving mental health and wellbeing in the workplace. They help individuals to identify areas of growth and potential, and to develop strategies for achieving satisfaction, a sense of purpose, and success in their work.
In addition, coaching can provide individuals with the skills and knowledge necessary to cope with stress and conflict, both in the workplace and in their personal lives. Find out how Speexx's world-class coaches can today.
"The user interface of the platform is super intuitive. The quality of the sessions is also through the roof and both the communication and interaction between the coach and employee is really smooth."