At Speexx, we are more than 170 people who share a goal to bring the best online language learning experience to users in large organizations worldwide. We are proud to help millions of people understand each other better every day. If you have a passion for languages, cutting-edge learning technology and the future of education, the Speexx Exchange blog is for you.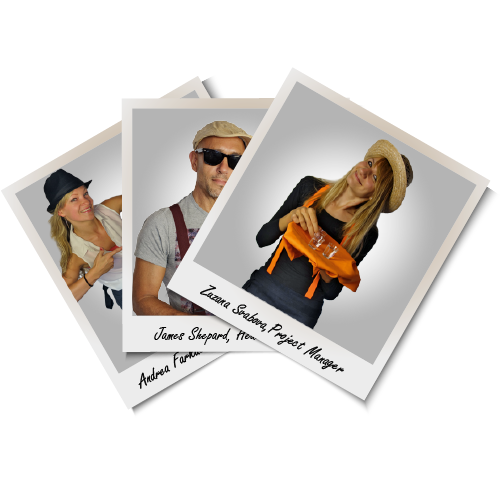 A new term has arrived on the digital learning and HR scene – ''learning in the flow of life'' - a concept coined by Deloitte and used to describe the ease by which a person might be able to gain new knowledge or skills during his or her quotidian routine. This is a recurring theme in the workplace as training and L&D has become a top priority for many modern organizations. But what does this new term, "learning in the flow of life," really mean, and how can it help to achieve continuous learning on the job and throughout our daily lives?
Speexx Expert Webinars for HR and L&D
Speexx is all about Empowering Communication. We do not only blog we also host a wide range of webinars for different verticals and professions, featuring partners and expert Speexx trainers. Check out our upcoming sessions and save your seat. They are going fast.