STANDARDS IN DIGITAL LANGUAGE TRAINING AND BUSINESS COACHING
Certifications and Standards
You need more than just rock-solid technology to provide large-scale infrastructure and digital coaching services to your users. Speexx is a globally accredited and standardized, platform for professional development at the digital workplace. Language training and business coaching embedded in a scalable solution that fits the needs of large organizations worldwide.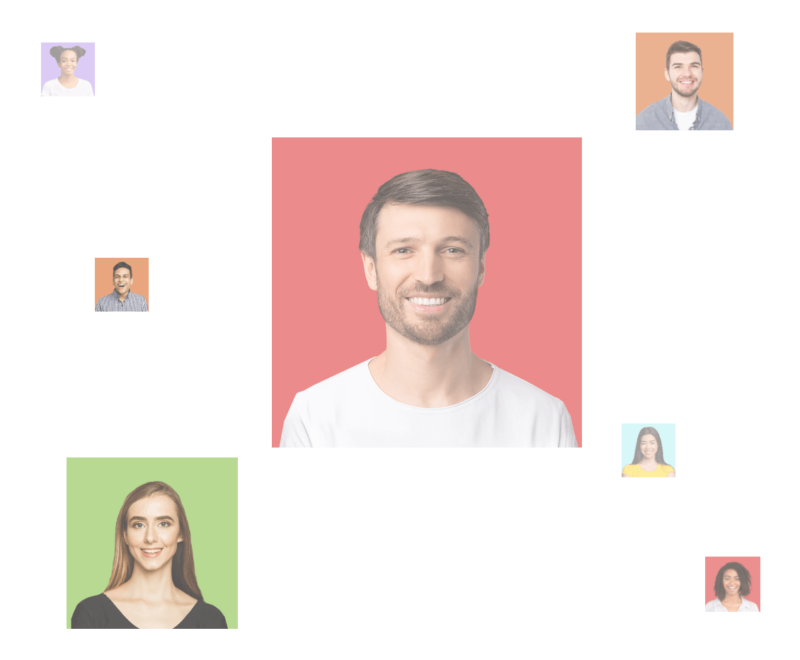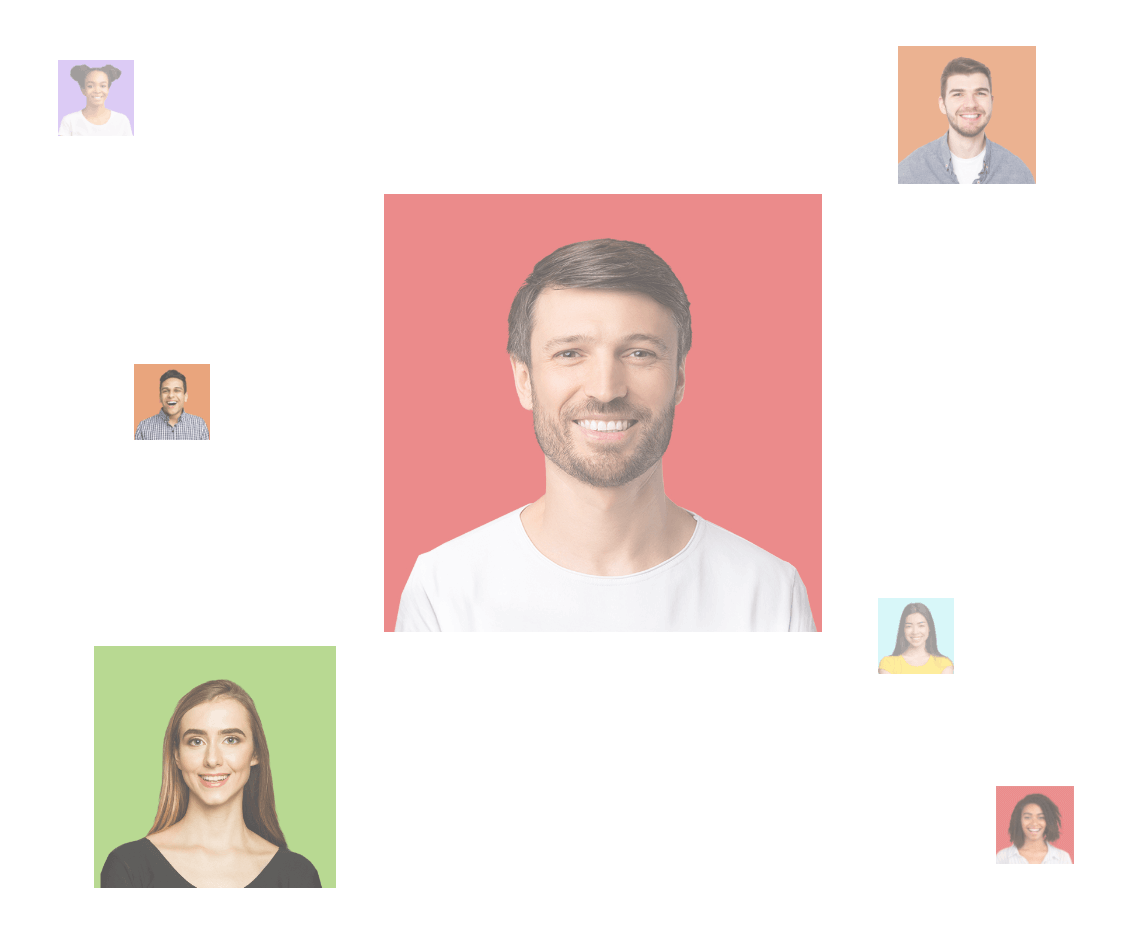 Speexx is a completely cloud-based language training and administration platform that plays well with all major performance, talent and learning Management systems out of the box. Perfect integration facilitates one language standard across your entire organization.

Speexx is SCORM certified and supports seamless SAML integration. We also provide custom APIs to integrate language learning, business coaching, testing analytics and administration into your LMS or any other 3rd party human capital management and collaboration technology.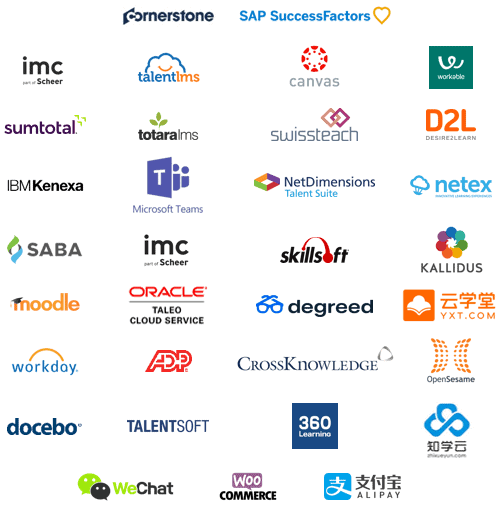 CEFR – The Global Proficiency Standard for All Languages
Speexx language learning, skills testing and reporting are completely aligned with the official Common European Framework of Reference for Languages (CEFR). The CEFR is the most widely used and recognized language standard and proficiency scale in the world.  Assessments and training results are easily interpreted to determine employee or applicant language qualifications. Speexx uses the latest testing technology to generate a CEFR-aligned score. Results are comparable to other major assessments such as IELTS. Linguaskill and TOEFL. The CEFR level system is the standard for all significant languages – no need to use different assessment systems for different languages.
Five languages from absolute beginners to advanced level
The Speexx digital language assessment and learning platform is available for: English, Spanish, French, German and Italian. Instructions are offered in 13 support languages.
TISAX security accreditation for the Automotive Industry
The European automotive industry relies on trust to develop, build and operate cars and vehicles. As a basis, carmakers and their suppliers use the Trusted Information Security Assessment Exchange (TISAX) to provide an aligned information security and GDPR compliance assessment. TÜV Rheinland i-sec GmbH, an independent accredited auditor, completed the TISAX assessment of Speexx and our parent company, digital publishing AG.
The TISAX certification is based on the international ISO/IEC 27001 and 27002 standards adapted to the automotive industry. In 2017, it was updated to include controls for the use of cloud services like Speexx.
All across Europe, automotive industry companies rely on TISAX to assess suppliers, service providers like Speexx, and other partners that process data on their behalf.
Read more about TISAX accreditation and ENX here: https://enx.com/tisax