Resources and Whitepapers
Find us sharing best practice and the latest industry research. Learn how to improve talent and performance management, business communication skills and e-learning in your organization. Don't miss out on these unique resources!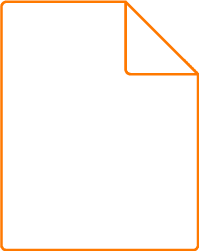 The Human Factor in
Digital Transformation
e-book
In a technology-driven workforce, establishing human-shaped priorities is key for HR and L&D professionals. Technology's effect on the global workforce is causing a reskilling revolution, and businesses need to rethink how humans and AI work together in today's Digital Transformation.
Explore our Speexx Exchange Blog
Employability is key in a fast-changing world. In the workplace, learners are motivated to keep their skills up-to-date so that they don't fall behind. If companies are to retain their best performing employees, it is vital to offer the best learning and development opportunities. And, there's also a growing awareness within the workforce of the need to be able to demonstrate soft skills, such as leadership, negotiation, and language and communication skills, in order to drive career progression.
Check out the Speexx Power-Up Webinars
We host a range of webinars for different industries and professions, featuring partners and expert Speexx trainers. Check our upcoming sessions below and save your seat!