Resources and Whitepapers
Find us sharing best practice and the latest industry research. Learn how to improve talent and performance management, business communication skills and e-learning in your organization. Don't miss out on these unique resources!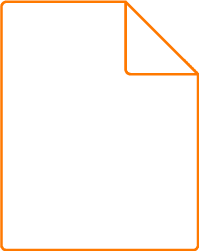 Explore our Speexx Exchange Blog
Like "artificial intelligence," the term "Learning Experience Platform" (LXP) has become a buzzword that companies are clamoring to associate with. Indeed, at Learning Technologies UK this last February, most vendors exhibiting claimed to fall under, or offer services related to this category. So, why is LXP important, and why should you start taking it seriously?
Check out the Speexx Power-Up Webinars
We host a range of webinars for different industries and professions, featuring partners and expert Speexx trainers. Check our upcoming sessions below and save your seat!