Resources and Whitepapers
Find us sharing best practice and the latest industry research. Learn how to improve talent and performance management, business communication skills and e-learning in your organization. Don't miss out on these unique resources!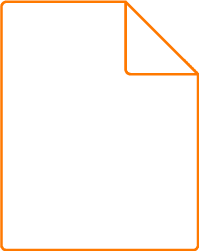 The Human Factor in
Digital Transformation
e-book
In a technology-driven workforce, establishing human-shaped priorities is key for HR and L&D professionals. Technology's effect on the global workforce is causing a reskilling revolution, and businesses need to rethink how humans and AI work together in today's Digital Transformation.
Explore our Speexx Exchange Blog
Each year in December, the HR and L&D community come together in Berlin for a day filled with learning, networking and peer exchange at Speexx Exchange. This year, over 150 HR and L&D professionals joined us to exchange best practices, explore trends and current benchmark reports, and, above all, discuss the challenges for L&D in digital transformation and how the community is tackling them here and now.
Check out the Speexx Power-Up Webinars
We host a range of webinars for different industries and professions, featuring partners and expert Speexx trainers. Check our upcoming sessions below and save your seat!