Resources and Whitepapers
Find us sharing best practice and the latest industry research. Learn how to improve talent and performance management, business communication skills and e-learning in your organization. Don't miss out on these unique resources!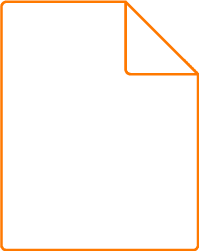 The Rise of the Remote Workforce
How can organizations quickly and effectively set up their remote teams for success? International organizations, in particular, are under increasing pressure on a global level, to further increase employee engagement and productivity. Companies with foresight do not react to this with even more pressure, but by setting in place flexible and agile organizational structures, ready to adapt to the needs of a remote workforce.
The Essentials of Smart Remote Work
Now, more than ever, when employees can't go into the office and are forced to work from home, organizations need to properly manage their new remote workforce. To help, we are sharing our recommendations on how to achieve success when working remotely, keeping motivation and employee productivity high.