Resources and White Papers
Find us sharing best practice and the latest industry research. Learn how to improve talent and performance management, business communication skills and e-learning in your organization. Don't miss out on these unique resources!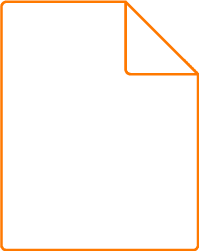 White Paper
What does Success in Learning Look Like?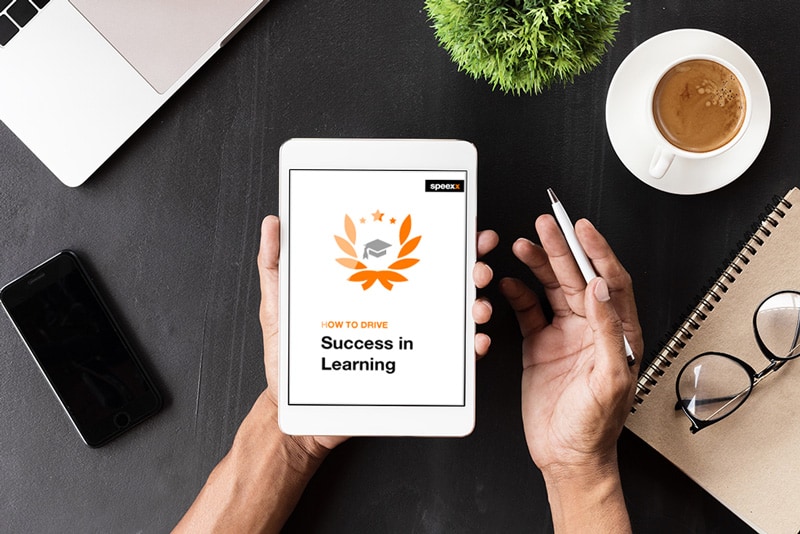 Speexx' annual survey finds L&D professionals focusing on measurable success in 2018. The key to addressing all these challenges successfully lies with maximizing learning technology to drive a self-directed learning culture, with a focus on soft skills. The result will be an engaging workplace that appeals to new recruits and offers opportunities for global development.
Explore our Speexx Exchange Blog
Interview with Andreas Urban, Director of Services at Speexx - Digital transformation has radically changed the way training is perceived by employees. Once "a pain point", it has now become a necessity to guarantee employability. Modern learners are hungry for knowledge and take power over their learning paths. But how can we make them happy?
Check out the Speexx Power-Up Webinars
We host a range of webinars for different industries and professions, featuring partners and expert Speexx trainers. Check our upcoming sessions below and save your seat!