Resources and Whitepapers
Find us sharing best practice and the latest industry research. Learn how to improve talent and performance management, business communication skills and e-learning in your organization. Don't miss out on these unique resources!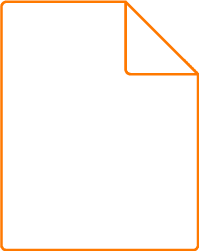 Beyond

Automation

 | Whitepaper
IBM predicts 120 million workers in the world's largest 12 economies will need to be reskilled during the next three years, as a result of new technological innovations. How will automation impact your workforce and what steps can you take to prepare your teams for these changes?