Resources and Whitepapers
Find us sharing best practice and the latest industry research. Learn how to improve talent and performance management, business communication skills and e-learning in your organization. Don't miss out on these unique resources!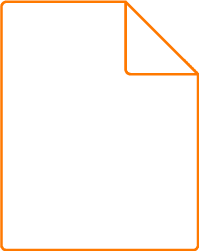 Explore our Speexx Exchange Blog
Speexx recently enjoyed a Masterclass Webinar hosted by Cambridge Assessment English's Global Product Strategy Manager, Ian Cawley. The topic was learner motivation – specifically, how organizations can better motivate their employees to learn new skills, such as foreign languages.
Check out the Speexx Power-Up Webinars
We host a range of webinars for different industries and professions, featuring partners and expert Speexx trainers. Check our upcoming sessions below and save your seat!