Digital Transformation
in HR and L&D

The HR and L&D community meets again in Berlin for Speexx Exchange, the annual hands-on reality check on ed-tech and talent management practices in large corporations. And, it's absolutely free for friends and customers of Speexx.
Speexx Exchange in a Nutshell
5 December | On the eve of Online Educa Berlin | Hotel Intercontinental Berlin

On the program: networking, latest industry research, best practice presentations on global digital transformation projects.

Attended by experts and thought leaders from the global HR and L&D community from more than 20 countries

Plenty of time to mingle and enjoy the best food served by the renowned Hotel InterContinental cuisine

Free for friends and customers of Speexx.
"Great mix of presentations. No product "push". The conference created space for real connections."
"Here I have the opportunity to meet key speakers from L&D and fellow professionals from different parts of the world. It helps me understand how they tackle the same problems that we encounter."
"I was keen on participating in the Exchange conference because of the high profile speakers – and the strong relevance of selected topics."
"I find it highly valuable that at Speexx Exchange in am enabled to get in touch with other people; it is very inspiring to see things from so many different perspectives."
"Good, realistic benchmarking. Interesting and robust research findings from Laura Overton. Good networking and a good mix of people."
"What I liked about Speexx Exchange? The stories of the various speakers, very inspiring! Networking with the other participants and the fact that this is not a commercial event."
"Speexx enables you to meet other colleagues from the L&D Society – I liked the variety of speakers and topics, the atmosphere in general, very open, and even interactive."
Speakers from Previous Editions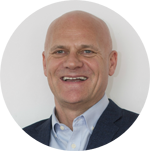 Martin Addison | CEO | Video Arts, UK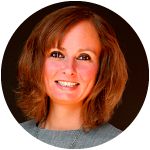 Ines Majewski | Educator, Trainer & Speaker, Head of Sartorius College | Sartorius, Germany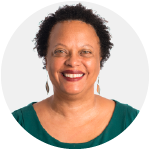 Brenda Barbour | Manager of IEG Knowledge and Communications | World Bank Group, USA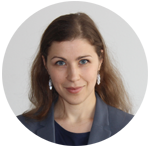 Sina Bader | Learning & Development Manager | Linde, Germany.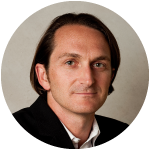 Thomas Jenewein | Education Business Development Manager | SAP Education, Germany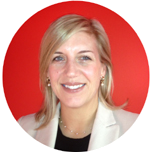 Victoria Bethlehem | SVP Global Talent Management | Adecco, Switzerland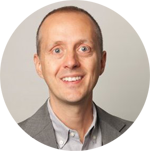 Chris Proulx | CEO | LINGOs, USA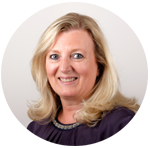 Nicole Smit | Head of Human Resources | European Climate Foundation, Belgium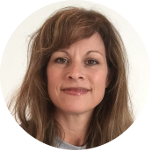 Jamie Turner | Human Resource Director for Europe | SDI Media, USA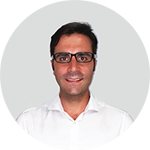 Peter Vox | Global Head of the Online Academy | Credit Suisse, Zurich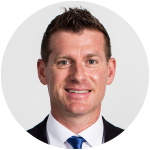 Richard Cannane | Global Training & Development Manager | Trafigura, Switzerland