Breaking New Ground in Corporate
Language Training
A look back at Speexx' top moments empowering communication
Last year was a game–changer for Speexx. We kicked off an exclusive partnership with Cambridge Assessment English, doubled down on AI efforts, we are breaking new ground in corporate language training and supporting talent managers by launching a new podcast, and we received record number attendees at our annual Speexx Exchange conference and collected numerous awards.  
We're grateful to our customers, users and partners for such a great year and can't wait to see what 2020 will bring. We're especially excited to help even more talent at organizations around the globe build, grow and maintain the business language skills that matter! 
Partnership with Cambridge Assessment English
At Learning Technologies UK last year, we, along with Cambridge Assessment English, launched an agreement to offer co-branded language-learning solutions to corporate users worldwide.  
These six-month courses let organizations use the Speexx learning platform to help their employees prepare for the new Linguaskill Business, an online test that quickly and easily allows organizations to check the English levels of individuals and groups of job candidates.  
We are honored to do this with Cambridge English, the biggest and best name in language assessment. Together, we've created the first high-quality online English test preparation resource for Cambridge tests on the corporate digital learning market!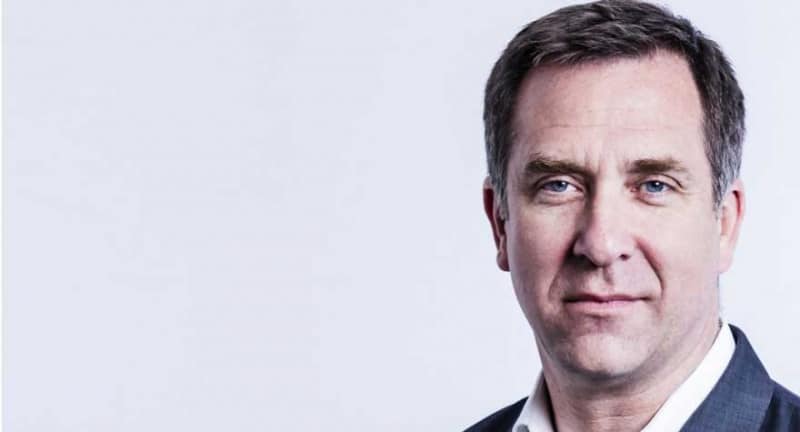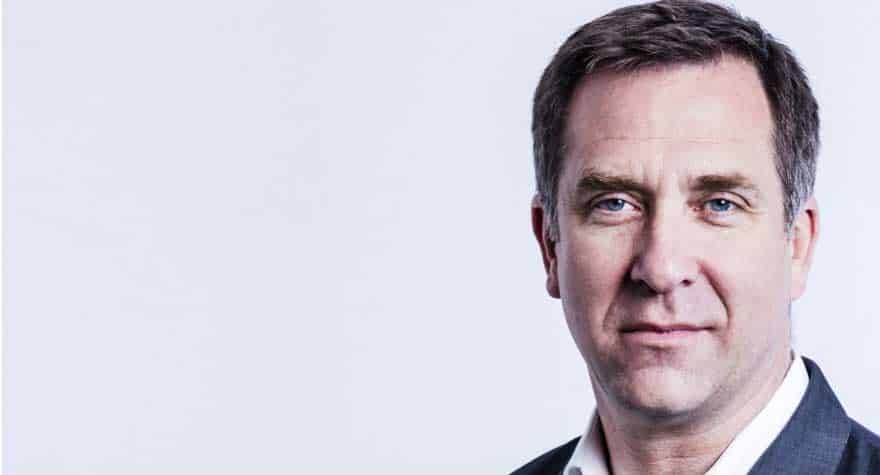 Launch of the Speexx Exchange Podcast
We're proud to be official "podcasters!" Last fall, we launched the Speexx Exchange Podcast, hosted by Donald Taylor (renowned L&D industry expert, as well as Chairman of the Learning and Performance Institute). In our first few episodes, Donald sat down with experts from around the globe (including IKEA Learning Designer Jeff Kortenbosch and learning innovations consultant Steve Wheeler). They discussed business communication, learning technology, digital transformation and engaging, upskilling and reskilling organizations.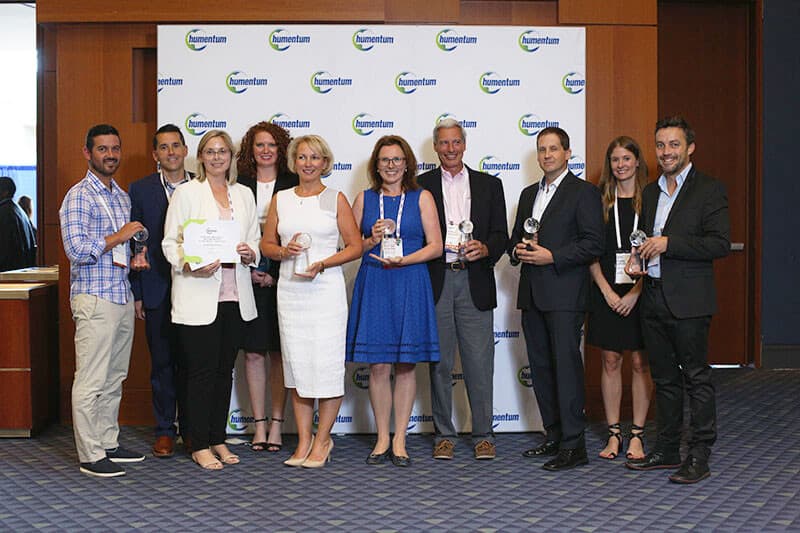 Honored with Humentum's Partner of the Year Award
Speexx received the Partner of the Year Award at Humentum's Operational Excellence Awards last year. This award honors an organization that has shown an incredible level of commitment to helping Humentum deliver affordable, high-quality learning solutions to people and organizations working to improve lives in developing and vulnerable communities.  
Our ability to provide world-class online language learning courses to the NGO sector is essential to Humentum, if Humentum is to communicate successfully across its organizations. As of June 2019, Humentum members have taken more than 11,500 courses to learn languages at discounted rates.  
We were thrilled and grateful to hear Humentum CEO Tom Dente say that Humentum "couldn't do the work we do without our Industry Partners," and that "Speexx exemplifies the importance of operational excellence to better deliver and sustain results."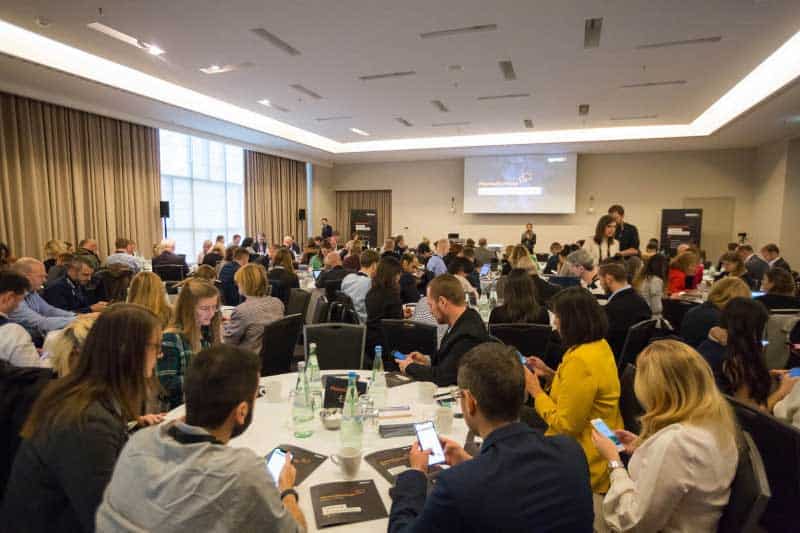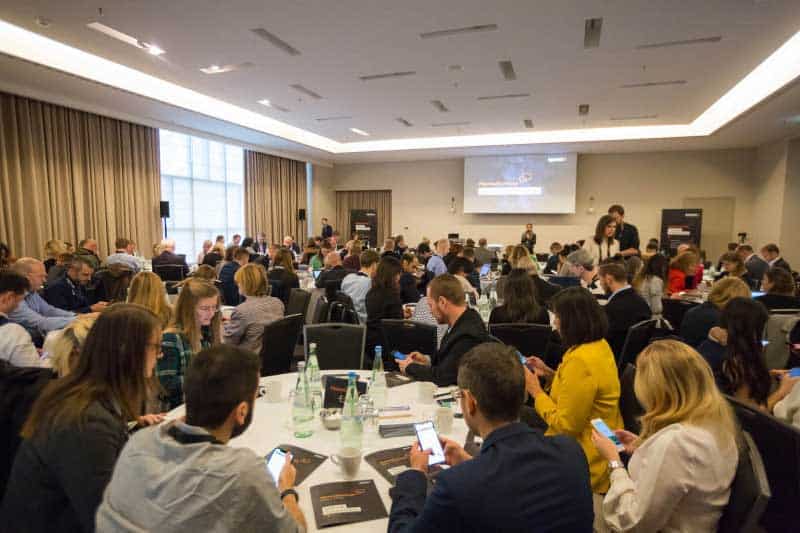 Speexx Exchange in its 9th Year
Our annual Speexx Exchange conference took place last November, and we were overjoyed to see a record number of attendees. We welcomed more than 150 HR and L&D experts for a day of learning and networking. The conference was emceed by digital learning expert and Towards Maturity founder Laura Overton. We also added a new element to the show this year: an "Experience Room," in which attendees were given the opportunity try VR technology and see how it can transform learning within an organization. 
Brought co-branded Speexx + CAE courses to Switzerland
A few months after our CAE partnership, we also joined forces with Swiss Exams, experts in exam management, to bring the Speexx and CAE joint offerings to organizations in Switzerland. Swiss Exams was the first partner from the Cambridge partner network with whom Speexx rolled out the co-branded language-learning solutions. More information is going to be shared at the Annual Cambridge English Spring Seminar 2020, which will take place in Horgen ZH.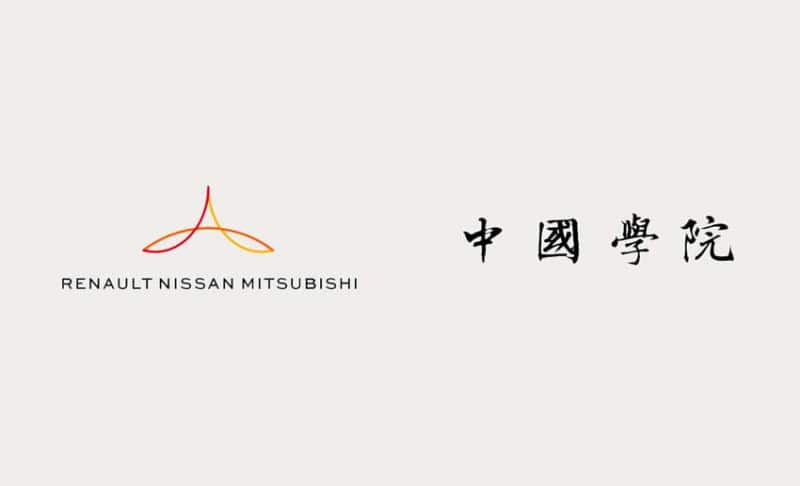 Speexx and Renault-Nissan-Mitsubishi Alliance receive Chinese BOOAOO Award
The evaluation committee of the BOOAOO Award – China's authoritative award in the field of online learning – selected Renault-Nissan-Mitsubishi Alliance China and Speexx' joint cooperative learning program as the winner of BOOAOO's Outstanding Mobile Learning Application Award. The award was formally presented at a BOOAOO ceremony last fall, as part of BOOAOO's efforts to promote the application of new learning technologies throughout China and establish benchmarks in the field of online learning. 
AI at Speexx
Tech is in our DNA and last year we made more strides in how AI is used at Speexx. Our learning feed uses AI to provide personalized learning and spaced repetition for vocabulary training, as well as for writing, listening and pronunciation skills. We even developed a proprietary speech recognition software.  
Our AI also predicts user behavior: Based on anonymized data from our eight million professional users, we can determine if someone might be lagging in their training and take customized action to prevent him or her from dropping out.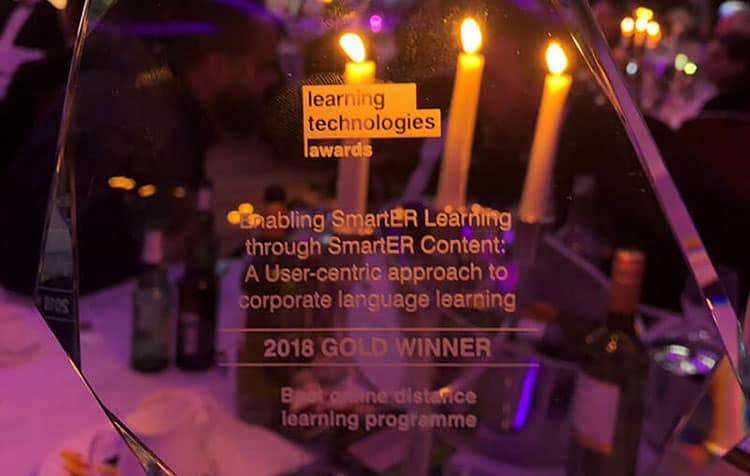 Speexx presents Smart Learning Solution at LT Awards Showcase in London
Last spring, we attended the eLearning Network's LT Awards Showcase for the winners of 2018's Learning Technologies Awards. There, we were able to present on our language learning solutions, discuss the challenges facing the e-learning industry today and explain how we overcame challenges to win Gold for Best Online Distance Learning Programme.  
Ready to transform your organization's learning? Speexx can help.