Breaking New Ground in Corporate
Language Training
A look back at Speexx' top moments empowering communication
Last year was a game–changer for Speexx. We kicked off an exclusive partnership with Cambridge Assessment English, doubled down on AI efforts, we are breaking new ground in corporate language training and supporting talent managers by launching a new podcast, and we received record number attendees at our annual Speexx Exchange conference and collected numerous awards.  
We're grateful to our customers, users and partners for such a great year and can't wait to see what 2020 will bring. We're especially excited to help even more talent at organizations around the globe build, grow and maintain the business language skills that matter! 
Partnership with Cambridge Assessment English
At Learning Technologies UK last year, we, along with Cambridge Assessment English, launched an agreement to offer co-branded language-learning solutions to corporate users worldwide.  
These six-month courses let organizations use the Speexx learning platform to help their employees prepare for the new Linguaskill Business, an online test that quickly and easily allows organizations to check the English levels of individuals and groups of job candidates.  
We are honored to do this with Cambridge English, the biggest and best name in language assessment. Together, we've created the first high-quality online English test preparation resource for Cambridge tests on the corporate digital learning market!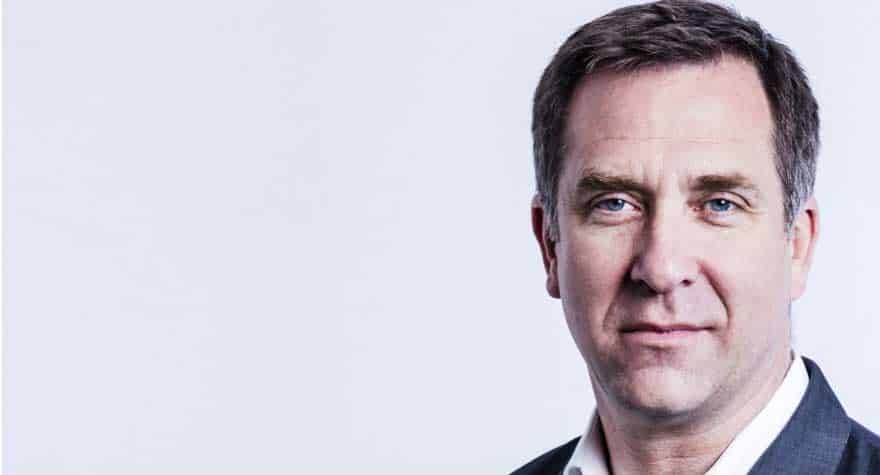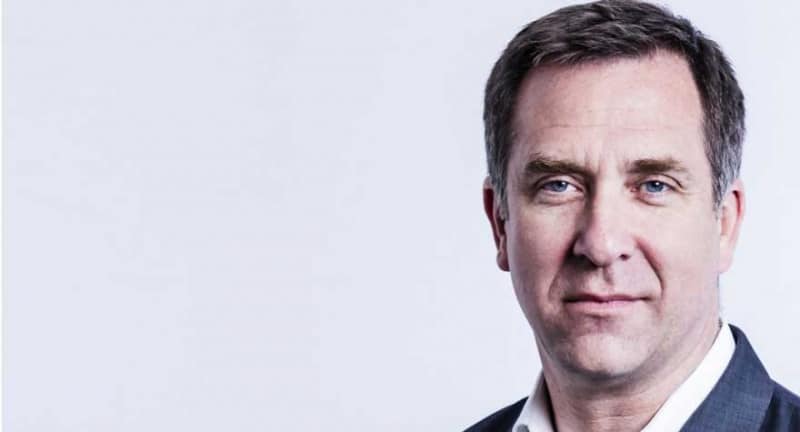 Launch of the Speexx Exchange Podcast
We're proud to be official "podcasters!" Last fall, we launched the Speexx Exchange Podcast, hosted by Donald Taylor (renowned L&D industry expert, as well as Chairman of the Learning and Performance Institute). In our first few episodes, Donald sat down with experts from around the globe (including IKEA Learning Designer Jeff Kortenbosch and learning innovations consultant Steve Wheeler). They discussed business communication, learning technology, digital transformation and engaging, upskilling and reskilling organizations.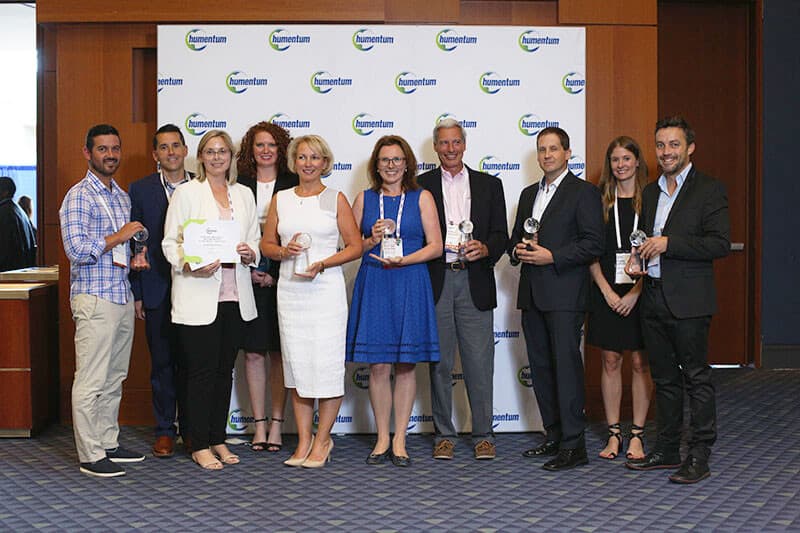 Honored with Humentum's Partner of the Year Award
Speexx received the Partner of the Year Award at Humentum's Operational Excellence Awards last year. This award honors an organization that has shown an incredible level of commitment to helping Humentum deliver affordable, high-quality learning solutions to people and organizations working to improve lives in developing and vulnerable communities.  
Our ability to provide world-class online language learning courses to the NGO sector is essential to Humentum, if Humentum is to communicate successfully across its organizations. As of June 2019, Humentum members have taken more than 11,500 courses to learn languages at discounted rates.  
We were thrilled and grateful to hear Humentum CEO Tom Dente say that Humentum "couldn't do the work we do without our Industry Partners," and that "Speexx exemplifies the importance of operational excellence to better deliver and sustain results."