Speexx Receives Humentum Partner of the Year Award
More than 1,100 development practitioners from nearly 200 member organizations attended Humentum's annual conference at the Walter E. Washington Convention Center this year, making it one of the largest gatherings of professionals in the international development and humanitarian community in the U.S.
What is the Humentum Operational Excellence Award?
The Humentum Operational Excellence Awards were established in 2010 (originally the InsideNGO Operational Excellence Awards) to recognize professionals within the development sector who are innovating, collaborating, and ensuring operational excellence within their organizations.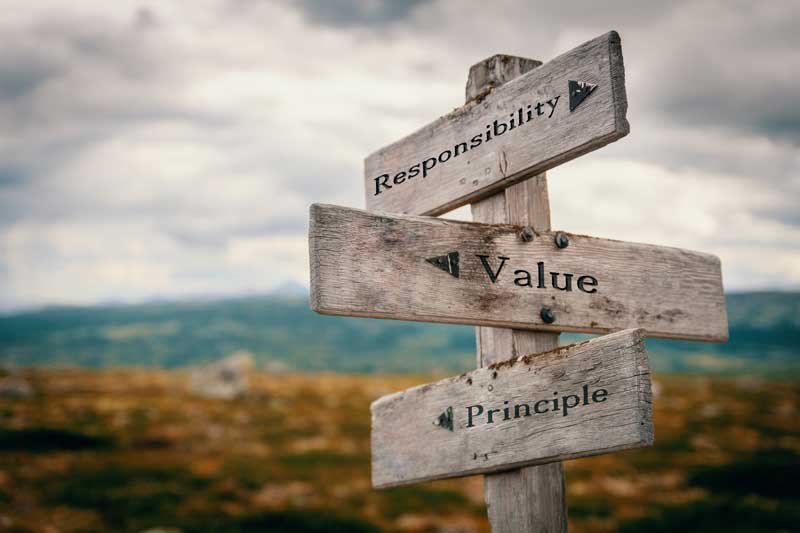 Incredible level of commitment
As part of the OpEx DC 2019, Humentum announced that Speexx, a Humentum Learning Services Partner and a global provider of world class online learning language courses, was the recipient of the new OpEx Partner of the Year Award. The award honors an organization that has shown an incredible level of commitment to helping Humentum deliver affordable, high-quality learning solutions to people and organizations working to improve lives in developing and vulnerable communities.
Doing the most important work in the world
Speexx' ability to provide world class online learning language courses to the sector is essential to Humentum if it is to communicate successfully across Humentum organizations, communities, and in the field. As of June 2019, Humentum members have taken more than 11,500 courses to learn English, Spanish, and French at a discounted rate. Speexx and Humentum are proud to be supportive partners, allowing Humentum to improve communications across global organizations, doing the most important work in the world.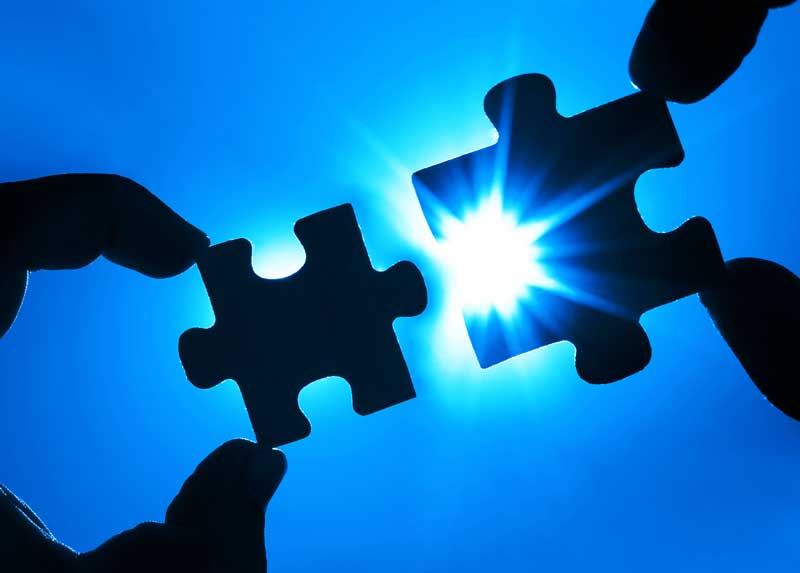 It's all about partnership
"We are pleased to recognize Speexx with the Partner of the Year Award," said Humentum CEO Tom Dente. "We couldn't do the work we do without our Industry Partners. Speexx exemplifies the importance of operational excellence to better deliver and sustain results."
Interested in learning more about the Speexx global partner network? Find all the information here and don't hesitate to reach out to us!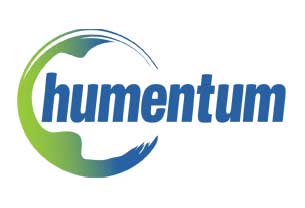 Humentum is a global membership association providing training, convening, and support. We work towards social good: managing compliance and risk, juggling finances, designing programs and helping people perform at their best. Humentum was created in July 2017 from the merger of three well-established organizations: InsideNGO, LINGOs, and Mango. Humentum provides practical solutions, expertise, and professional communities for social sector organizations to strengthen their core capabilities and achieve greater impact. Humentum does this through providing training, consulting, and convening around the world on these core capabilities: compliance, financial management, program management, and people development. Learn more at www.humentum.org.