Speexx Wins 2019 BOOAOO Award
Renault-Nissan-Mitsubishi Alliance China and Speexx Win 2019 BOOAOO Award! The evaluation committee of the "BOOAOO Award," the authoritative award in the field of online learning, awarded the Mobile Learning Application Award to Renault-Nissan-Mitsubishi Alliance China Academy along with its partner, Speexx.
Promoting new technologies and methods to the learning industry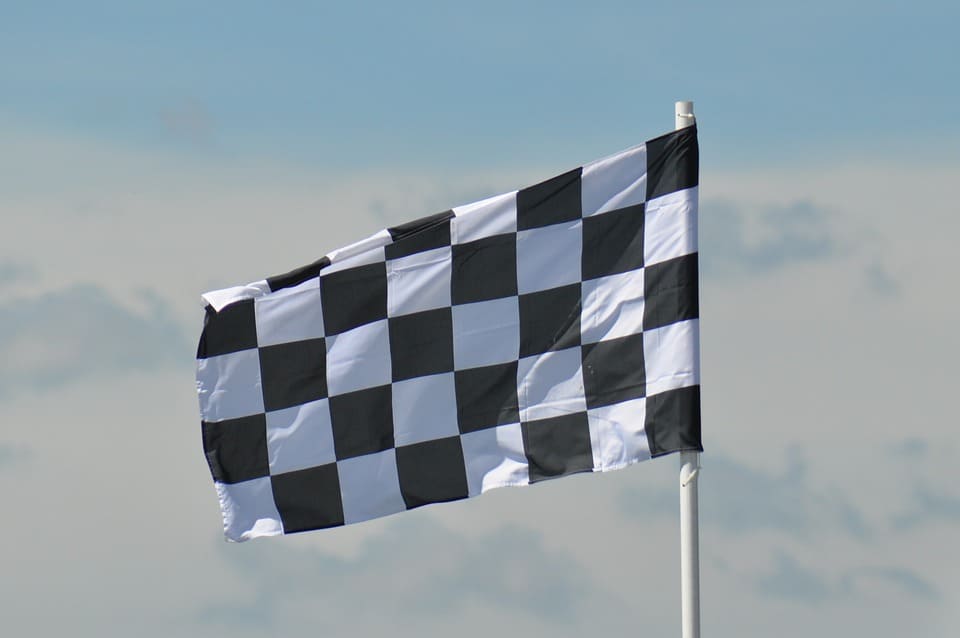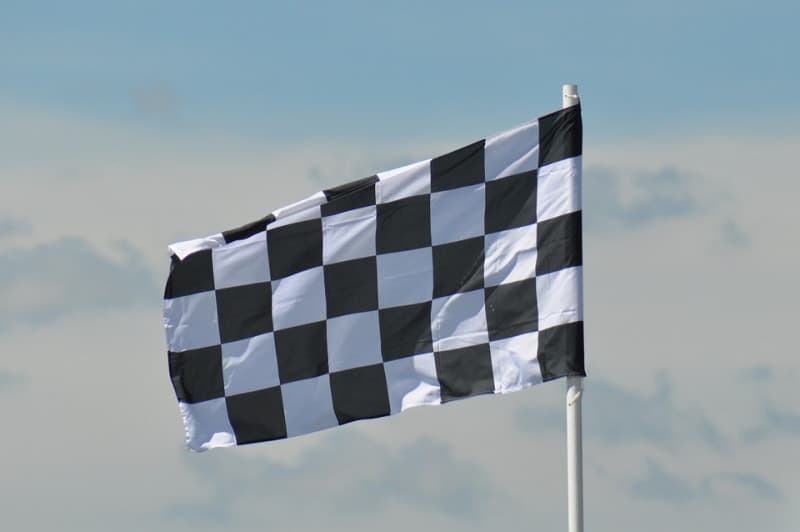 Top-notch competition
Many of the world's largest international companies, including Roche, Tecent, Faw and more, participated in this year's competition. After months of careful deliberation and online public voting among a panel of industry experts, the winners were selected from hundreds of companies. This award indicates the recognition of Speexx' learning solutions from both experts and the general public, and is proof of product and service quality. It also serves to inspire future development. 
Renault-Nissan-Mitsubishi Alliance China and Speexx
The English Language Smart Learning Feed is one of this year's benchmark learning programs for Renault-Nissan-Mitsubishi Alliance China Academy. Strategic partner Speexx uses AI technology to provide effective operational support and data insight in personalized learning content, program management, user behavior prediction (to prevent users from dropping out), learning path planning and more. Flexible combination schemes are offered ultimately, the way in which a user learns is determined by himself or herself.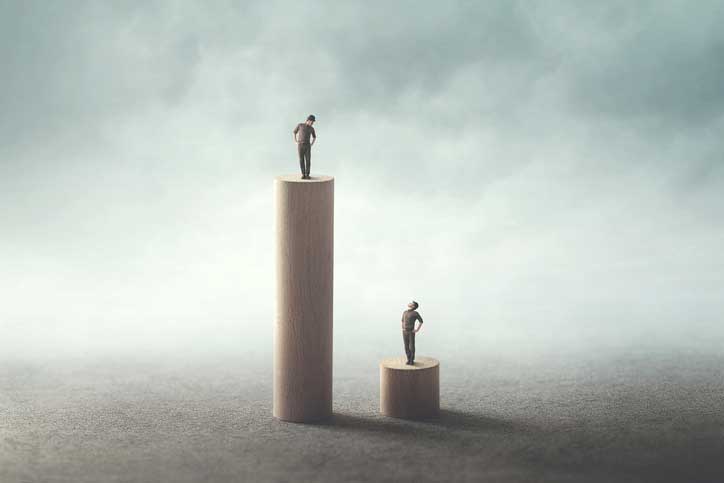 Personal growth and development
Indeed, personalized learning enables each user to determine his or her own learning methods and content, which has proven to be effective and maximizes a company's ROI. More than 522 students registered on the learning platform in just 15 days, six times the growth rate compared to other, prior learning resources.
In addition, according to Renault-Nissan-Mitsubishi Alliance China Academy, this award-winning learning program will be presented in the recruitment double selection, which will promote employer branding and make contributions to attracting outstanding graduates and talents. It also serves as testament to the Renault-Nissan-Mitsubishi Alliance China Academy's commitment to helping employees bolster their own personal growth and development.  
About the BOOAOO Award
The BOOAOO award is an annual award sponsored by the Online Education Information Network. It aims to discover and recognize enterprises and organizations that have applied new learning technologies and methods to learning. Since the launch of the BOOAOO Award in 2008, and its very first selection, nearly 1,000 enterprises have participated in the hopes of winning, and thousands of cases have been widely recognized as a result. It has become one of the most influential and revered awards in the online learning industry.