F2F to Digital Learning – How to successfully adapt
What are the top challenges HR and L&D professionals face when switching from face-to-face (F2F) to digital learning and dealing with accelerated digital transformation? How can you overcome these challenges and what are the top things to keep in mind? Speexx has been helping global organizations through this transition, so join our masterclass webinar and see why Speexx is the new digital normal.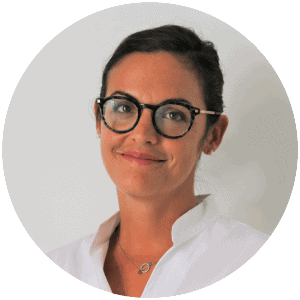 Meet Giulia Beltrami
Giulia is our Director of Studies for Italy and Training Manager for Global Services, and has always worked in the training field. She joined Speexx Italy in 2010 and implemented the entire train the trainer system for coaches management in the Italian branch. Since 2020 she is part of the Global training management team, working closely in the support for Virtual classroom coaches and in the architecture of customized learning paths, helping many of the Speexx customers make a smooth transition to digital learning.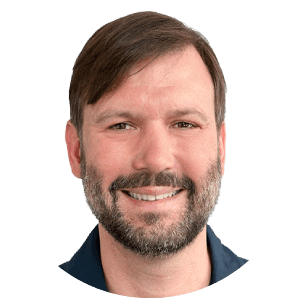 Meet Achim Brueckner
Achim is a Solution's Architect and Senior Customer Success Manager for Speexx. Starting as a trainer at Speexx himself, Achim has been on all sides of the fence. Hence, he has wide expertise in the design of language training and assessment programs based on context analysis and implementation methods, integration of the Speexx continuous learning solutions into LMS, LXP, and HRMS, technical consulting, training, and coaching for global teams, as well as customer success process analysis and optimization. 
More Resources on Switching from F2F to Digital Learning and Working
Whitepaper
The Rise of the Remote Workforce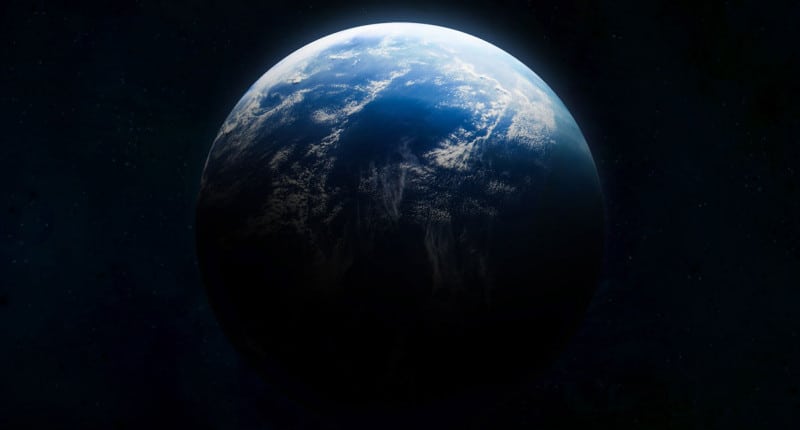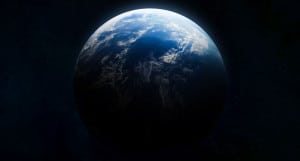 How can organizations quickly and effectively set up their remote teams for success? Download this free whitepaper and find out more about how you can best manage your teams when working remotely.
Blog post
5 Questions to Ask When Switching From F2F to Digital