5 Questions to Ask When Moving From F2F to Digital Language Learning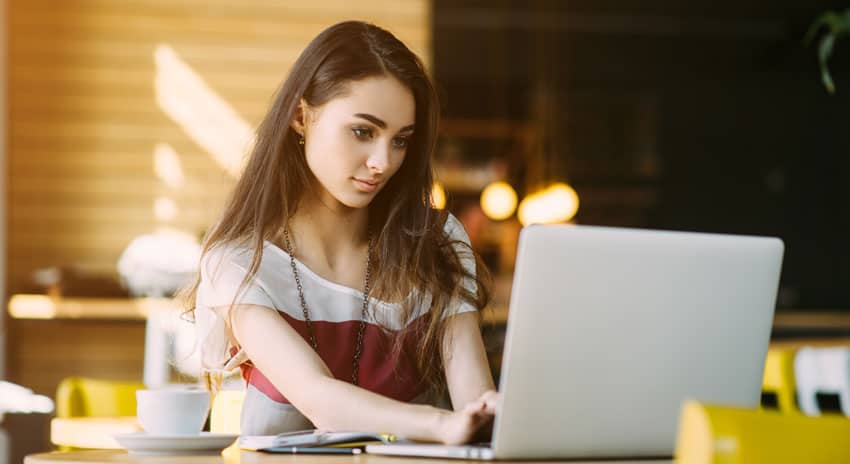 Why you should move your F2F language learning to digital
There are so many advantages to digital learning.
First of all, there's already a demand for digital learning; even two years ago, Bersin by Deloitte, Fosway and many more revealed the learning habits of modern professionals. Their findings showed that people today are busy, to the point of overwhelm, but keen to learn. People want personalized content, but quickly lose patience when content is not readily available, or if the user experience is mediocre at best.
With mobile phones and tablets being ubiquitous, it makes sense that learners turn to their devices any time they have even a small inkling to do a little learning.
Plus, this on-demand, digital content is key especially now – life is even more chaotic thanks to this pandemic, what with people all over the world having to work from home and juggle both professional and personal duties (childcare and exercise somehow fitted into a day already packed with team meetings!).
With digital learning, employees have complete control over their learning schedules. This flexibility makes it possible for people to learn at their own convenience.
Finally, with the need to observe social distancing measures, every organization must see to it that fewer employees are on location at any given time. It simply makes no sense to pay rent, electricity and other costs for a location that few people will use – indeed, many companies are taking stock of their real estate and shutting parts of existing offices.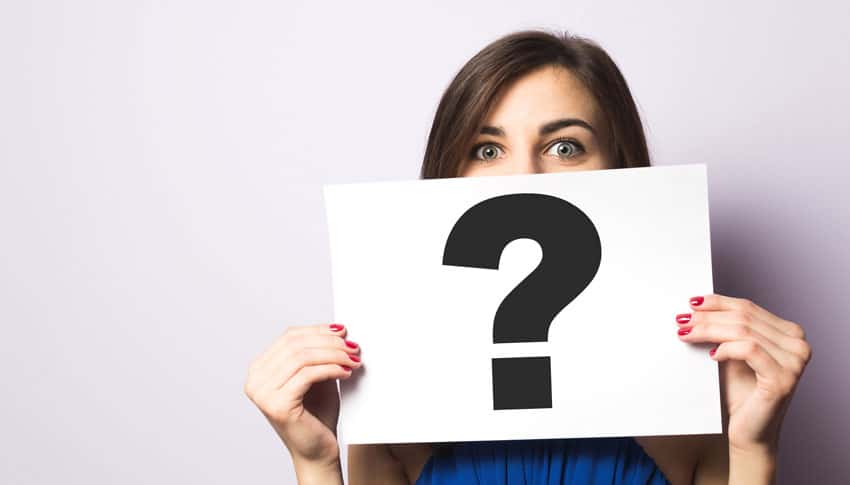 Questions to ask before moving from F2F to digital language learning
Below are questions we recommend that you ask yourself before fully retiring F2F and going all-digital with your language learning.
1. Do you have the right tech, and tech integrations, for digital language learning?
It's obvious that if you're going to move to digital language learning, you have to be sure that all your digital tools are working in order. Many organizations use a variety of software tools, what with so many enticing solutions on the market.
Integrating all this software, piecing it together, is no simple feat, and you want to be certain of successful tech integration (meaning that your employees are not only using the technology daily, but have access to a variety of tools that match the task at hand and provide them with the opportunity to build a deeper understanding of content).
Let's go one level deeper and talk about a specific type of tech integration – an LMS integration.
2. Do you have the right LMS for digital language learning?
First – let's define an LMS. LMS means "Learning Management System." This is a SaaS (software-as-a-service) vendors provide that includes valuable online resources for learning, development and collaboration. Many companies have their own online LMS' as they might have very specific instructional content for their employees, very particular registration and payments, and ways that they want to track user progress.
While LMSs are used in all types of education sectors and efforts, the majority of LMSs today focus on the corporate market. One remarkable thing about LMSs (among many!) for corporations is that in addition to the creation and delivery of content, this tech tool allows a company's HR or L&D manager assess individual performance.
Before going all-digital, make sure you have the right LMS and be confident that people are engaging with it and will continue to use it regularly. At Speexx, we like to say that an LMS without users is like having an expensive bookshelf – without books.
3. Can you accurately track the digital language learning?
Do you have good ways of assessing, measuring, reporting and analyzing online learning? If you don't already have an LMS, now might be the time to introduce one into your organization. This will help you monitor the progress of your new, online learning strategy.
It's important that you invest in an LMS that allows you to evaluate and report on digital learning effectively.
Do you need help moving from F2F to digital language learning?