5 Questions to Ask When Moving From F2F to Digital Language Learning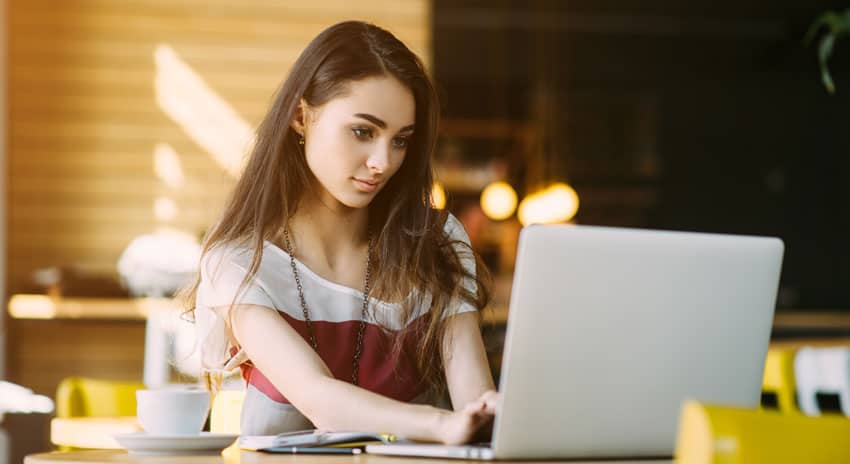 Why you should move your F2F language learning to digital
There are so many advantages to digital learning.
First of all, there's already a demand for digital learning; even two years ago, Bersin by Deloitte, Fosway and many more revealed the learning habits of modern professionals. Their findings showed that people today are busy, to the point of overwhelm, but keen to learn. People want personalized content, but quickly lose patience when content is not readily available, or if the user experience is mediocre at best.
With mobile phones and tablets being ubiquitous, it makes sense that learners turn to their devices any time they have even a small inkling to do a little learning.
Plus, this on-demand, digital content is key especially now – life is even more chaotic thanks to this pandemic, what with people all over the world having to work from home and juggle both professional and personal duties (childcare and exercise somehow fitted into a day already packed with team meetings!).
With digital learning, employees have complete control over their learning schedules. This flexibility makes it possible for people to learn at their own convenience.
Finally, with the need to observe social distancing measures, every organization must see to it that fewer employees are on location at any given time. It simply makes no sense to pay rent, electricity and other costs for a location that few people will use – indeed, many companies are taking stock of their real estate and shutting parts of existing offices.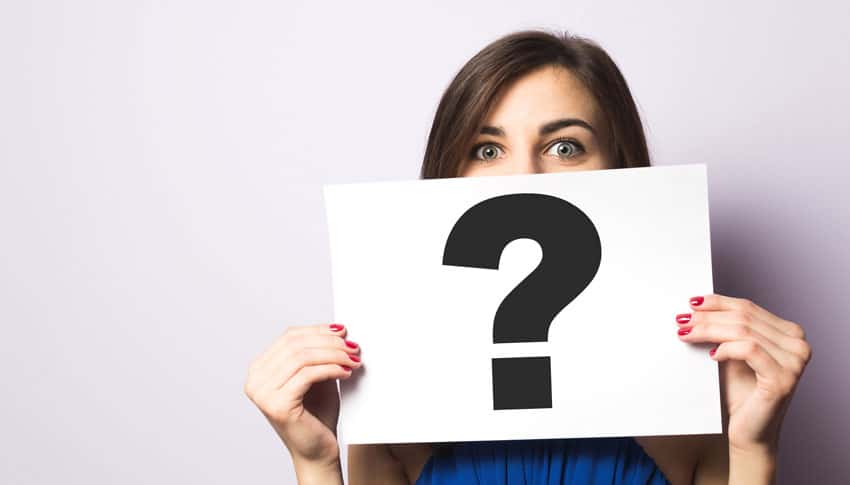 Questions to ask before moving from F2F to digital language learning
Below are questions we recommend that you ask yourself before fully retiring F2F and going all-digital with your language learning.
1. Do you have the right tech, and tech integrations, for digital language learning?
It's obvious that if you're going to move to digital language learning, you have to be sure that all your digital tools are working in order. Many organizations use a variety of software tools, what with so many enticing solutions on the market.
Integrating all this software, piecing it together, is no simple feat, and you want to be certain of successful tech integration (meaning that your employees are not only using the technology daily, but have access to a variety of tools that match the task at hand and provide them with the opportunity to build a deeper understanding of content).
Let's go one level deeper and talk about a specific type of tech integration – an LMS integration.
2. Do you have the right LMS for digital language learning?
First – let's define an LMS. LMS means "Learning Management System." This is a SaaS (software-as-a-service) vendors provide that includes valuable online resources for learning, development and collaboration. Many companies have their own online LMS' as they might have very specific instructional content for their employees, very particular registration and payments, and ways that they want to track user progress.
While LMSs are used in all types of education sectors and efforts, the majority of LMSs today focus on the corporate market. One remarkable thing about LMSs (among many!) for corporations is that in addition to the creation and delivery of content, this tech tool allows a company's HR or L&D manager assess individual performance.
Before going all-digital, make sure you have the right LMS and be confident that people are engaging with it and will continue to use it regularly. At Speexx, we like to say that an LMS without users is like having an expensive bookshelf – without books.
3. Can you accurately track the digital language learning?
Do you have good ways of assessing, measuring, reporting and analyzing online learning? If you don't already have an LMS, now might be the time to introduce one into your organization. This will help you monitor the progress of your new, online learning strategy.
It's important that you invest in an LMS that allows you to evaluate and report on digital learning effectively.
Do you need help moving from F2F to digital language learning?
4. Do you know your employees' digital literacy?
What do we mean by "digital literacy"? Essentially, it's how comfortable one is with different types of technology, as well as how comfortable one is with adopting or experimenting with new technology.
It's important to ask yourself this before shifting to all-digital so you can evaluate how much time you might need to train people on a new tool or software, as well as how much resistance you might come up against when going entirely digital.
5. Does everyone have what they need for digital language learning?
It's worth asking – perhaps discreetly, even via an anonymous survey, so no one feels embarrassed – what employees might need at home to help better set them up for success. Whether it's a new piece of hardware, better Internet connectivity, or even some kind of IT support on standby.
Consider how your employees feel they learn the best. Without understanding the sort of training your workforce needs to learn most effectively, the less likely you're able to all successfully adapt to your new digital learning strategy.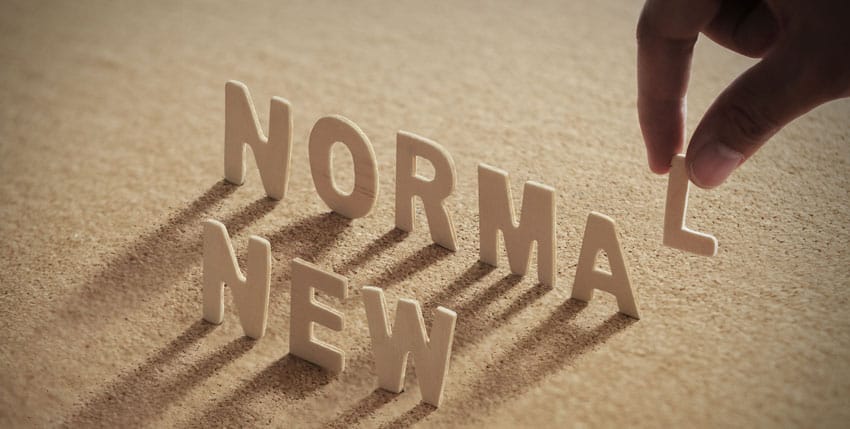 Why online language learning is going to be the standard
Online language learning is like remote working – it's going to be the norm. It already is the norm, and will stay this way for the foreseeable future.
Digital learning is an opportunity to make relevant, personalized learning accessible to people whenever, wherever. Offering online language learning allows people to learn flexibly, stay engaged, and, most importantly, stay safe during these times (when caution is still necessary), while reducing business costs as well.
Speexx for digital language learning
In short: We can integrate into your LMS. And this is just one of the reasons for us to say "Speexx is the New Normal!"

At Speexx, we have more than 15 years of integration experience and over 500 LMS and tech integrations to date. We'll connect you to the industry's most experienced team of solution architects, customer success managers and instructional designers to integrate language training into your specific L&D workflows, collaboration platform, LMS or recruitment system.
Leading LMS providers like Cornerstone OnDemand, Oracle, SuccessFactors, Saba, Docebo and more trust in Speexx to provide the best digital language learning and skills testing experience for their users. Speexx can help your team grow LMS user adoption, assess the language skills of your entire workfroce and provide the right, relevant content, at the perfect moment in time – all in one place.
Whether you have to get learning content to 10,000 users or to 100,000, our Speexx AI for reliable content-to-learner matching provides intelligent performance support to get all your employees the right content at the right time, making this transition to digital much simpler for you.
We hope that by asking yourself these five questions and taking time to think about the right solutions for you will help ensure the F2F to digital transition will be a sustainable success.
If you are interested in learning more about moving from face-to-face training to digital, be sure to join our free masterclass webinar, How to Successfully Adapt F2F to Digital Learning.