The Best Tools for a Remote Work Environment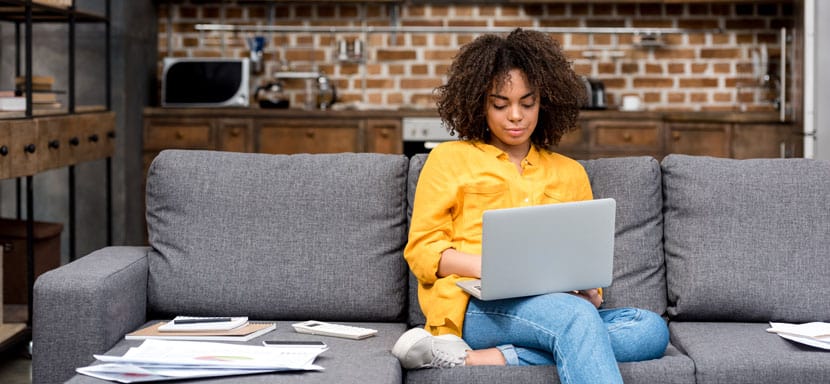 Are you looking for tools for a remote work environment? Even before the coronavirus reared its ugly head, two-thirds of the workforce already worked from home at least once a week. The introduction of COVID-19, however, has accelerated this move toward a largely remote workforce, and organizations are finding that truly mastering digital collaboration and maintaining company productivity can be tricky.
Setting up a remote working environment
At Speexx, the first intelligent language learning platform, we're committed to empowering business communication for international companies with a global workforce. Digital work environments and virtual teams are what we're built on, and what we help create and support at other organizations. Speexx is the new normal!
Now, more than ever, when employees can't go into the office, and language learners are discouraged from attending physical, traditional classes, organizations need to prepare for a surge in remote workers. To help, we thought we'd share our recommended tools and tips for setting up a remote working environment:
Basic free tools for a remote work environment
Microsoft and Google are among the many companies that offer many free remote work tools that allow for teleconferencing and live document collaboration. Microsoft Office 365 offers the well-known, irreplaceable Office programs like Word and Excel. Google's G Suite is a business subscription of Google Drive that includes similar and popular productivity tools like Google Docs and Google Sheets.
In addition, a handful of technology companies came together to form an online hub called Open for Business, in which each company details how it will help smaller business throughout the world by enabling remote work tools throughout this period. They include:
Harvard Business Review is also putting out lots of free content, including guides on how to communicate during this time. 
See more here!
SAP has also put together a comprehensive list of tools and advice to better cope with virtual and remote learning and working, which you can see here. 
Video conferencing tools
Both companies offer video-conferencing services – Google with their Hangouts Meet online video conferencing, integrated with G Suite so people even outside the company can join directly from Calendar events or email invites; Microsoft with Teams, the new name for business Skype subscriptions, which provides access to larger group calls and live document collaboration.
Not far behind Google and Microsoft in popularity is Zoom, one of today's revered virtual meeting apps. It includes high-quality video meetings, screen-sharing and chat features. It also boasts split-screen functionality, allowing you to see everyone in the call at one time – akin to seeing all attendees sitting around a table in an in-person meeting.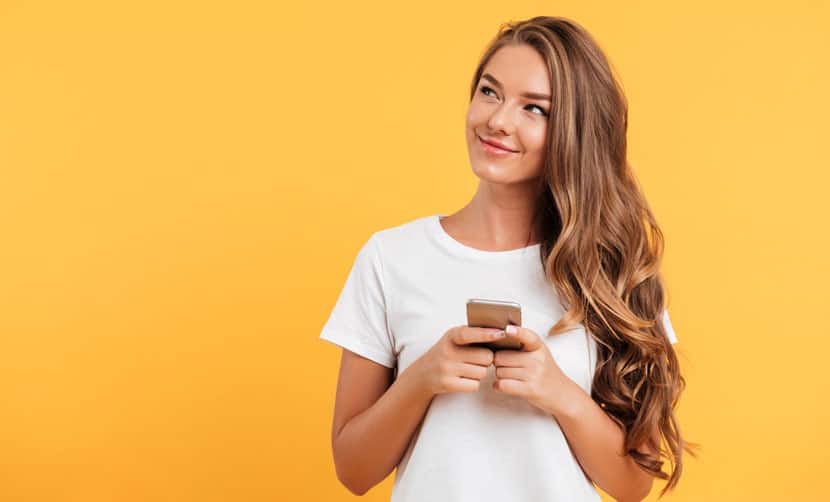 Chat tools for remote work
For basic chat functionality, Microsoft offers Teams, an obvious replacement for all those familiar with Skype. Google, in turn, provides Hangouts Chat, making it easy for teams to get their work done in one place.
But another popular, beloved instant messaging platform to consider is Slack. It's essentially a chat room for the entire organization, designed to replace email as a method of communica