Speexx Exchange Podcast – Episode 9:
Storytelling, social leadership, change and learning with Julian Stodd



Welcome to the Speexx Exchange podcast on Storytelling, social leadership, change and learning! Your host, Donald Taylor, Chairman of the Learning and Performance Institute – and renowned L&D expert chats with writer, researcher, and founder of Sea Salt Learning's, Julian Stodd, about social leadership, social learning, and the importance of storytelling. Julian describes older, more outdated models of learning and contrasts them with the newer concept of "social learning" – when regular people, each with their own understandings of the world, make sense of things together. After all, learning is ultimately part of – or a response to – storytelling! The pair also discuss how senior managers, in particular, need not focus so much on storytelling, but instead, zero in on story  listening skills; this allows management to better enable employees to speak up and share stories of their own. Listen in to also learn about three different types of narrative, and why they're practical tools for instructional design.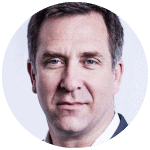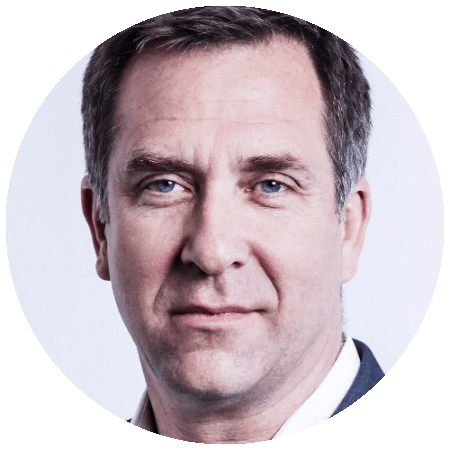 Chairman of the Learning and Performance Institute since 2010, his background ranges from training delivery to managing director and vice-president positions in software companies. Donald took his own internet-based training business from concept to trade sale in 2001 and has been a company director during several other acquisitions. Now based in London, he has lived and traveled extensively outside the UK and now travels regularly internationally to consult and speak about workplace learning.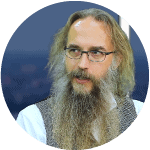 Julian Stodd is an evidence-based learning practitioner, working with some of the most incredible organizations in the world, supporting them in finding their way, and building practical capability. He is an author, with 14 books, and over 2,000 blog posts and articles to his name. Julian founded Sea Salt Learning in 2014 as an enterprise-level partner through change, providing strategic consultancy and form Navigation Partnerships at an executive level, building capability in teams through a broad Certification program, and immersive experiences, and partnering on the design and delivery of global solutions around leadership, culture, learning transformation and change.
Would you like to test Speexx?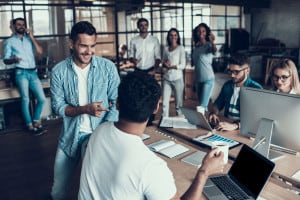 Personalized learning is becoming the backbone of modern businesses. Delivering bite-sized, highly relevant learning to individuals is critical to maintaining a stable and engaged workforce, ready to meet the challenges of this year.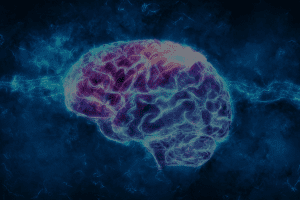 The Nueroscience of Learning
Continuous learning is a challenge and new discoveries in brain research are helping to make learning efforts more effective. Neuroscience explores the subject of a different type of education in the digital age, to help companies adapt to the changing world.