The Neuroscience of Learning
– In the Era of Digital Transformation –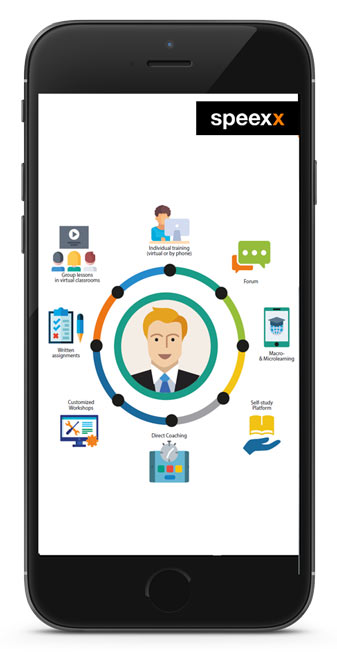 Learning and Development has evolved
Today, education no longer only takes place in a traditional classroom setting. Modern learning methods have taken over, and the days of sitting in a room for several hours and listening to a teacher lecture you are now a thing of the past. Nowadays learners are impatient and have little time left to devote to learning after completing their daily tasks – listening to lengthy lectures is simply out of the question.
Training Methods Based on Neuroscience
Continuous learning is a challenge and new discoveries in brain research are helping to make learning efforts more effective. On-the-job training and further education can, therefore, be made more diverse and personalized. Neuroscience explores the subject of a different type of education in the digital age, to help companies adapt to the changing world.
On Our Way to Neuro-Learning?
Neuropedagogy is a new, emerging science that brings together various disciplines such as neuroscience, psychology, and education. Its objective is to change learning practices based on scientific research on how the brain works. Neuropedagogy aims to encompass all these disciplines, but its methodology and boundaries have yet to be defined.
5 Neuroscience Myths You Should Know
No, listening to Mozart does not make you any smarter! There are many beliefs about the brain and how it wo