Why You Shouldn't Compete for Talent
The demand for new skill-sets is shifting as the employment landscape is being reshaped by AI, machine learning, and other technology-led developments. Business leaders are concerned about employees having the right skills, and many organizations are competing to fill roles. It's time to adopt a new approach and phase out the outdated practice of buying and stealing talent. Here's why you shouldn't compete for talent and why you should grow it from within your organization instead.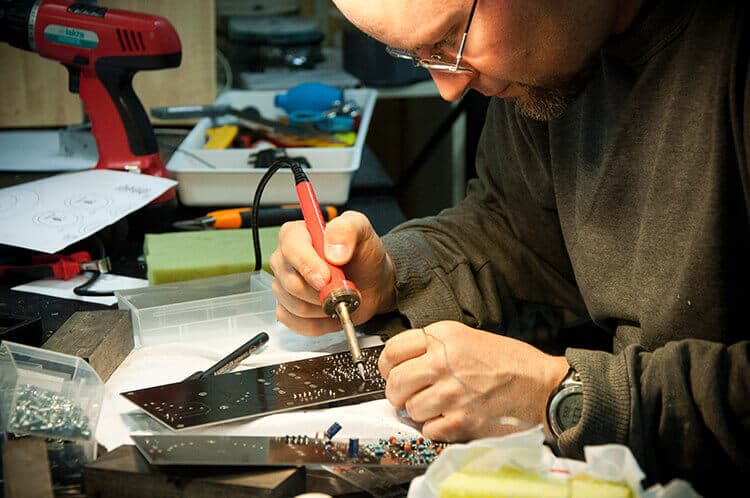 Modern jobs call for new skills
In our evolving economy, investing in human capital should be priority. The digital world is giving new opportunities for people to reinvent themselves, to continuously learn and expand their skill-sets, and be more competitive – making the labor market a tough place to stand out. Modern labor markets require a combination of advanced cognitive skills like social behavioral skills related to teamwork, complex problem-solving skills, and the ability to adapt and negotiate. And new technology creating modern jobs and jobs of the near future require a combination of specific skill-sets – critical thinking, technological know-how and problem-solving/analytical thinking, to name a few.
Without the right skills, companies find that innovation suffers. And artificial intelligence and robotics are calling for another education revolution, making it critical for workers and organizations to make learning and reskilling a priority. But in our fast-paced modern world of work, many workers find it difficult to fit in more time to learn – personalized learning and flexibility will be key to reskilling the modern workforce accordingly.
According to the World Economic Forum 2018 report, automation and machine algorithms in the workplace are forecasted to create 133 million new job roles by 2022 – what strategies do HR and talent managers have in place to fill these roles? In short, it's not that companies shouldn't compete for talent, rather they should find a new approach and look to reskilling or other career development and training initiatives.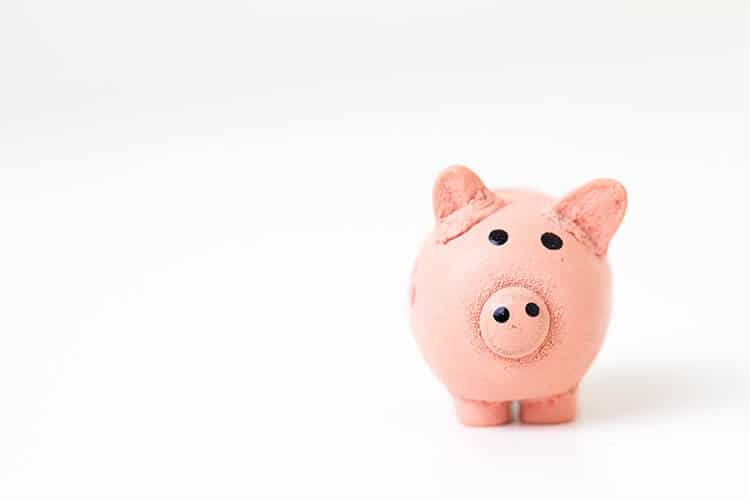 The high costs of turnover
When it comes to the war for talent, many leaders in the business world are aware of the high turnover costs associated, and many companies measure this. The cost for hiring a new employee differs across the board for organizations around the globe; depending on a variety of factors. But according to a report from the World Economic Forum, hiring a new employee in the U.S can cost an average of $4,425. Keep in mind there will also be months of lost productivity as a new employee learns the job and other employees help catch them up to speed.
While upskilling and reskilling can also be costly, Amazon announced its plan to reskill and upskill 100,000 U.S. workers by 2025. Amazon calls this initiative 'Upskilling 2025' and it plans to spend a total of $700 million to retrain and develop its employees. In a press release, Beth Galetti, Senior Vice President of Worldwide HR of Amazon said ''We think it's important to invest in our employees, and to help them gain new skills and create more professional options for themselves.''
Don't compete for talent, invest in it!
So, is Amazon leading the way? Taking the initiative to retrain the future of their workforce on a mass scale, Amazon plans to make use of current existing training programs as well as three new initiatives:
Machine Learning University– A university for workers with a background in technology. Courses are taught by internal Amazon machine learning specialists and consist of 6-week modules.
Amazon Technical Academy– Developed by Amazon software engineers to train non-technical workers and focus on skills required to move them into software engineering jobs.
Associate2Tech– A 90-day program targeting Amazon's warehouse workers and training them to fill IT support roles, regardless of their previous experience.
Whether organizations opt to fill new roles through reskilling initiatives or take the route to hire new staff, they can benefit from ensuring they are hiring and training for the right skills.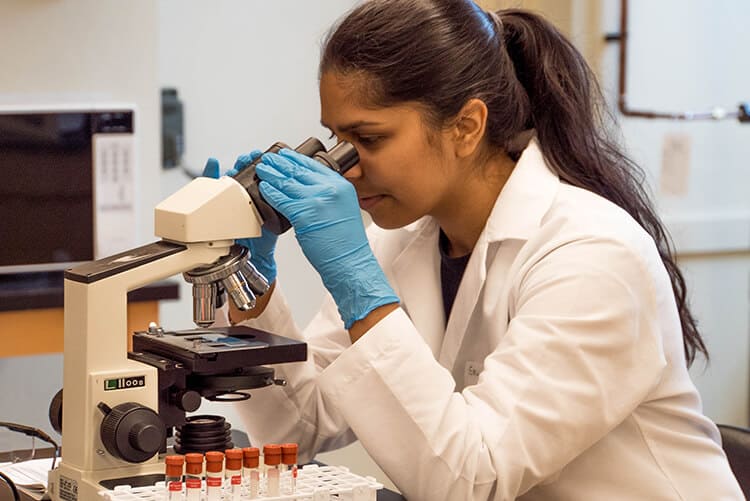 Reskilling will become commonplace
We've already witnessed automation take over jobs around the globe and many of us have experienced technology serving us in place of humans. It's clear that jobs relying on interpersonal interaction and human connection will not be easily replaced by machines. To succeed in jobs like nursing, designing, people management and care-giving, strong social skills are necessary and have been proven hard to automate.
What do you think? Will the waves of automation-driven change cause upskilling and reskilling to become commonplace?  Creating new roles and filling them will not be a one-time task, and that's where continuous needs assessment and learning cultures will come into play.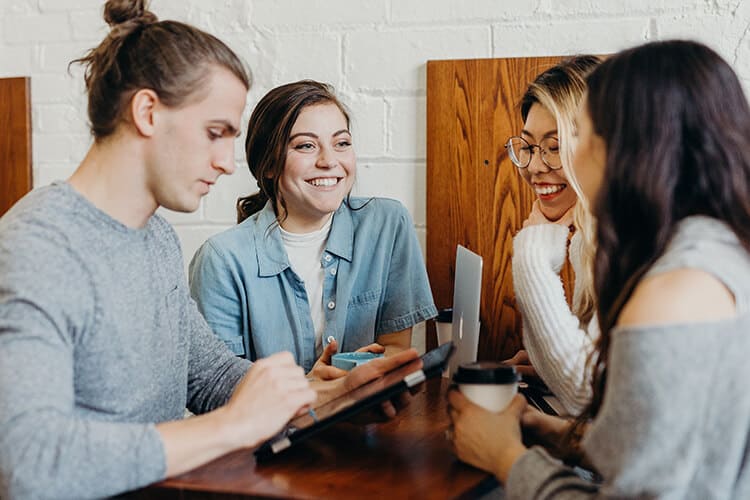 Become a talent magnet
Indeed, education is considered one of the most valued benefits for modern workers. According to a survey from Human Resource Executive, 70% of employees surveyed said they left a job because of lack of career development. In the same survey, 95% of respondents said they would have stayed at their jobs if they had more career growth opportunities available to them.
Companies investing in skilling their workers have the opportunity to boost employer branding and be seen as a talent magnet by job seekers. As technology reshapes the skills needed in the workplace, workers will look to forward-thinking organizations with positive learning cultures to help them close skills gaps and develop themselves further.
If you'd like to learn more about how needs assessment and corporate language training can help your organization attract and retain top talent while closing skills gaps, contact us. We look forward to hearing from you.