Train Complex Skills: Take Steps to Cultivating a Learning Culture in 2020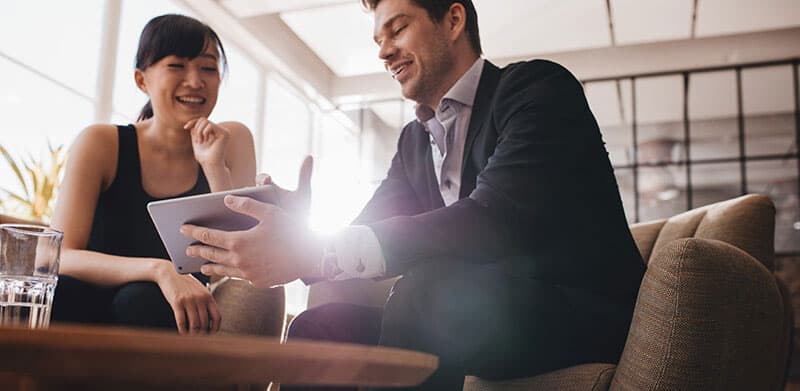 Agility and adaptability will be key to business success in 2020. Now more than ever, learning professionals should shift their focus from traditional vocational and compliance training towards cultivating a learning culture that helps employees learn and grow.
Cultivating a learning culture starts at the top
HR and L&D professionals will need support to augment existing skills with high-level soft skills, ranging from negotiation and collaboration skills through to communication and language skills. An openness to continuous learning will be key to cultivating a learning culture in any organization.
Shift focus to cultivate learning
Learning professionals will focus less on filling current skills gaps and more on developing agile mindsets. This will enable employees at every level to perform well in roles that are yet to be imagined. But this shift may also mean moving away from a tick-box approach on competencies and moving towards working with other business units to create a culture of ongoing soft skills acquisition. Against this backdrop, Speexx expects to see a number of trends emerge or consolidate in the new decade: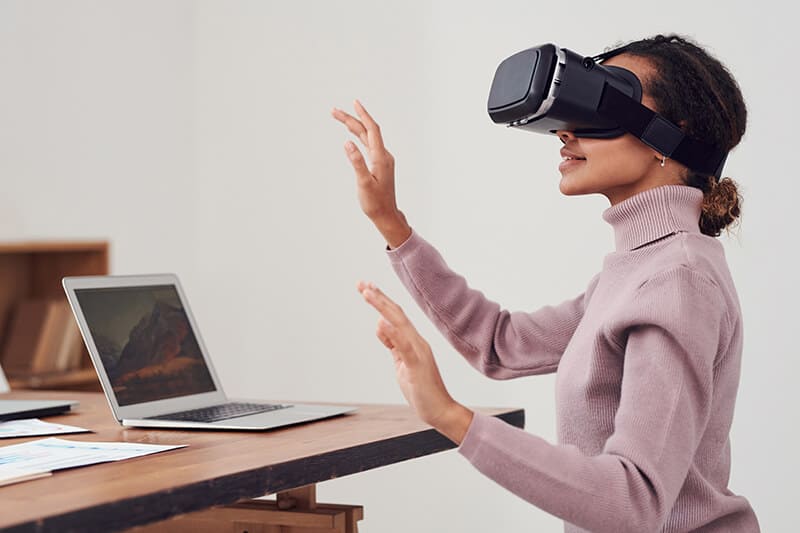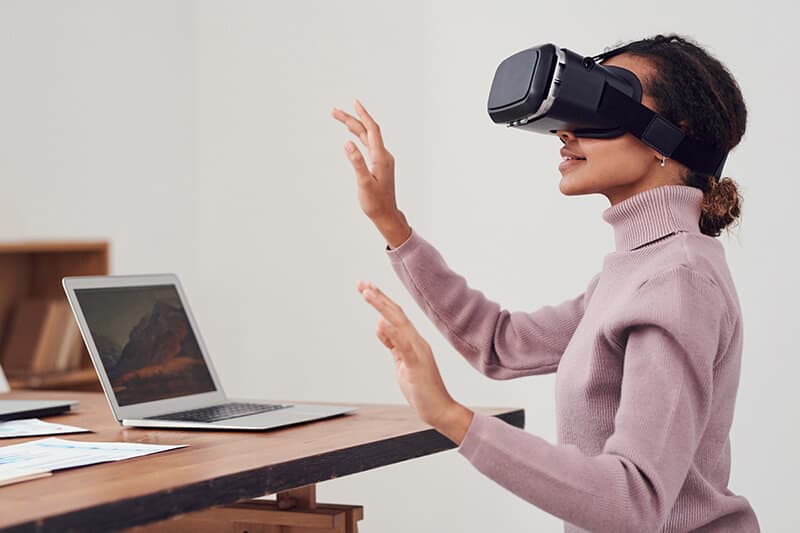 Personalization will learn from consumer tech
Mobile devices and home assistants get to know us very quickly. Within minutes of setting up our new mobile device, it knows our preferences. Alexa, Siri and Google can answer complex questions through a human conversational interface. Learning technology has a lot to live up to.
EX (employee experience) was a major HR buzzword for 2019. In 2020 it looks likely that driving curiosity and learning through personalization will become core to the employee experience. L&D will need to do much more to support self-directed, personalized learning and drive change in learning culture.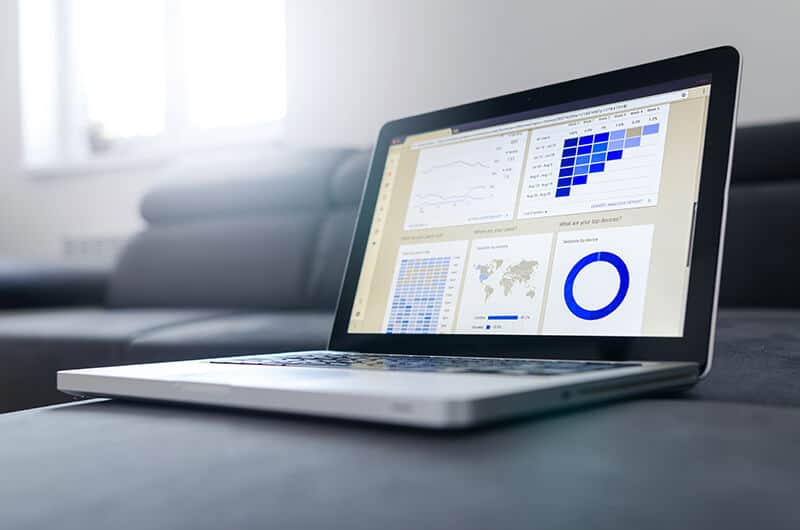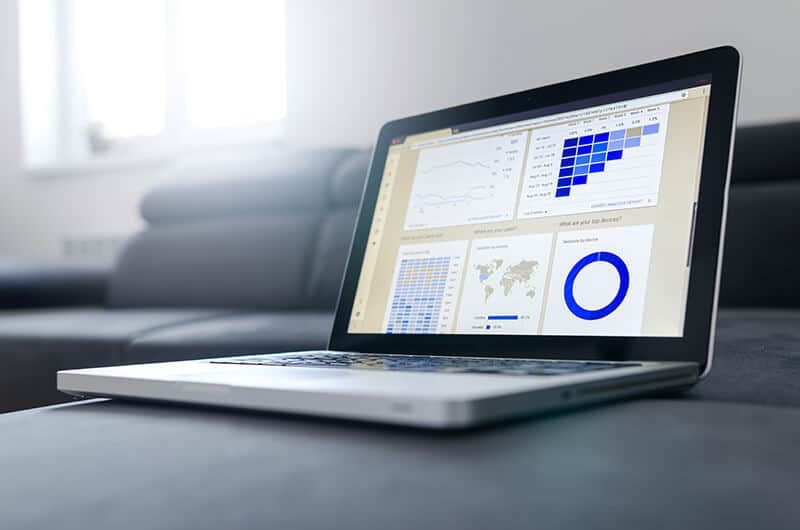 Evidence-based learning will come to the fore
Learning and development professionals continue to rely heavily on established practice and intuition. Yet, clear research makes the case for doing things differently. In 2020, business leaders will realize that the organization can evaluate learning data in a similar way to financial performance data. Learning will move away from its traditional focus on intuition, opinion and quick fixes. Learning sciences, including educational psychology , cognitive sciences, brain and behavioral sciences, will contribute more to learning and development practice.
Too often, learning professionals have rejected evidence, on the grounds that it may not apply to their organization. Now, the favored approach will be to try out evidence-based learning content and delivery, gather more evidence and tweak until the learning is effective. Learning professionals must be critical about the evidence of learning and constantly challenge their own thinking.
Learning data analytics will mature and bring challenges
According to Accenture's report 'Putting trust to work – Decoding Organizational DNA: Trust, Data and Unlocking Value in the Digital Workplace', 61% of employees are willing to share their data in exchange for customized learning and growth opportunities. At the same time there is likely to be increased pressure for explicit governance of this data.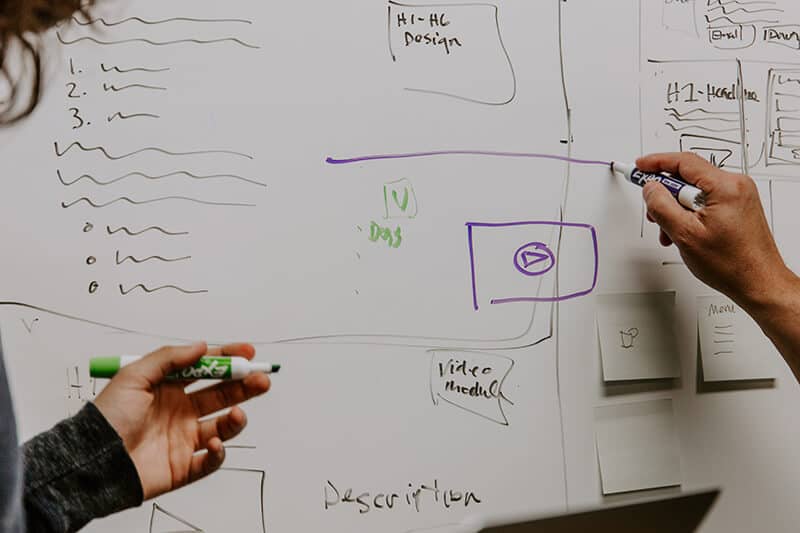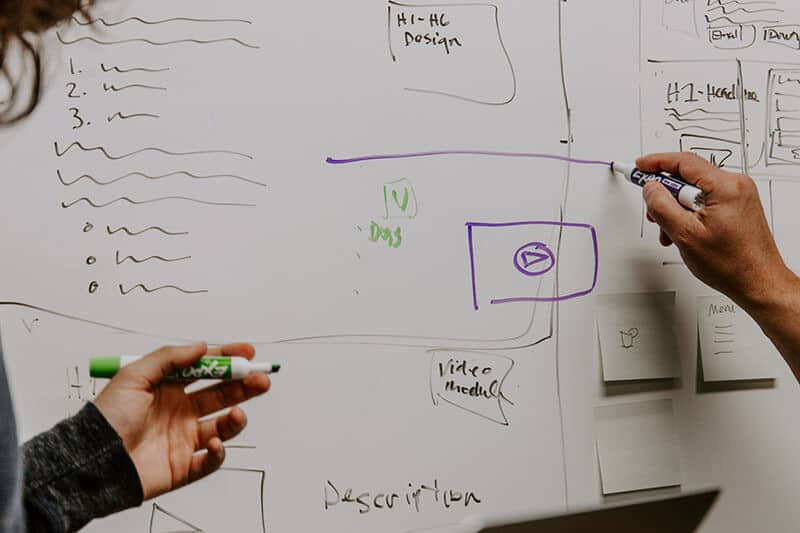 There will be a focus on designing learning experiences for complex skills
Sometimes learning professionals do not fully appreciate the complexity of a desired skillset. This is especially the case for soft skills. Learners know how challenging it can be to learn a foreign language, but the complexity of imparting soft skills like collaboration and communication skills is often underestimated by learning professionals alike. Spreading awareness on the importance for soft skills and other underestimated skillsets will go far to cultivate a learning culture.
One way to tackle learning content aimed at complex skills is to focus on specific real-world working life examples, according to Atish Gonsalves, Innovation Director of the Humanitarian Leadership Academy. Atish believes the future of learning will undoubtedly include em