Learning Transformation
Interview with Atish Gonsalves, Global Innovation Director, Humanitarian Leadership Academy
It's that time of year again—our annual Speexx Exchange conference, hosted by Laura Overton, is right around the corner! This leading industry event on talent management practices brings together learning and development (L&D) practitioners from around the world for a fulfilling day of networking, sharing and learning in Berlin. This year, we'll be hearing various business case studies on learning transformation trends in the context of this digital era, and how best to develop a culture of learning in modern organizations. 
Can't wait until the end of November? Read on for a special sneak peek—we've talked to Atish Gonsalves, Global Innovation Director at the Humanitarian Leadership Academy (the Academy), to get his perspective on how an organization can successfully adapt a culture of learning; the Academy's new Virtual Reality-based "soft skills simulator"; and the difference between "the future of learning" and "learning for the future."  
In your own words, what does the Academy do and what is your role within it? 
The Humanitarian Leadership Academy is an initiative which was set up with the goal of supporting aid workers, particularly local aid workers, to be better prepared to respond to disasters.  
The Academy has been set up as a "learning platform" in the broadest sense. This means a learning platform that is both digital, where we reach 120,000+ aid workers via our learning platform, Kaya, as well as a physical network of partners in a number of countries, like Kenya, the Philippines, Bangladesh, Jordan, Lebanon, Syria, Yemen and more.  
Our goal is to combine a scalable digital platform with local presence to ensure the learning we're developing is geared to local organizations that are at the front line of disasters.  
Unfortunately, in many countries seeing a need for humanitarian response right now, aid workers face challenges like Internet access, bandwidth, even staff safety sometimes. But still they demonstrate a clear interest in digital learning, even in the hardest-to-reach areas.  
As for my role at the Academy: I was initially responsible for the Kaya platform learning strategy and implementation among our local partners. I've since moved to an innovation role, now serving as Innovation Director. I'm responsible for scanning emerging technologies, methodologies and content. This includes testing and scaling successful technologies and methods through Kaya. Examples of these include game-based learning, Virtual Reality, AI, chatbots – all with the goal of making learning more engaging, interesting and relevant for our end users.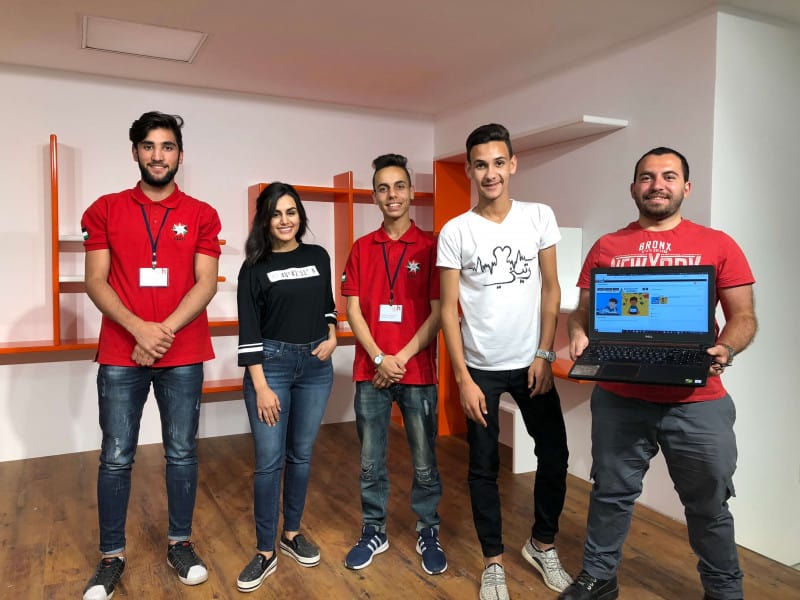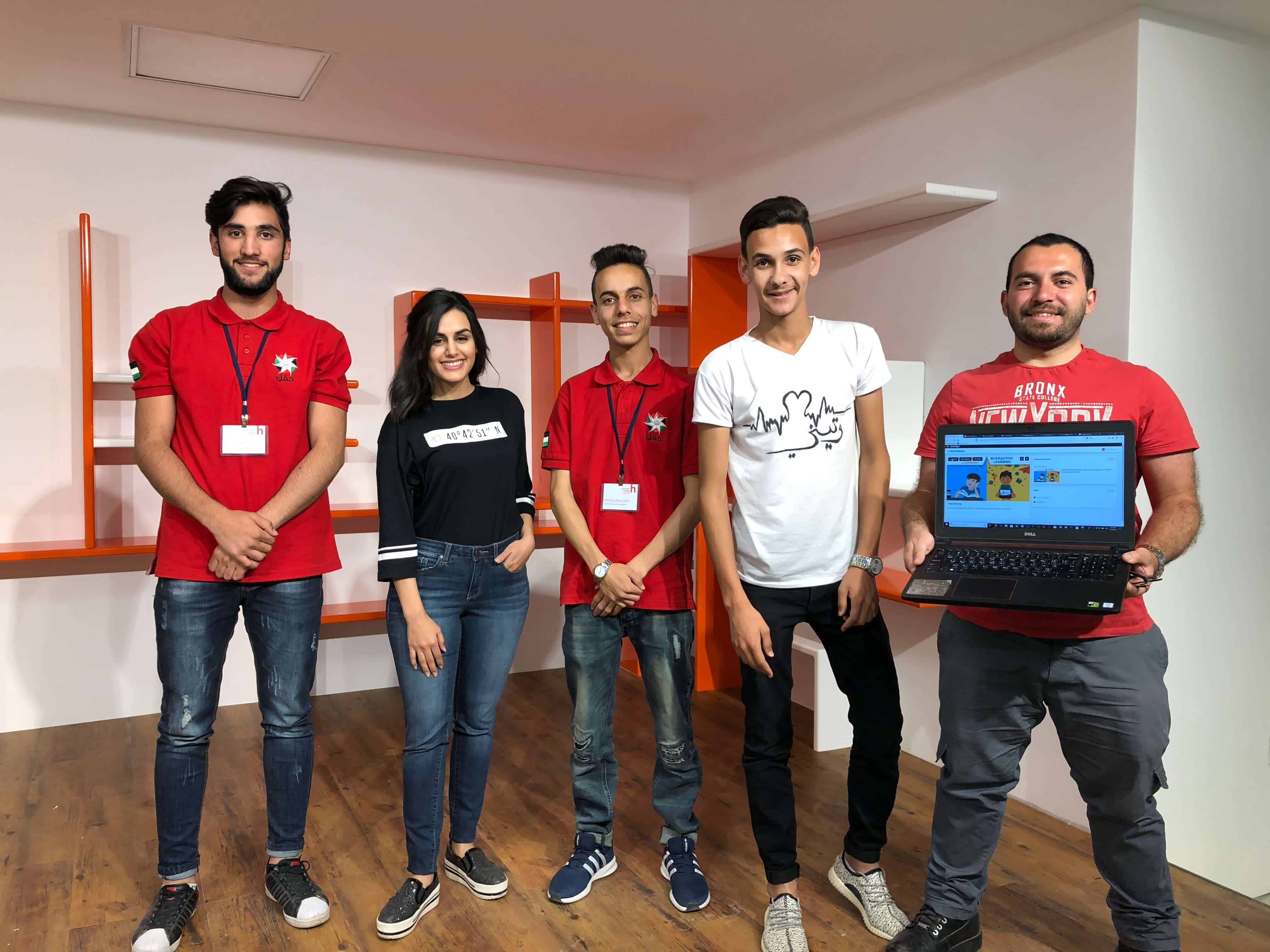 What does learning transformation mean, in your opinion? 
Learning transformation means a couple of different things to me. One thing I am quite passionate about, especially when it comes to innovation, is how learning can be used as a tool for enabling others to create, and to share more learning with others. 
I think about it this way: The most powerful technology is that which lets people create versus just consume. So when we develop content that goes on Kaya, we work with local organizations to co-create some of the innovative learning products using tools like design thinking to ensure it's not only being consumed in the front lines of humanitarian response, but also being co-created there as well, with the organizations who best understand the needs of a given disaster, or the context of the region.  
For me, transformation, in that sense, means learning should be much more about not just delivering knowledge, but ensuring that the learners are very much part of that co-creation process as well.  
The other way I think about learning transformation has more to do with scale: I think there is a tendency for us to try to scale learning, something we've been trying to do with platforms like Kaya. But transformative learning is also about human connection, so if you think about learning at its very fundamental level, it's about storytelling, shared experiences, practicing that knowledge that you gain in a safe way.  
The analogy I subscribe to here is that it's like learning to drive a car by reading about it or watching it versus actually doing it – we need to think the same way about other types of competencies, and learning not being merely something that is consumed but something that is active and created.  
In the end, it's not just practice-based competency, and instead about human storytelling and engagement. I think that's where learning becomes much more transformative – when you're able to do that. Even at scale, ensuring you're not losing that human engagement. 
What does "formal" learning look like for the Academy, especially as many of your end-users require such a wide range of skill sets – hard and soft? How can you programmatize and measure this kind of learning?