Turbocharging Soft Skills to Drive Performance Among Teams
In a bid to drive enhanced performance, companies are shifting from top-down hierarchies to flatter structures with cross-functional teams. According to Deloitte's research, "the shift from hierarchies to cross-functional teams is well underway. Our data shows that adopting team structures improves organizational performance for those that have made the journey; organizations that have not risk falling further behind." More than half of respondents to Deloitte's survey (53%) report a significant improvement in performance after switching to a team-based model of working.
The idea of a flatter organizational structure being more agile – and therefore better able to meet challenges – emerged from the military field. General Stanley McChrystal, commander of the Joint Special Operations Task Force in Iraq in 2003, realized that the enemy's agility was trumping his force's advantage of numbers, equipment and training. He developed the 'team of teams' strategy that has since been widely adopted in business. In today's fast-changing business environment, this translates to creating new teams for specific projects, comprising individuals with very different, but transferable, skills. For example, although it may be out of line with his or her usual tasks, a marketing expert might help with a logistics project that requires advanced communications skills.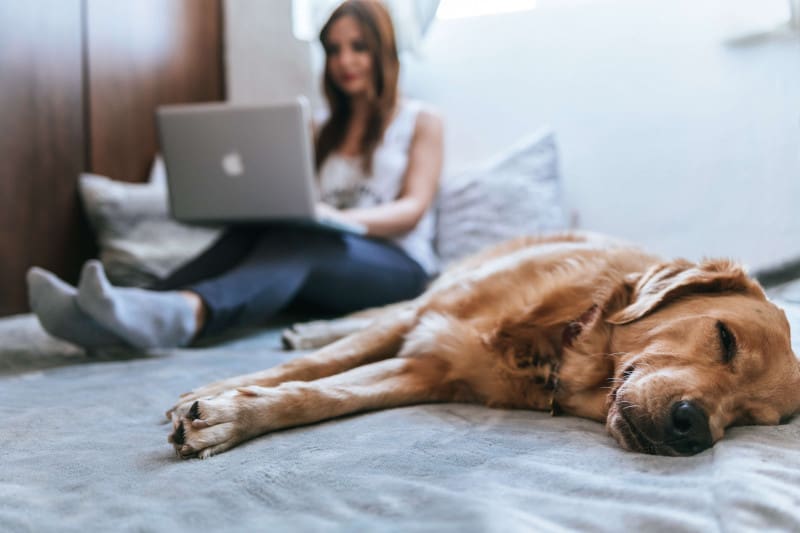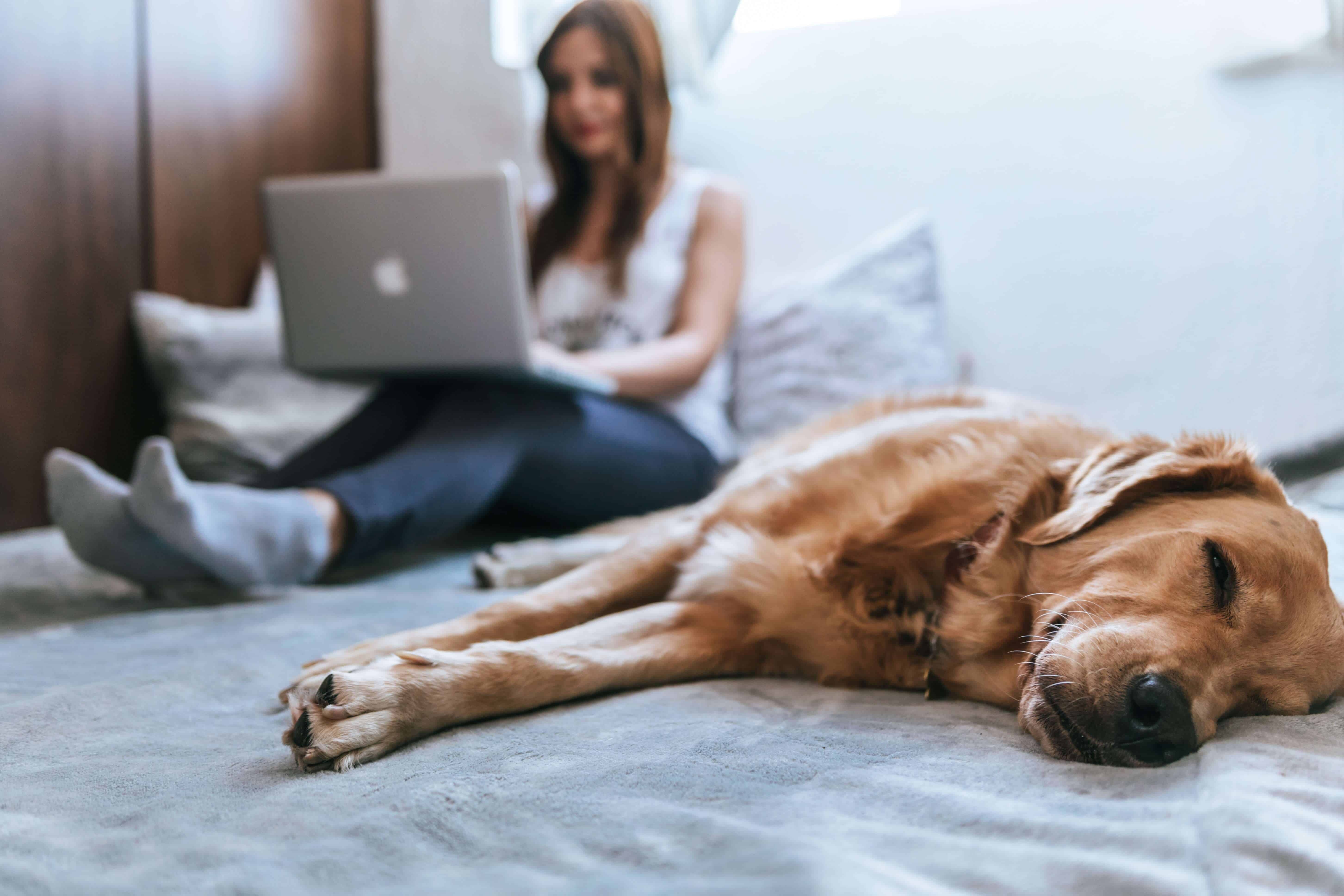 Continuous personalized learning leading the way
A high level of soft skills and continuous personalized learning will play a key role in helping teams to cope with these changes and work together successfully within this new structure. This is particularly important as a growing demographic within the workforce say they will not stay more than three years at a particular company unless it offers career growth and development opportunities, along with a flexible working culture.  Simply put, if you don't provide opportunities for your employees to acquire new skills and also help them attain a good work/life balance, they won't stay put and you'll need to recruit and onboard replacements.
Depending on one's skills and competencies, an individual might lead one project, while reporting to someone with a different skill set for the next project. As a result, anyone within the organization is a potential leader and may have the opportunity to showcase the ability to be at the helm of a project or task at different points in time. Leadership and people skills training should no longer be limited to traditional line management tiers of the company. Soft skills, such as language and communication skills, are becoming increasingly important as employees are constantly working on new projects across the globe with new partners and clients coming from different cultures and backgrounds. Successful communication can make or break a project, helping teams keep to deadlines rather than having a lack of understanding and miscommunication hinder their progress.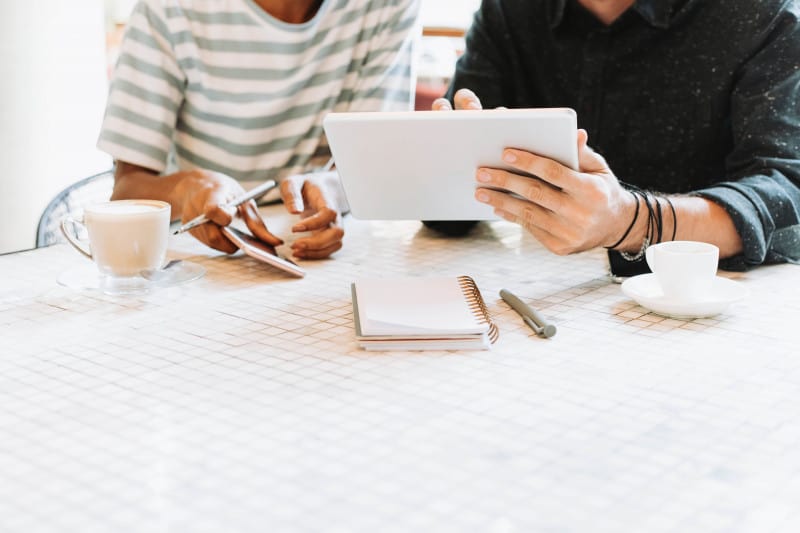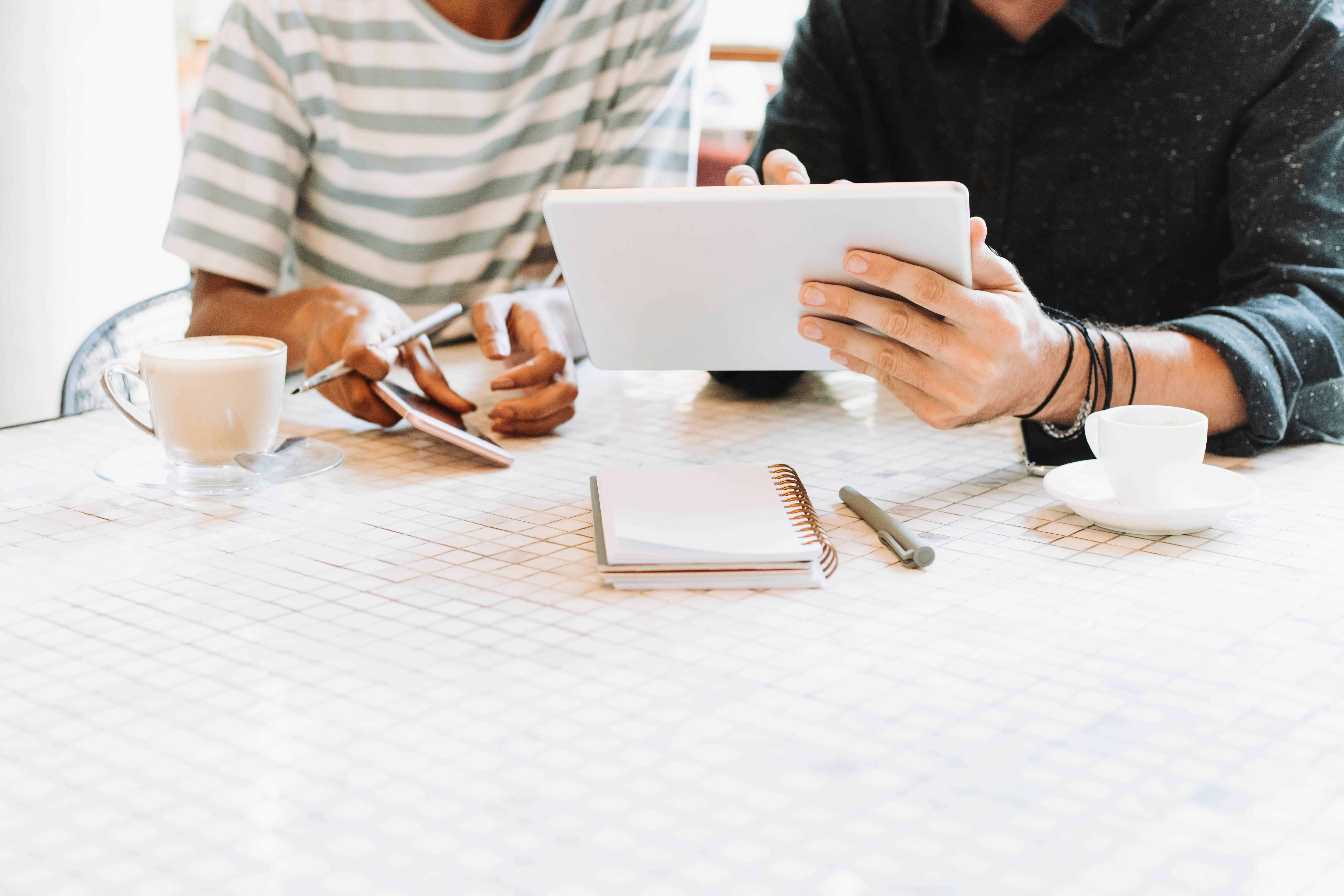 Make the best of continuous personalized learning
Here are three suggestions that might help you use continuous and personalized learning to support language and communication skills needed in flatter organizational structures:
Go beyond the standard skills gap analysis. Ask yourself: Do employees have the skills they need to form and lead different teams? Equally as important: Do they have the skills required to work as part of a multidisciplinary team, allowing someone else to lead? Are they equipped with the language and communication competencies to do this on a global scale? Drill down into specific soft skills. McKinsey Global Institute has identified skills such as critical thinking, leadership and communication and negotiation skills as of growing importance. Continuous assessment, and moving beyond the initial assessment findings, is vital to learning progress.
Consider using personality tests as part of individuals' baseline skills assessment. Tests such as the Myers-Briggs personality test may help individuals to identify their own leadership and communication styles as well as unconscious personality and cultural biases. This exercise may encourage extroverted individuals to consider improving their listening skills; similarly, someone who uncovers a strong preference for structured thinking might be encouraged to consider the point of view of someone who is more flexible and intuitive. People can benefit from working with and borrowing traits from those who operate differently.
Personalize learning. Continuous learning delivery is not ''one size fits all.'' Attempting to force learners to undergo a learning program that is unsuitable or irrelevant to them can be highly damaging for engagement. These individuals are likely to feel irritated and misunderstood and look elsewhere for an employer who can better suit their needs. In contrast, learning that is highly relevant to an individual's needs can play a massive part in keeping that individual engaged with the company. With proper implementation of continuous personalized learning, "learning in the flow of life" can become reality.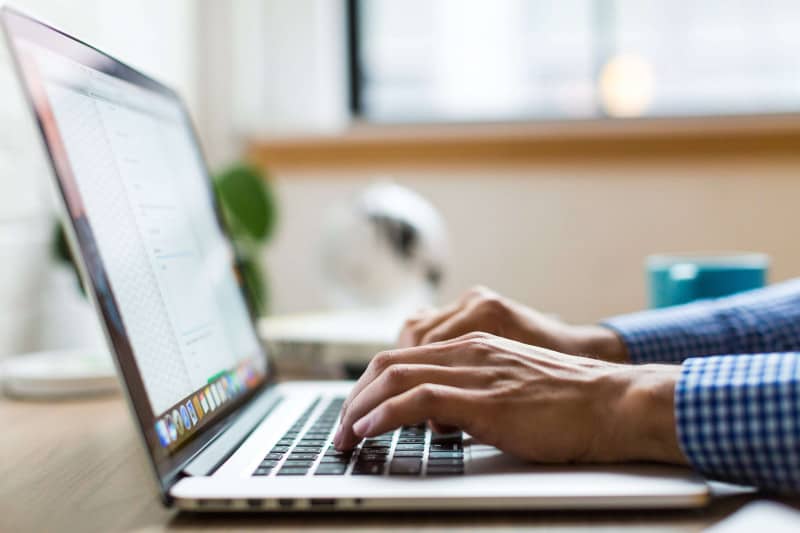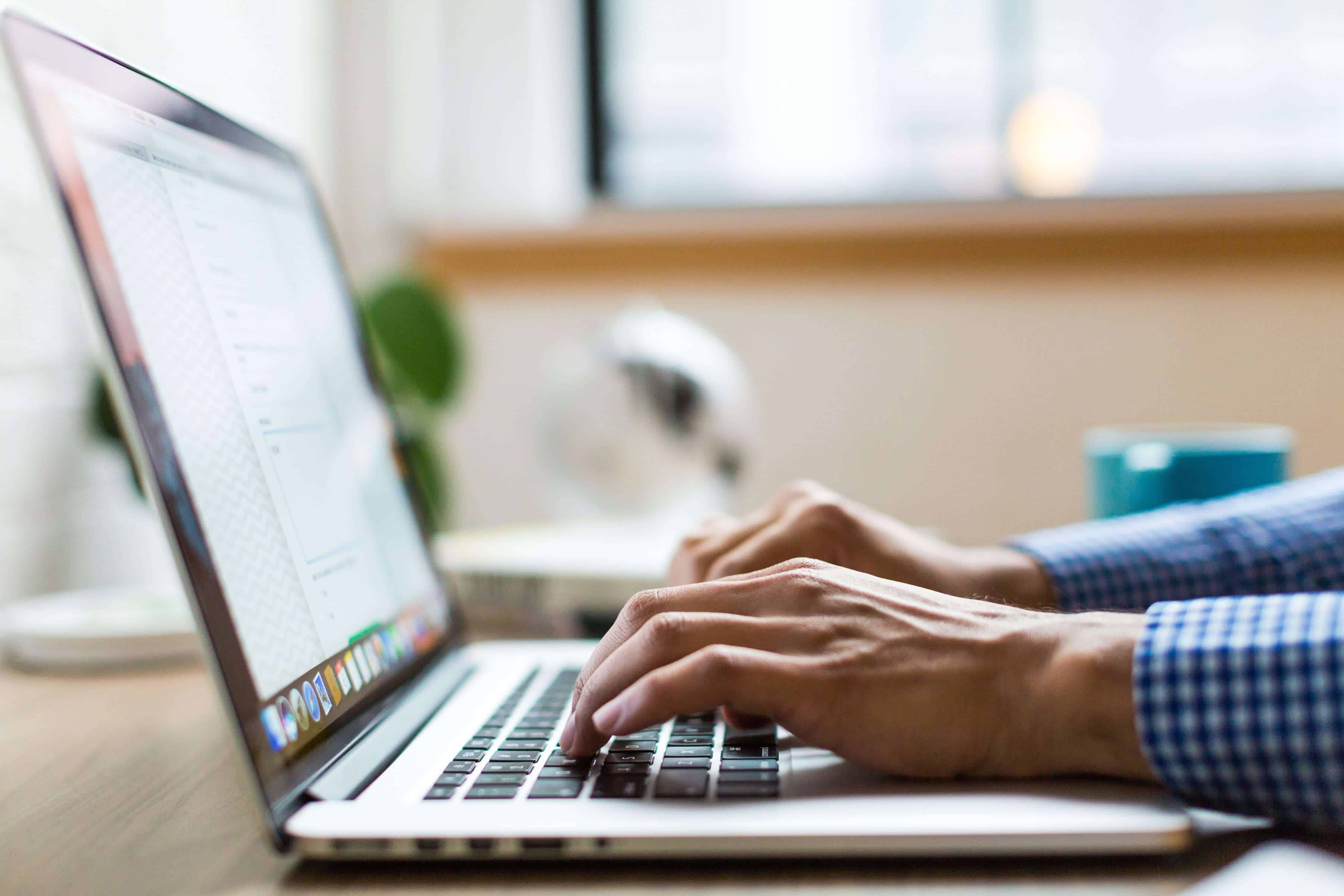 Don't rely on an LXP alone
The rise of user-centric learning experience platforms (LXPs) is going a long way towards supporting individualized development of soft skills.  But even the best LXP does not address all the issues. LXPs must be backed by effective assessment – and human interaction such as peer support or mentoring schemes that help learners to address their own needs.
In its report 'Skill Shift Automation and the Future of the Workforce,' McKinsey Global Institutes' findings suggest that organizations will change in four key ways. The first two relate to the impact of learning in a team-based organizational structure: "First, companies will undergo a mindset shift: a key to their future success will be in providing continuous learning options and instilling a culture of lifelong learning throughout the organization. Second, the basic organizational setup will change: there will be a strong shift toward cross-functional and team-based work, more agile ways of working with less hierarchy, and new business units may need to be created."
How can we best support the shift toward cross-functional teams and structures that will help deliver enhanced performance? Delivering personalized soft skills development is key and language and communication skills lie at the heart of that.