Whether you're moving to a rival company or changing career completely, resigning from your job can be one of the hardest decisions you ever make. Of course, the reasons why people choose to stay at or leave a particular company are personal to them alone, but there are certain key factors which appear to drive these life-changing decisions, and money isn't highest on the list.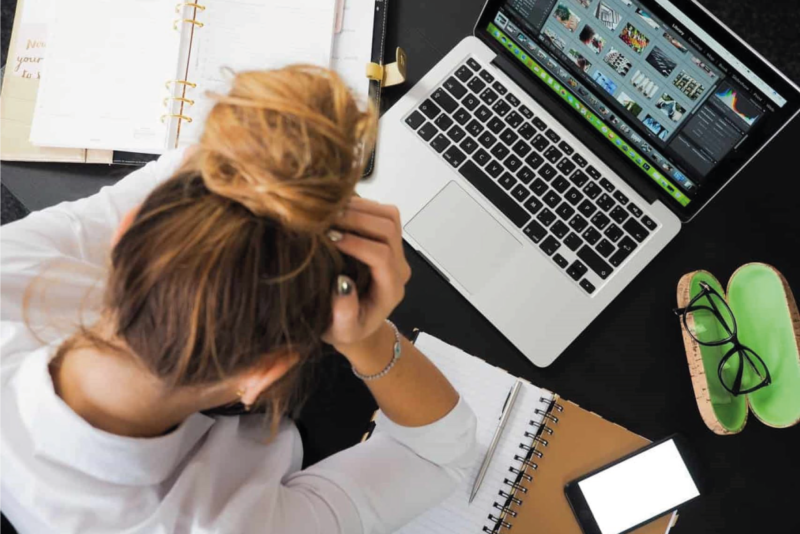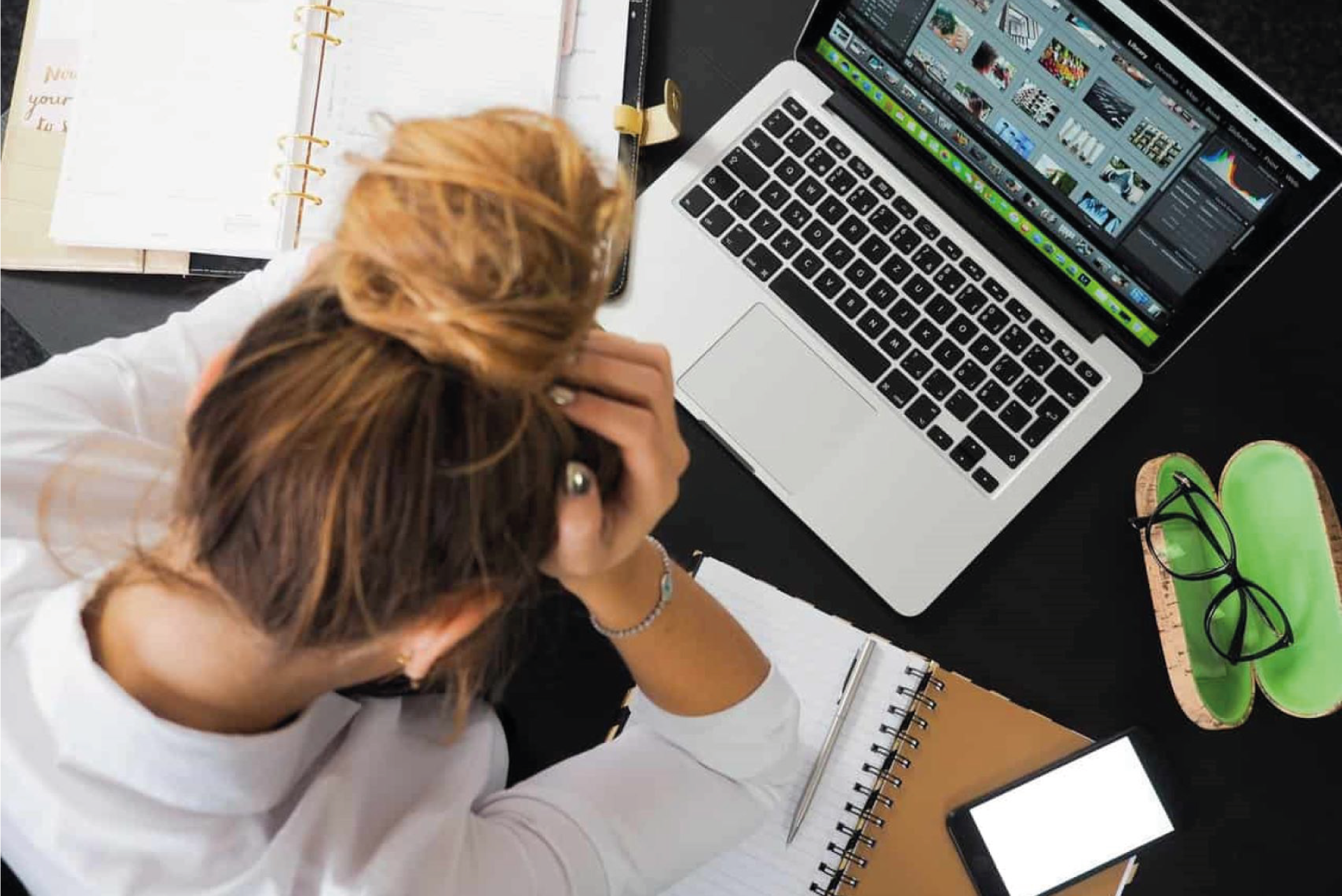 Often it´s a personal reason why someone leaves their job, namely family: people follow spouses, have kids, or need to take care of elderly parents. Employers have little influence over decisions spurred by these reasons as they're deeply personal and occur outside of work life.
But, with quit rates at an all-time high, what else is driving people to leave employment and what can companies do to encourage them to stay?
Quitting Your Job to Escape Your Boss and Coworkers!
Employee exit interviews and independent research confirm that the majority of reasons for leaving employment are connected to company life. In a recent Gallup poll, the most common response people gave when asked why they were leaving a job was a poor relationship with the boss. Employees who feel disconnected from their managers often become disengaged with the job, and ultimately seek an environment where they feel their skills, effort, and time will be more valued.
Coming in as a close second is uncomfortable relationships with coworkers. We often spend more time with colleagues than our own family; having to work alongside people you clash with – be it professionally or personally – can make your life hell, so no wonder it ranks so high on the list of reasons for quitting a job.
Leaving Employment to Start a Totally New Life
A career pivot is not a decision people take lightly, but it is often made due to a need for professional growth or is driven by a desire to enter an entirely different field. Resigning from a job is usually the outcome of prolonged consideration and serves as the first step in a journey that promises more satisfaction and expanded learning. Someone may feel stifled in their current job or career because they are not able to apply their skills to everyday tasks, or the company provides little room for development and growth. Research by Josh Bersin shows that professionals agree that their ability to grow and progress is almost twice as important as salary.
The fact is, that while competitive pay and opportunities for advancement are important, morale and opportunities for learning and development actually matter more. A survey on employee job satisfaction and engagement conducted by the Work Institute found that 'Career development, work/life balance, and bad managers are consistently the top issues that push employees to job hop, with compensation cited in only nine percent of exit interviews.' Employees now have the advantage in the job market, as they can easily go elsewhere if a job doesn't meet their needs or expectations.
Employee Retention
So, what can companies do to retain talent? For starters, retention efforts shouldn't be confused with merely paying an employee a higher salary. 'Motivational' programs, frequently designed to reward individuals for consistently performing to reach goals, are also no longer seen as particularly useful.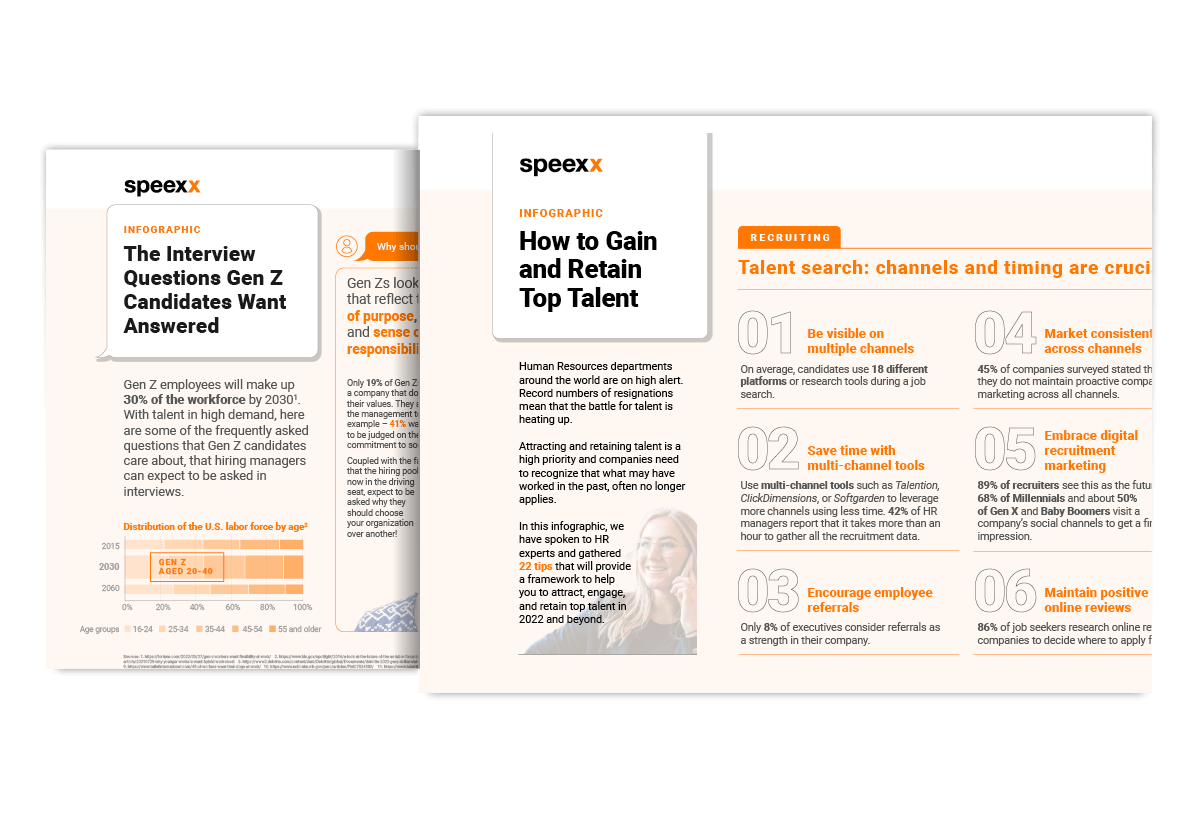 Retain top talent
Pro-tips on how to engage with your collaborators and make them grow
Get the document
Thank you for your request! In a few moments you will receive this content in your email inbox.