How to Track the Success of Your Organization's Learning Initiatives
The digitalization of Learning and development is a subset of HR strategy that is making recent waves. It aims to improve individual and group performance by boosting knowledge and honing skills in a measurable and effective way. Digital learning and development programs help support a more well-rounded talent management strategy by increasing positive business outcomes and improving employee retention.
The adoption of cloud infrastructure has led to a proliferation of learning management systems (LMS) and tools geared toward catering to an ever-evolving workforce. From compliance to corporate language training, learning and development is a cornerstone of many organizations' people strategy. It's no wonder the global LMS market is booming. In 2018, the market was reportedly worth more than $5 billion, and it's projected to grow exponentially during the next decade.
Ineffective training costs organizations up to $13.5 million— per 1,000 employees. Thus, it's crucial that HR managers place a central focus on identifying sought-after skills and investing in the right tools and processes to improve their workforce. So what's worth measuring? Let's examine a few sources of data that play a role in indicating program success.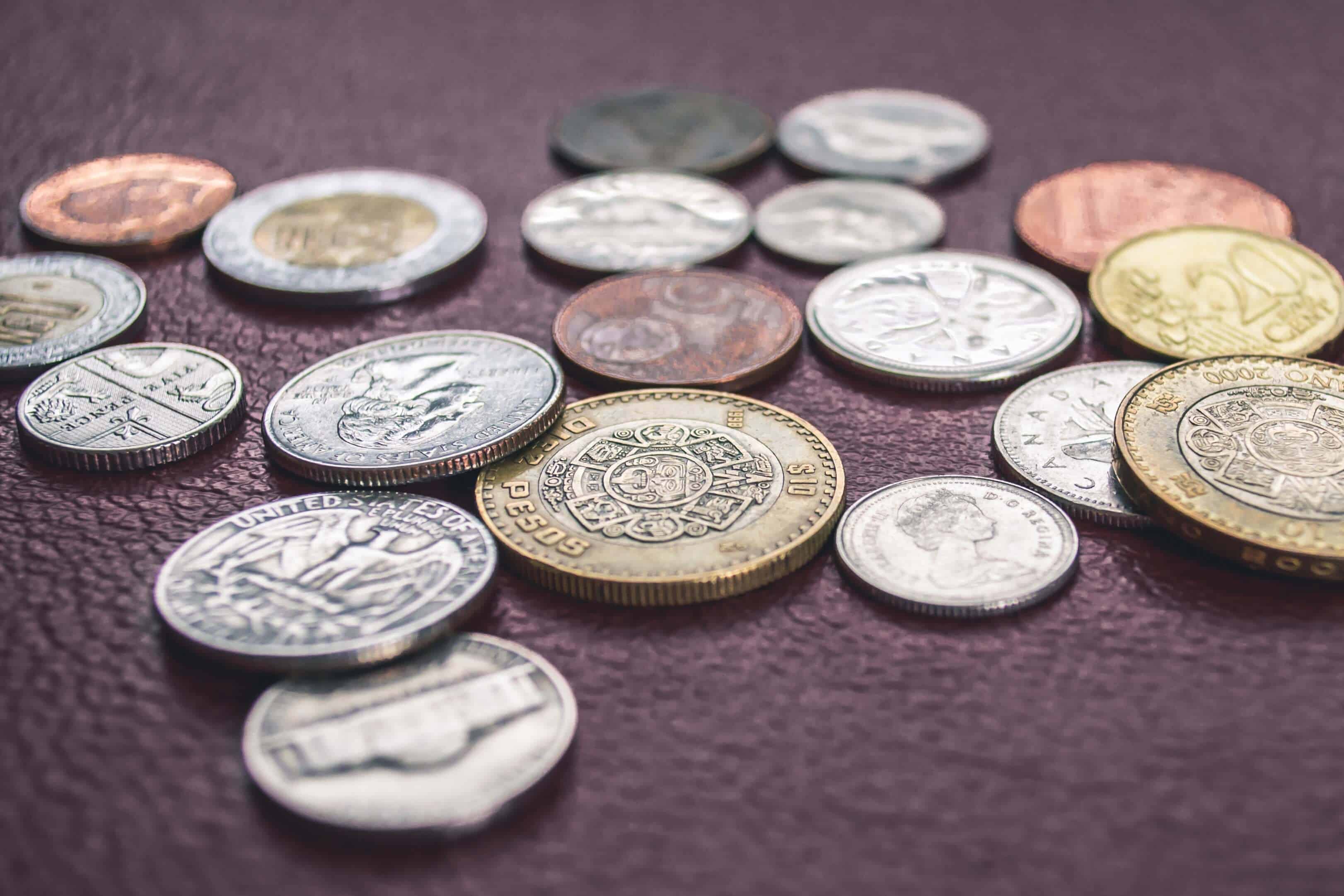 Employee engagement metrics
Effective learning and development initiatives correlate with positive success metrics. The employee experience is of paramount importance when considering the efficacy of a company's investment into an LMS or training program. Therefore, monitoring the following metrics can help companies gain better insight into the engagement and productivity of a workforce:
Employee retention rate
Time to productivity
Training participation rate
Performance data
Metrics like these provide a baseline understanding of employee engagement within an organization, as well as how a learning initiative helps or hurts that baseline. HR professionals can also track and spot spikes in usage, social activity, or performance boosts within an LMS. Isolating the root cause for such fluctuations can help identify what is working well and what the driving forces were.
Cost-benefit analysis
Learning and development requires a significant investment. The C-suite should measure the ROI of a program in order to weigh their options. Business leaders should compare sales and costs against projected outcomes to see if a certain solution makes sense to implement from a cost standpoint.
If it doesn't, the options are simple: either develop a plan that costs less or increase revenue such that a costlier investment becomes feasible. For lean businesses, this is a delicate balance. In many cases, a cloud-based LMS provides a more economical alternative due to its cost-effective, scalable nature. Smaller businesses can invest in solutions that grow with their business, and subsequently their talent management budget.. More immediately, HR professionals can calculate the ROI of their current program based on this cost-benefit model. If the numbers don't add up, it's a sign to take a closer look at learning initiatives.
Feedback
Constructive feedback goes a long way when analyzing the success of corporate training. Feedback leads to improved processes, whether it stems from an in-depth evaluation of a particular program or tool, or a more informal survey emailed to a department or specific employee. No one gets it right on the first try. Involving learners in the process helps keep them engaged, which is a business-critical priority.
Be sure to ask specific, relevant questions and provide instantaneous opportunities to ask questions or make suggestions. This ensures learners are engaged with training content and are providing meaningful commentary. Feedback not only points to markers of success, but it also provides valuable insights that help enrich content and create a more personalized learning experience.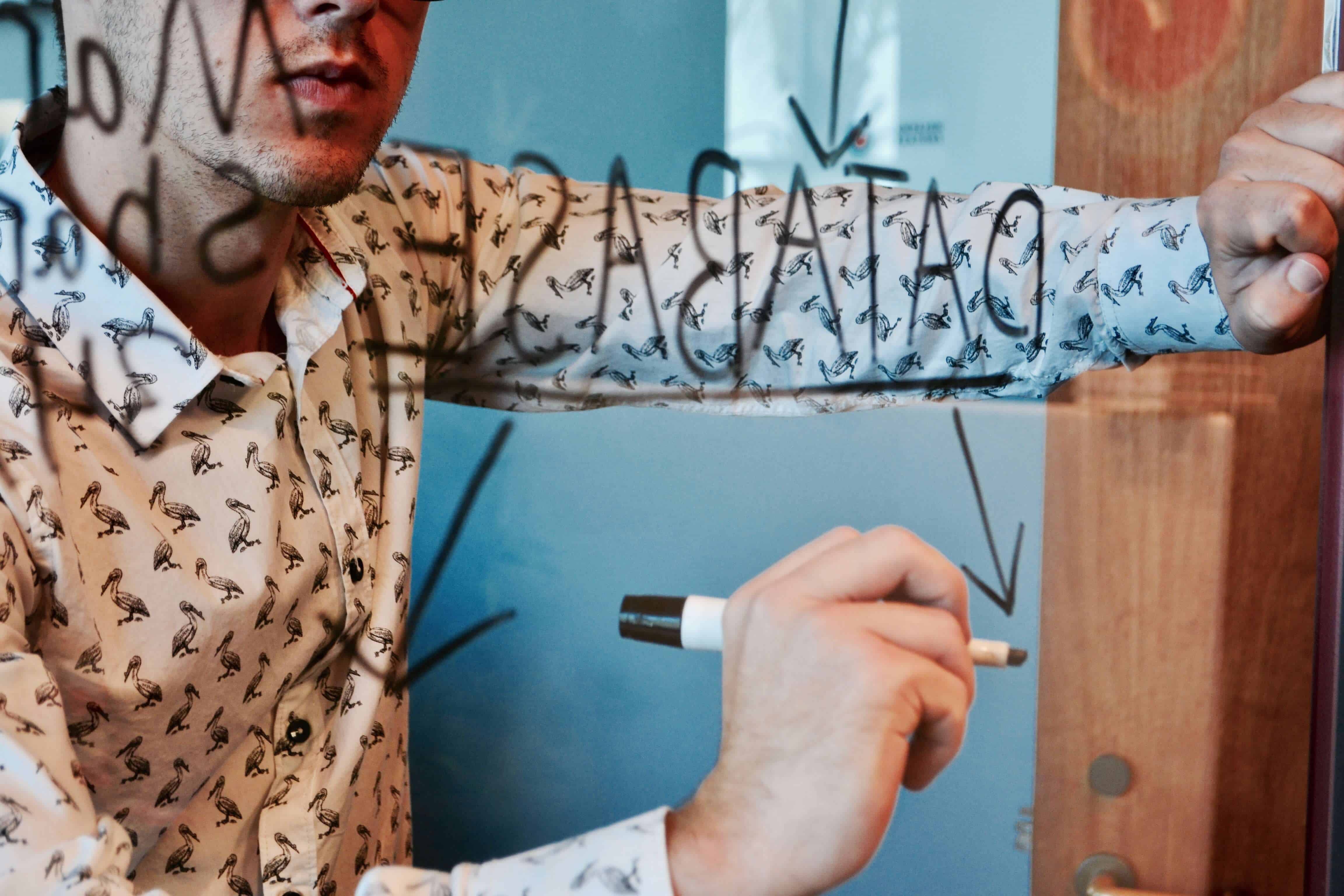 Data collection and assessment
The first step toward tracking the success of a learning initiative lies in determining the parameters for success. Once these metrics are identified, it's time to develop a strategy for collecting and analyzing the data. Let's take a look at a few methods.
HR software
Disparate elements like the ones above can be difficult to organize into decipherable insights when attempting to determine the viability of a companywide program or system. When it comes to the overall health of their workforce, HR professionals use a variety of platforms to mine insightful data. Many of these fall under the umbrella of human capital management systems, or HCM. Modern HCM systems can assess the interests, skills, and gaps across an entire employee base, and enable managers and L&D professionals to gain visibility into course completion and compliance tracking. Having the capability to examine every detail, from the most granular data-entry point to high-level, overarching trends increases the overall efficacy of a talent management strategy. Software tools can generate reports and visuals based on input data, enabling an HR team to derive their own insights.
Employee and program assessments
Assessment should happen on an ongoing basis (i.e., pre, during, and post-learning). That way, managers have a better feel for how a training program is shaping engagement and performance on a daily basis. This is a better indicator of overall impact. There are a few methods popular in HR today.
The Kirkpatrick model:
The Kirkpatrick model is a more structured way to evaluate the efficacy of a program. Developed in the 1950s, it is the most widely used training evaluation model in the world. The Kirkpatrick model measures success across four levels:
Reaction: The degree to which participants find training engaging, beneficial, and applicable to their jobs.
Learning: The degree to which participants acquire the intended knowledge, skills, confidence, and commitment as based on their participation in the program.
Behavior: The degree to which participants apply said knowledge once they are back on the job.
Results: The degree to which targeted or favorable business outcomes occur as a result of a training program.
The Kirkpatrick model has been updated for a new generation of learning and development and continues to be a primary tool used by HR managers and training professionals alike.
Feedback tools:
The methodologies found in the Kirkpatrick model are insightful; however, incorporating different forms of feedback, collected in a less formal environment, can help provide a more holistic snapshot of a training program. Tools like SurveyMonkey or Google Forms are affordable and easy to use, and they allow managers to tailor questions to their unique circumstances. Data from these sources can be imported into the software platforms that HR professionals use to manage their workforce, ensuring constant access to valuable insights.
Corporate training is only expected to grow in popularity. Technological innovations seek to provide increasingly higher levels of personalization and higher ROI for employees and organizations. As the learning and development field becomes more complex, so will analysis methodology. Determining the effectiveness of corporate training is critical to measuring its impact on business outcomes.