What are the right metrics for success in learning and development? There's no question that every organization strives for success, but how do you measure it? To measure the success of learning initiatives, it is first necessary to define what 'success' means in the context of the organization.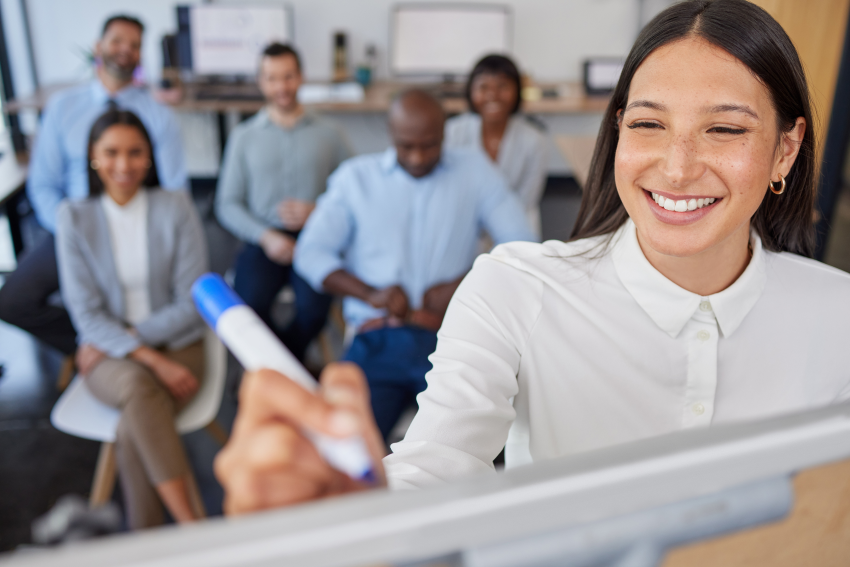 Key performance indicators can be used to do this. KPIs are indicators of the economic success of an organization and can be based on profit or enterprise value. In this article you will learn which KPIs are particularly suitable and why education controlling, i.e. the control and regular monitoring of (further) education measures, is so important.
Choosing the right success metrics
Companies that invest in training their employees can expect higher productivity and retention, greater profitability, and significant business success. The prerequisite? Training needs to be as effective as possible. Companies should therefore focus on learning and training activities that are based on appropriate performance indicators: In this way, the effectiveness of training programs can be accurately measured, and the programs can be optimally adjusted over time.
Choosing the right metrics is critical to measuring the effectiveness of training programs and having a positive impact on corporate culture. As Michael J. Mauboussin, author of The Success Equation, points out, choosing the wrong metrics can worsen employee performance and hinder opportunities for improvement. It is therefore important to identify appropriate and specific metrics in advance.
Ultimately, of course, the impact of training programs on the organization is crucial. Metrics such as employee or customer satisfaction, employee performance and retention rates, motivation, agility, engagement, and customer satisfaction are important indicators of the success of learning programs. By focusing on these metrics, organizations can optimize their training programs and have a positive impact on their culture and business success.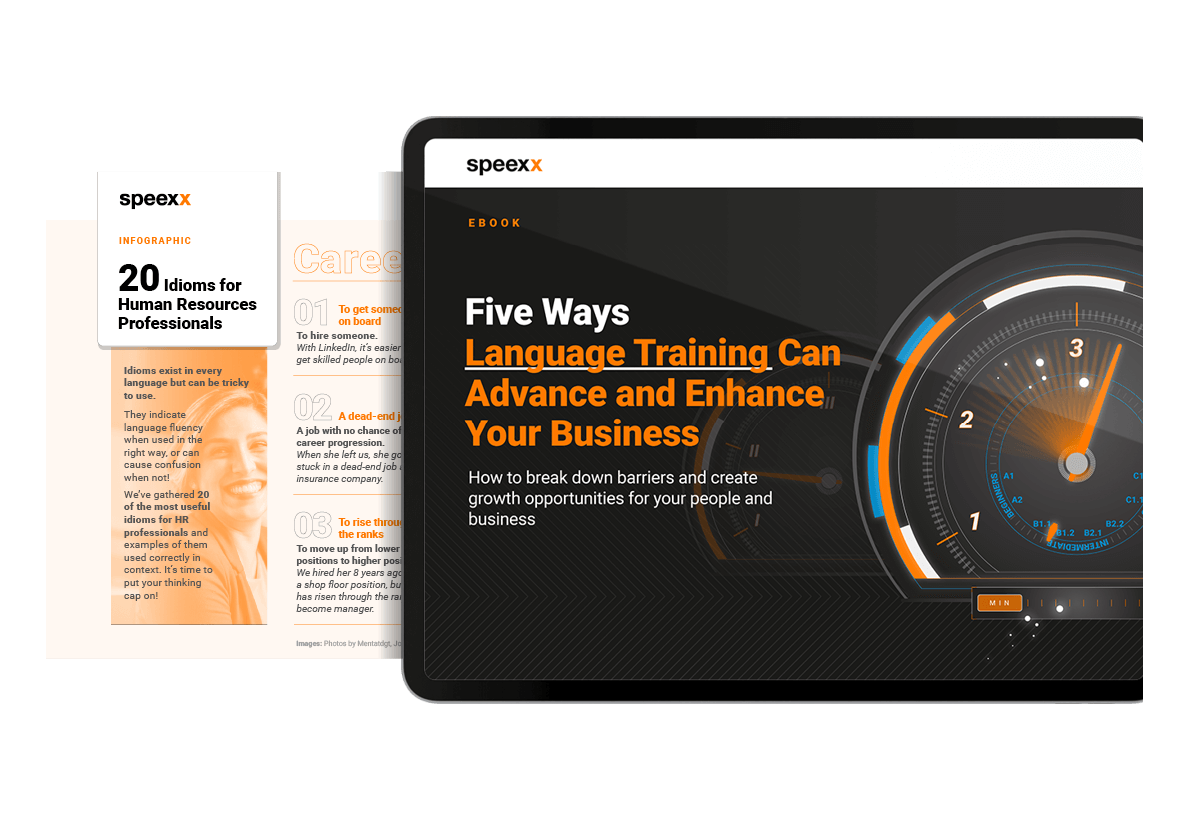 Employee development in your company: Language training
Read this eBook to find out more about language training in the workplace.
Get the document
Thank you for your request! In a few moments you will receive this content in your email inbox.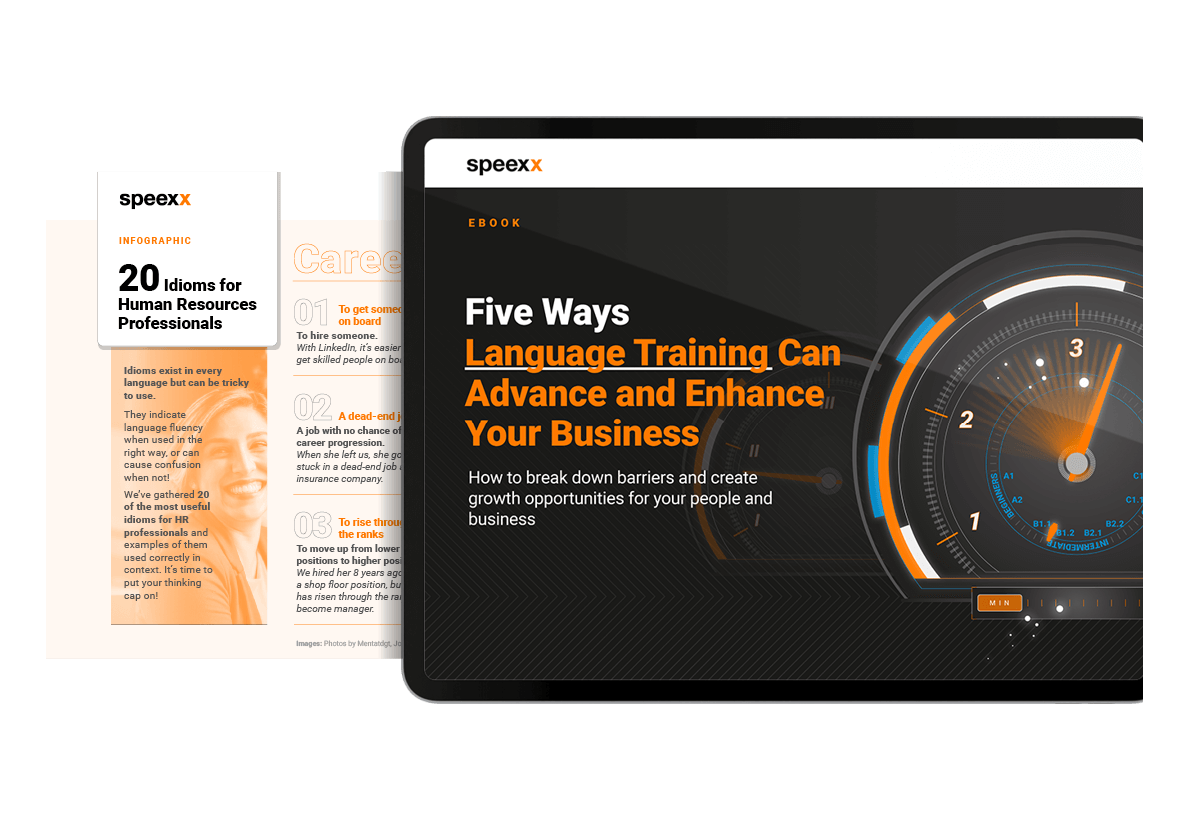 6 elements of successful learning
According to the Towards Maturity Model of Learning, there are six workflows that HR teams can use to review the success of any learning process. These steps ensure that training activities are aligned with business objectives and that success is measured in the best possible way.
Define requirements: Learning strategies must be aligned with business strategies to meet key requirements.
Understand users: Successful training is always learner-centered. They understand their working environment, wants, and needs.
Consider the work environment: Corporate culture and the working environment have a major impact on success. Successful leaders strive to create an environment where learning is welcomed and encouraged.
Develop skills: Learning interventions shoul