Success Metrics: How to Measure if Your L&D Programs are Working
Success can be a perplexing concept at times. Every company strives for it, sure, but it's not always clear what "success" really looks like. When can a program or initiative truly be described as successful? In order to measure it properly, it's necessary to first define what the term means within your company's context.
As Michael J. Mauboussin, author of The Success Equation describes, choosing the wrong metrics to follow can undermine performance and limit your ability to improve. To avoid these shortcomings, companies should focus on learning and development (L&D) efforts that rely on key metrics, which in turn allow them to accurately measure the efficiency of their training programs. Identifying specific outcomes is critical in evaluating the success metrics of your L&D programs so that training is contributing positively to the culture of the organisation.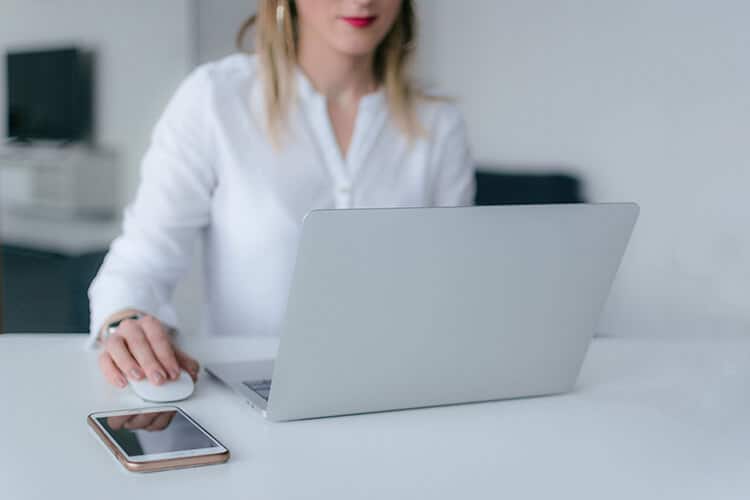 6 Key Steps for a Successful L&D Program
According to the Towards Maturity Model of learning, there are six workstreams that HR teams can use to check the success of any learning endeavor. Taking these steps will ensure that L&D efforts align with business goals, and that success is measured accurately.
Define needs- Great companies understand that learning strategies must align with business strategies, and make sure that L&D programs are helping to fulfill crucial needs. Get started with a needs assessment to see where your talent stands.
Understand the learner- Successful L&D programs keep learners in mind at all times. They understand their context, needs and work environment.
Consider the work environment- Culture and environment will greatly impact success. Effective leaders aim to create a workspace conducive to learning.
Build capability- Every company is different, and as such, the L&D needs of every company is unique. Companies should create programs that cater to the needs of employees and empower them to learn. Requirements will change over time, and capabilities should be adjusted to increase resources.
Encourage engagement- Without engagement between all stakeholders, success is hard to achieve. Companies should encourage open communication between everyone involved with L&D programs.
Show value- If companies want to build capability and motivate learners, value needs to be shown. Track key metrics to understand how learning is impacting each individual—and the bottom line.    
Visualize the potential outcomes for a successful L&D program so you know what metrics to look for. For example, what are your organization's specific goals in terms of productivity, agility, engagement and customer satisfaction? Tracking learning hours and implementing tests can be useful in measuring success, but ultimately, business impact is more important. Has employee or customer satisfaction improved, and what about employee performance and retention rates? These are the metrics that matter in the long run.
Here are some questions to consider that can steer you towards positive transformation:
What are the long-term business objectives? How will L&D programs help achieve these, and what metrics are being tracked to measure success?

How are ongoing decisions being made about learning? Who is influencing that decision and how is data being used?

How are learning teams addressing formal learning provision? What tools, technologies and approaches are being used?

How are organizations enabling the interchange of ideas, experience and mutual collaboration to support personal and business goals?

What are the roles, skills and contributions of the L&D professional?

What are the roles, expectations and contributions of company managers and leaders in the learning process?

What are the roles, expectations and contributions of the individuals in the learning process?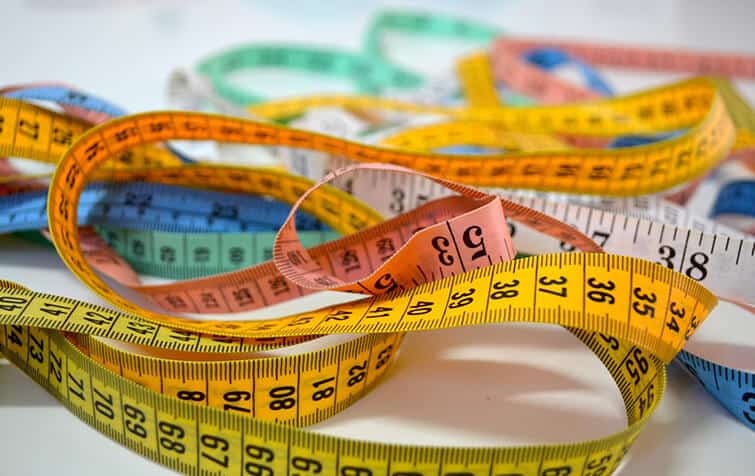 Success in learning can only be achieved if a company fully commits to learning and development programs—and aligns these programs with their business objectives. This can only be done if the right metrics are tracked. According to a Speexx white paper on success in learning, too many learning professionals focus on completion rates instead of business impact. Completing a program is obviously important, but true business impact should be the ultimate goal – and this is where the need for needs assessment comes into play. We also found that only 28% of learning professionals consider metrics indicating employee or customer satisfaction when evaluating programs, only 20% look at employee performance, and a mere 8% consider employee retention rates. Put simply, that's not enough. In order to measure success accurately, these are the kinds of metrics that should be studied far more closely.   
Today's employees are incredibly motivated to improve their skills. According to Toward Maturity's research on motivations for learning, 76% of employees want to be able to do their jobs better, while 75% like learning purely for their own personal development. This means organizations face plenty of demand for programs that interest and engage their employees as well as boost productivity.
Delivering on this demand by designing an engaging, useful training program will serve as the basis for several positive outcomes for your organisation, including increased productivity and customer satisfaction. A truly successful L&D program doesn't only help employees grow and improve, but impacts the bottom line in a meaningful way as well.   
Looking for more resources to help your business create a culture of learning? Check out our white paper on learning success.
Ready to implement an effective corporate education and digital language learning program? Get started with Speexx today.
Photo: Rawpixel.com / Shutterstock.com