Trending to 2020 – a clear vision of the future for learning technologies
The dawning of each New Year typically brings predictions of great strides forward in learning technologies. In reality, learning professionals have been slower than anticipated to adapt emerging technologies. That may be about to change as Microsoft sets its sights on the HR technology space: "The DNA of Microsoft is now focused on the empowerment, development, and inspiration of people," according to Josh Bersin, HR talent and learning analyst, who predicts Microsoft is set to have a big impact on the learning tech landscape.
To address the gap between the predictions and the reality, Towards Maturity has revealed what learning technology professionals are actually doing, not just what they are talking about. Seven hundred learning professionals took part in the Towards Maturity health check survey, revealing the learning technologies they use today or are planning to use by 2020. The survey was designed to look at three areas – continuous learning (tools to support learning during workflow), contextual support (tools that can support the application of the training when the learner goes back to work) and training delivery.
In terms of training delivery, an overwhelming majority of respondents (93%) plan to use live online learning (that might include live one to one training sessions or group sessions), 87% plan to use e-learning and 70% plan to use mobile learning.
What workers want
Towards Maturity also surveyed 10,000 workers, for its report 'How modern workers learn in 2019'. When asked how they prefer to learn, the overwhelming majority of workers, across all age groups, (94%) said they preferred to learn at their own pace. Just over half (57%) of workers of all age groups preferred to learn at the point of need but, interestingly, more workers over the age of 50 (62%) preferred to learn at the point of need than younger workers under 30 (50%).
According to Bersin, this is where Microsoft comes in: "There is a reason to believe Microsoft can thrive in HCM (human capital management) space. HR technology is moving away from the back office and getting closer to employees, moving "into the flow of work . . . Think about the needs of front-office workers (retail, hospitality, service). They need the same types of HR and learning tools that office workers need, yet they often don't have desks. Microsoft's products can deliver applications to these workers through the wide array of Microsoft mobile and collaborative products."
Some commentators have stated that younger workers are not impressed with learning technology. As digital natives they simply expect the latest technologies at work. In fact, according to the Towards Maturity survey findings, that does not seem to hold true. More young workers said they were 'excited to use technology' than older workers, 87% compared to 68% of workers over the age of 50 agreeing with that statement. Companies updating learning to include the latest mobile and live online learning technology can therefore expect to drive higher levels of engagement and learning effectiveness.
The Financial Times and the IE Business School Corporate Learning Alliance have thrown their hat into the ring. Their predictions for learning and development in 2019 forecast that mobile learning is going to be key for middle management training. In a press release, they state: "As smartphones become more powerful – and screens larger – this front-end of personalised learning will take some of the heat from L&D departments and hand greater control to end-users.
The learning technology community has been having many conversations in the past year about driving self-directed learning, rather than handing down learning content from on high from traditional learning management systems. Forward-thinking professionals are looking at ways to enable learners to create and curate their own learning content. Towards Maturity found clear evidence that this trend is taking off. Almost one in five (19%) learners are now using curation tools, up from 5% only two years ago. This is an area where learning professionals expect to see the greatest growth, anywhere between 90% and 190% growth by 2020.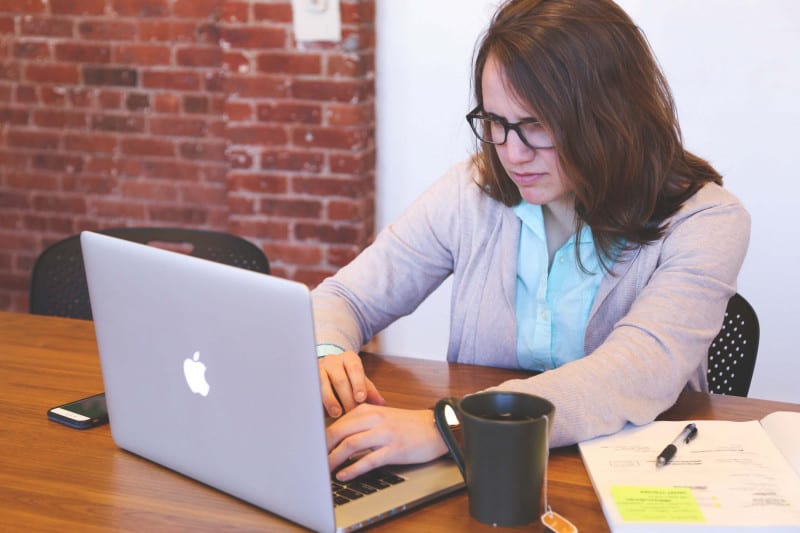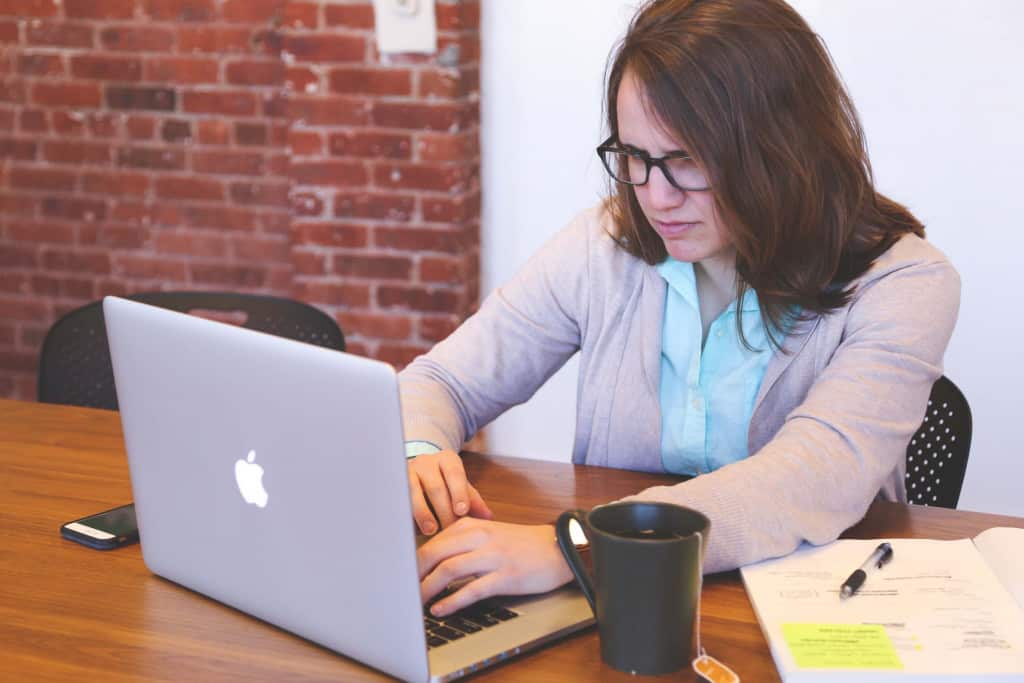 Tools and learning technologies are not enough
As we enter 2019 it is clear that learners are highly receptive to using new learning technologies to help them improve their learning and their work. However, tools and technologies are not enough. When asked 'what is most useful to help you learn?', the top three responses did not include technology at all. 91% of learners said collaboration would help them learn the most, 81% cited manager support and 70% said mentoring and coaching would help them. And learners are still not always able to find helpful learning content – a third of workers are put off by uninspiring content and almost a third report being unable to find what they need.
In addition, adoption of the latest learning technologies will only be a truly effective as part of a broader learning strategy that supports a cultural change towards self-directed learning. This is particularly the case where an organisation is seeking to develop soft skills and communication capabilities. Giving individual learners the tools to help them develop soft skills on the job will go a long way towards creating a flexible and adaptable workforce, putting the company on a par with high performing rivals.