1

5

 

F

ree 

R

esources

 for 

P

rofessionals

Du

e to

 COVID

-19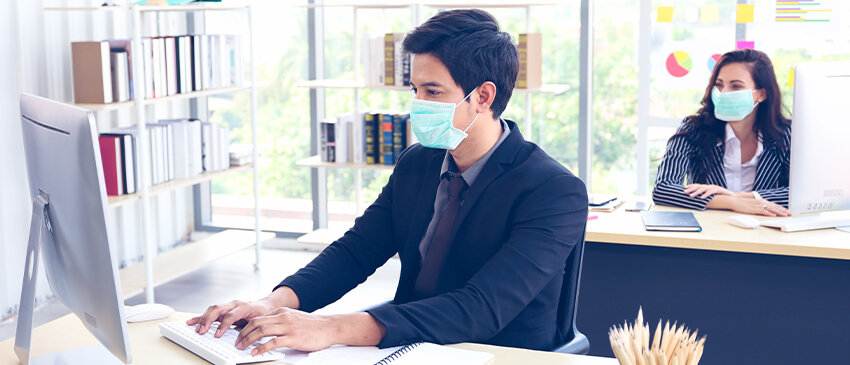 As the global community continues to cope with the rapidly evolving situation surrounding COVID-19, businesses and individuals alike have had to face the brunt of the unpleasant reality and aftereffects of a global pandemic.
First and foremost, the pandemic has brutally reminded us all of the importance of our health. Minimizing exposure and maintaining healthy hygiene is now being prioritized by commercial businesses, schools and public transportation. Organizations are fighting hard to find ways to mitigate damage to their businesses and productivity. This requires a deeper look at resources and understanding business goals.
On top of this, organizations are working around the clock to find ways to get everyone back to the office and back to our daily routines – safely.
There is no denying it; these are challenging times.
Luckily, there are people and businesses looking to make a difference and are actively doing their part in giving back to the community.
With that, we have consolidated a list of some of the free sources available now due to COVID-19 that can help you and your business stay in communication, continue learning, and stay healthy as we slowly start the return to the new normal.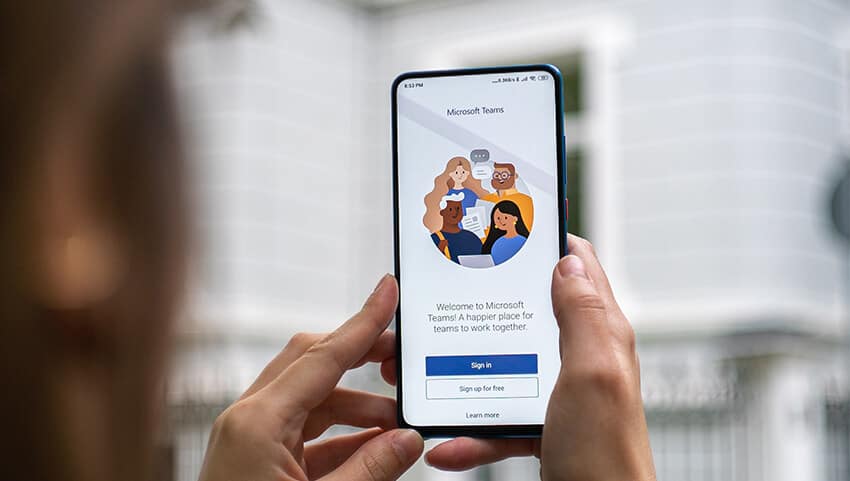 Free 

r

esources for 

l

earn

ing

 and 

c

onnect

ing
As many have found during the last few months, learning new skills doesn't only happen in the office or in the classroom. Distance learning is now considered an important learning method for not only academic purposes, but also for the professional world. The following resources can help you stay on track with your learning goals and remain in contact with your colleagues and peers while doing so. 
Coursera– This online learning platform founded by Stanford computer science professors is offering a variety of free courses for career development. The courses also extend to those who are interested in mental health, or those looking for a new hobby.  
Udacity– Udacity is well known for their collection of shortened degree certification programs, also known as "Nano degrees." Take advantage of their one free month on all nanodegree programs while you can!  
LinkedIn Learning– LinkedIn is not only a place for growing your network. LinkedIn Learning is where professionals develop their skills with video courses. Check out their free learning paths available now.  
Google Meet– Have you checked out your Gmail account lately? You might have noticed a new free video conferencing feature called Google Meet. Meet your friends and colleagues with this enterprise feature when you want, now for a limited time.   
Microsoft Teams– Microsoft is showing their commitment to health by supporting remote teams with their collaboration platform Teams. Check out the limited offers for small and medium sized business as well as enterprises and individuals.  
Slack– Popular collaboration platform Slack is offering their platform for free for certain organizations affected by COVID-19. Apply now to see if you qualify for their free offering.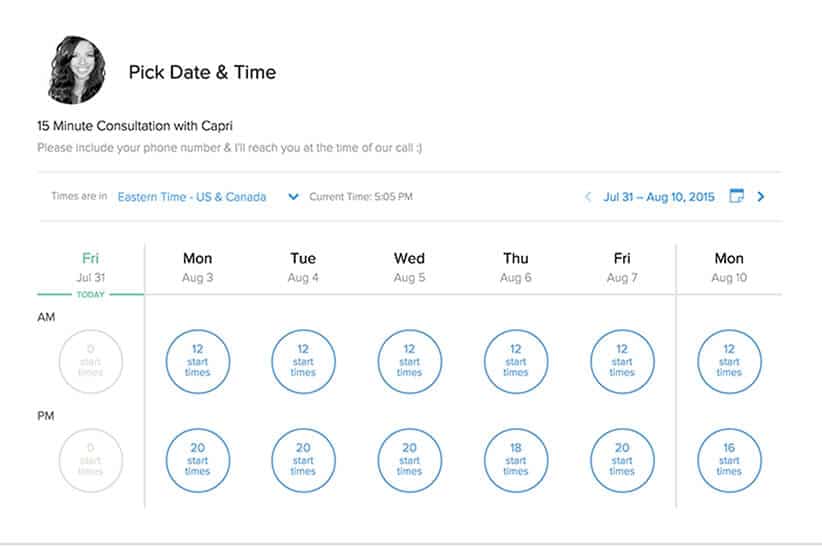 Free 

r

esources for 

w

orking 

r

emotely and 

p

roductively
Working remotely is a term that might be familiar to some, but for many industries, this is a whole new uncharted territory. Check out the following offers below to remove any hesitation that might arise when working remotely, or when managing remote teams.  
Breezy HR– For businesses looking to continue their recruitment efforts, take advantage of Breezy's video assessments and live video interviewing capabilities free of charge to businesses of all sizes for at least 60 days. 
Calendly– Once a premium offer, scheduling software Calendly is now providing free Zoom and GoToMeeting integrations to help remote workers stay connected with customers.  
SAP– Along with other online training programs, SAP is opening direct connection to their partner ecosystem which includes their free and open offerings along with those available directly from SAP. 
Atlassian– Sometimes the biggest offers are for the smallest teams. Take advantage of this generous offer for small teams to use Atlassian Cloud products at no charge. This is in addition to the existing free offerings for teams of all sizes. 
Loom– Have you ever had the need to send a video screen recording to a colleague? Record an unlimited number of videos and enjoy the benefits of Loom Pro for up to 30 days.  
TIP: Want more resources for your remote working environment? Check out our previous post on tools for remote work for a more extensive list.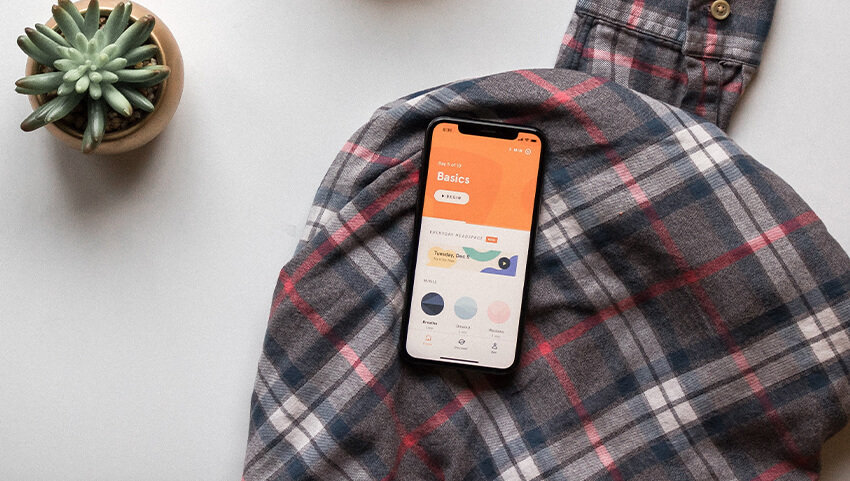 Free

 

resources for 

staying informed 

and healthy
Although there are many remote learning and remote work focused apps, we also want to emphasize the importance of mental health as we navigate our way through these unusual times. Look at the below offerings that are geared to support your health in various ways.  
Talkspace- Talkspace is an online and mobile therapy program that connects users to licensed therapists. Get started with their $65 off all of their plans. You can also visit their site and access the free community Facebook group and COVID Instagram channel.  
Headspace– meditation app that we recommend, is offering free subscriptions to US health-care workers through the end of 2020, also offering a free premium version to unemployed Americans.  
Coronavirus Warning app (Germany)- For our Germany-based readers, make sure you download the government issued COVID App to get instant warnings on any outbreaks of the virus.  
Coronavirus tracking map– Stay up to date on the latest status of COVID-19 by checking the Coronavirus tracking map online.  
Supporting the global community: 

Speexx

 

r

esources 
Many people around the world do not have the luxury of taking time off work without it severely altering their financial wellbeing. We at Speexx also want to offer our support with our free Crash Course on Business English, for those working from home and hoping to hone their communication skills. Contact us here if this sounds like you! 
In addition, we also offer a variety of free resources for language learning for enterprises, as well as information on what's new on the topics digital transformation, learning and development, and HR.  Check out Speexx Resources for more details – we can help; Speexx is the new normal.
Our goal at Speexx is to encourage businesses and individuals alike to continue the development of their language skills. This way, we can continue to build important relationships globally that have positive impacts on our communities for future generations. With this blog post and our offering, we hope to make a small dent in the global impact this pandemic is causing.
Let's continue to take care of each other.