The New Normal for HR and L&D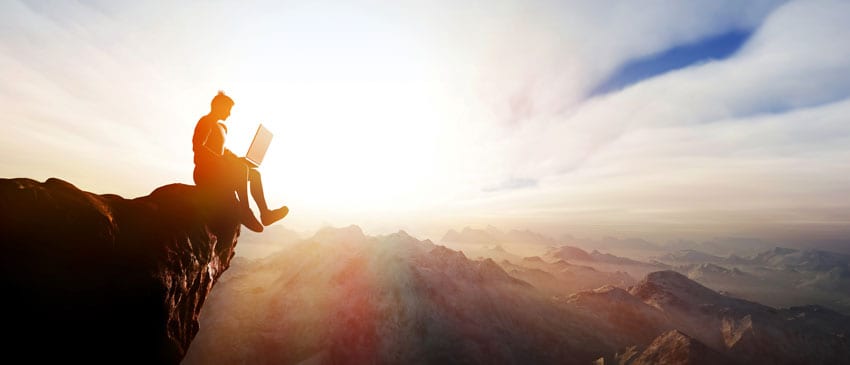 According to Burson, Cohn & Wolfe, at the height of the COVID-19 crisis (March 2020), German print and online media published approximately two million articles on the topic within three months. More than half of these were produced in March alone! (We must admit that we're also guilty of high levels of COVID-related production, though we hope our content continues to help people navigate the "new normal" of working and learning from home.)
And while the number of Internet searches for "corona" peaked in the third week of March, BCW found that since then, the number of inquiries has decreased by 80 percent. Indeed, lockdowns are starting to ease throughout the globe, but it won't be like flipping a switch on and off – not all restrictions will be lifted at once, and people will continue to be wary (rightly so).
Here, we outline what we think HR and L&D managers might need to consider as well all adjust to the "new normal."
The workplace's new normal
There have been countless articles about how to work from home – we won't get into that, as we've already explored this.
That said, some offices are starting to open back up. Don't do this without serious, thoughtful risk assessment and clear employee communication regarding how and when to return to the office. You might want to stagger the amount of people coming in – for instance, Team A comes in on Mondays, Team B on Tuesdays, and so on, to avoid overcrowding. The goal is to keep people at a 2m distance from one another, so this requires planning beforehand and even reorganizing seating charts.
There must also be an emphasis given on increasing the frequency of surface-cleaning and handwashing, as well as minimizing the risk for bottlenecks or crowding in the office. It might sound awkward, but you may literally have to have conversations with employees about how to avoid bathroom or kitchen occupancy.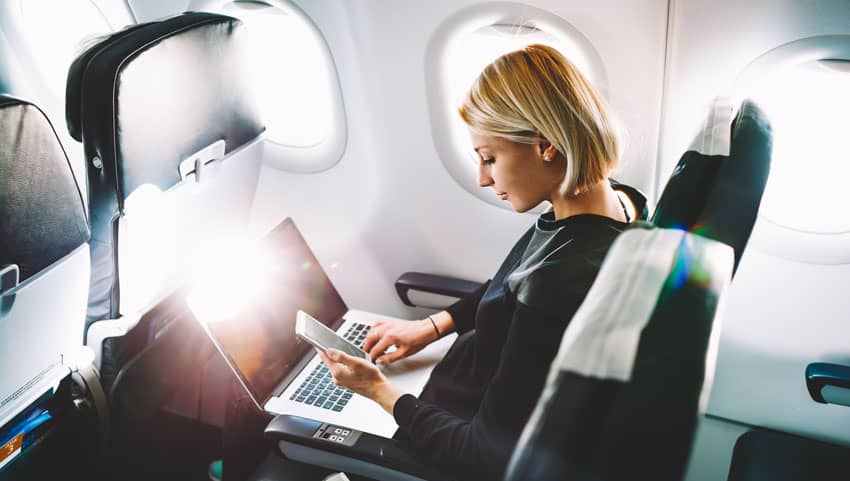 Travel's new normal
Let's begin this one with international and business travel. Many conferences, trade shows and fairs are cancelled are postponed this year, so there's less of a reason for employees to have to travel because of work. For some jobs, travel is pertinent; we recommend that HR and L&D managers work to ensure employees don't feel any kind of pressure to travel if they're not comfortable with it.
HR and L&D managers will also need to invest a lot of time, effort and resources and work closely with IT, marketing and even the C-suite to ensure that the right infrastructure is in place for conferences and events all going virtual. And for those instances when travel is just unavoidable, consider providing different options for employees beyond air travel – car rentals, rail, and so on.
Additionally, a lot of European countries are planning on opening their borders on June 15, if the situation keeps improving, and does not deteriorate in the meantime. Anticipate that a lot of your employees may slowly start to ask for time off. Holidays that weren't taken in the first half of the year are going to be clamored for in the latter half of 2020 (again, assuming the situation keeps improving).
Now may be the time to start planning with your teams, to ensure not everyone is gone at once, but also bear in mind that a lot of folks – yourself included! – might really benefit from a much-needed getaway, especially to visit a friend or loved one once the opportunity comes.
Public transportation's new normal
Now, on to public transportation. For the most part, public transportation has remained operational throughout the globe, but habits have dramatically changed during lockdowns.
Despite what your company's policy is as far as allowing people back into the office, bear in mind that a lot of folks will still be uneasy when it comes to commuting via public transportation. Be sure to communicate understanding when it comes to your workers getting from point A to point B and ensuring them that coming in is (if this is true) not necessary, and that folks who can't get to the office via walking or biking or private car need not feel any pressure. You might also consider having masks on hand at the office that people can use for their routes home.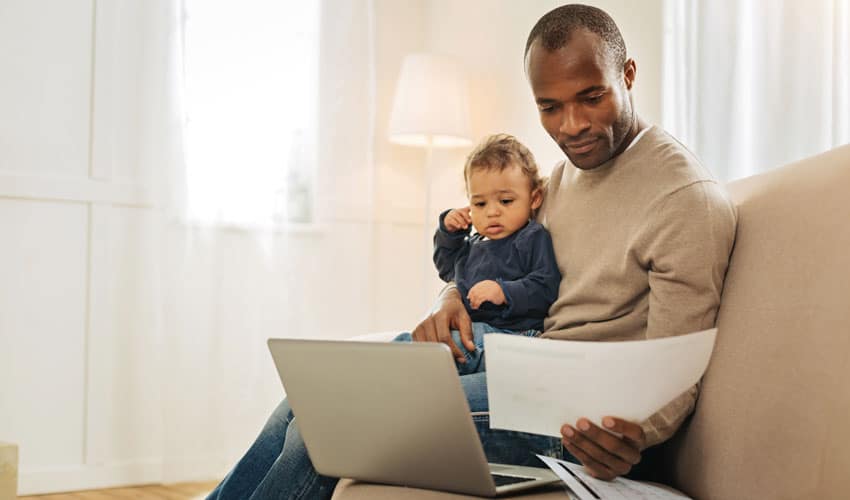 Parenting's new normal
In some countries, schools have already reopened. In others, courses will continue to be conducted virtually throughout 2020 – perhaps even part of 2021. In any case, HR and L&D managers should be prepared to remain accommodating when it comes to their employees' work hour, accessibility and general stress levels.
Lots of folks, worldwide, have been juggling their work tasks with their parenting tasks – no easy feat before COVID-19, made even more difficult when kids aren't blessedly out of the house and supervised by another adult for the majority of the workday, five days a week.
It's important, then, to check in with employees regularly, ask how they're doing and start conversations to hear how they might be better able to work – not just for the sake of the company but for the purposes of his or her own well-being. In many cases, merely shifting work hours so one can assist with math homework in the afternoon, or let the kids burn off excess midday energy in the park, can make a huge difference. The work you'll receive might be better if your employee doesn't feel a need to squeeze it all in during a now unreasonable 9 to 5 – these hours don't mean anything to, say, a particularly adventurous toddler.
Language learning in the new normal
Learning languages and language skills in general will be crucial in the new normal – we go into detail about this here. Remote work means we must overcompensate with strong language skills – we lose context and nuance when not having face-to-face conversations, so the better we can engage in effective dialogue, the higher the chances of clear communication and business success.
Also, text-based language still dominates the workplace; even before COVID struck, we relied on emails and instant messages for day-to-day communication. But now, without the luxury of in-person exchanges with our colleagues, we depend even more on writing skills.
Another new normal regarding language learning: Virtual classrooms replacing online learning. To reduce costs, many organizations throughout the globe are getting rid of some of their physical offices or work spaces – there's no point in paying those rents if people are mandated to work or learn from home. As such, corporate learning, in addition to other types of education (K-12, university) is shifting to digital.
Everyday new normal
Remember that many people have lost loved ones. Others haven't seen some friends or family in a long, long time – especially those who live far away from their homes. Some of your employees might have even been sick themselves.
All we can do is maintain our humanity. Keep checking in on one another, encouraging e