Develop a WFH Mindset
Clarity, Communication & Caffeine​
With Speexx teams located in Asia, Europe, LATAM and the US, we have been working remotely for years already. We now want to share our experience with you!
Watch this masterclass webinar presented by our very own, Stephen Hart – Training Manager at Speexx, and get practical advice about how to develop a working from home (WFH) mindset, stay focused, and reach your work objectives from your own home!
In this session
How to have a correct home office setup

How to maintain good communication with your teams

Best-practice tips and tricks to stay productive when WFH

WFH guilt – is it really a thing?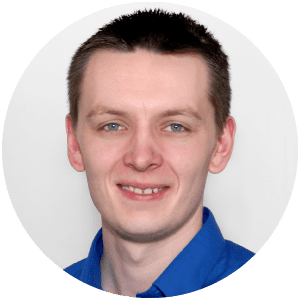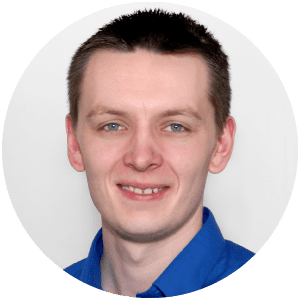 Stephen Hart | Training Manager | Speexx
Stephen has worked for Speexx for over 10 years, first as an English coach, then with the Training Management Team, responsible for the management of our global network of online language coaches. Having previously lived in France, Germany, and Colombia, Stephen has worked remotely from his home office in Oxford for the past 5 years and has learned to balance and embrace the demands of working from home in a dynamic, fast-paced working environment with colleagues in multiple locations and timezones. He is skilled in intercultural communication, talent management, e-learning, coaching, and learning management. Stephen has a strong, professional interest in the potential benefits of technology in education and training.
Infographic
Essentials of Smart Remote Work
Now, more than ever, when employees can't go into the office, and are forced to work from home, organizations need to properly manage their new remote workforce. To help, we are sharing our recommendations on how to achieve success when WFH.
Survey
L&D in the New Age of Working from Home