A survey by Donald H. Taylor and Speexx
L&D in the New Age of Working from Home
Learning is changing rapidly. Due to coronavirus, 300 million school children are learning from home. Harvard, Yale and thousands of academic institutions are going online. And the global workforce is meeting on Zoom.
Is your L&D organization ready for the rapid transition from face to face to digital? And what are the immediate challenges corporate HR and L&D will face?
Thank you for your interest! We have now closed the survey and are working on the exclusive survey report that Don Taylor and Speexx will soon issue, containing all the facts and data. So stay tuned for more!
In the meantime, make sure to check out our free whitepapers, e-books, and infographics dedicated to HR and L&D professionals!
We are sure that like all of us you're trying your best to stay on top of the COVID-19 situation so you can make the best health and safety decisions for your team. Speexx wants to help and show solidarity with the global L&D community. To support affected L&D organizations, we have created an exclusive 6 weeks Business English resource on all topics around remote work and video conferencing.
As of 16 March and for all of your remote co-workers, Speexx provides language skills testing at scale and e-learning resources on how to make remote work a success – free for 6 weeks. Just let us know you are there and get in touch here.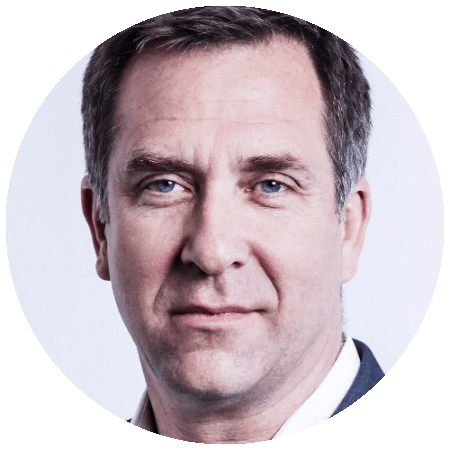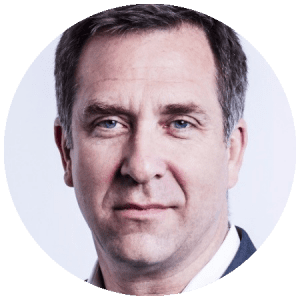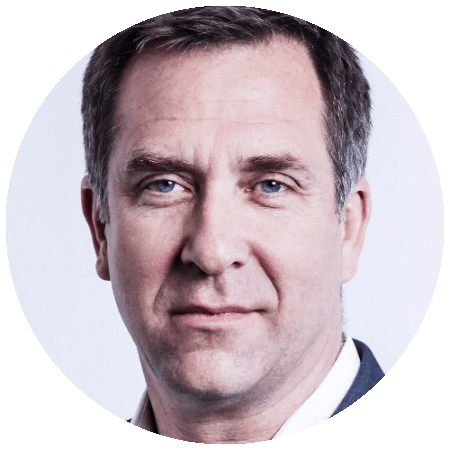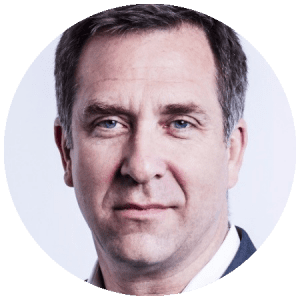 Donald H. Taylor
Chairman of the Learning and Performance Institute
Donald Taylor is a recognized commentator and organizer in the fields of workplace learning and learning technologies. He is chairman of Learning Technologies, the Learning and Performance Institute and a veteran of the learning, skills and human capital industries, with experience at every level from delivery to chairman of the board, and passionately committed to helping develop the learning and development profession.
His background ranges from training delivery to managing director and vice-president positions in software companies. Donald took his own internet-based training business from concept to trade sale in 2001 and has been a company director during several other acquisitions. Now based in London, he has lived and traveled extensively outside the UK and now travels regularly internationally to consult and speak about workplace learning.