Video in Learning and Development
How to Get the Most Out of It
Join Martin Addison – CEO of Video Arts – in this webinar about using video in L&D. Martin will be sharing practical advice and commentary on the changing role of video in learning and best practices for using video in the virtual classroom. During this webinar, Martin will also talk about storytelling through video, and how to create different types of videos according to the learning needs of your organization.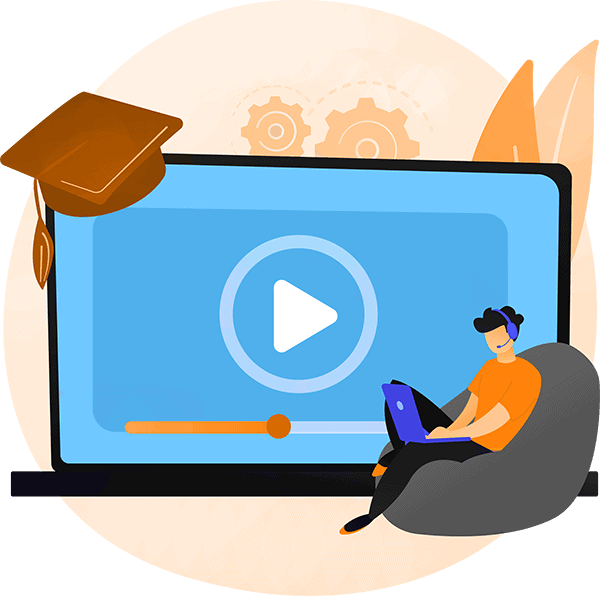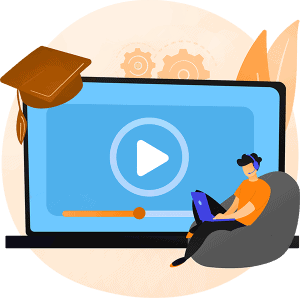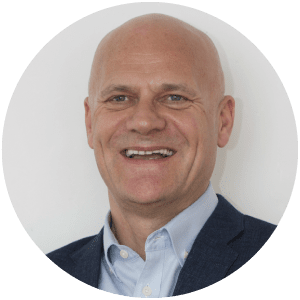 Martin Addison | CEO | Video Arts
With more than 25 years' experience in the learning content and technologies business, Martin has become one of the foremost speakers and thought leaders on the subject of video in learning. Since they were founded by John Cleese in 1972, Video Arts have provided engaging video learning solutions to organizations to support their employees' professional development. The way we work has changed massively over the years. The rise in trends like remote and distributed working have changed many of our work patterns. The way we learn has changed too. With dispersed and diverse workforces, organizations need to be able to offer learning in soft and hard skills to people at a time and in a format that is suitable to each individual. The topics and formats might have changed, but our aim remains the same: to educate through entertainment.