Remote Success
and Productive Teams
Maintain Productivity When Working From Home
Join this webinar about working from home (WFH), for an interactive discussion with HR and L&D peers about how to make working from home a success, keep your teams productive and motivated, the benefits of WFH, as well as how to overcome potential challenges.
Remote Success
and Productive Teams
Maintain Productivity When Working From Home
Register Now
Friday | 24 April 2020 | 14.00 CET
With Speexx teams located in Asia, Europe, LATAM and the US we have been working remotely for years already. Over the years and even more so during the current pandemic, we have learned valuable lessons on how to make remote work a success as well as on solidarity, team work and perseverance. We feel strongly that those lessons are worth sharing with you.
This session is interactive, a good place to make yourself heard. And we are doing this every week, so keep coming back. And if you can't join us this time, make sure not to miss the next one!
Let´s discuss challenges and opportunities of WFH
How do you manage availability

How do you to maintain good communication with your teams

How do you prevent and overcome potential technical issues

How did you set up the correct WFH company guidelines

Best-practice tips and tricks to stay productive when WFH

How do you organize remote working teams
You might also be interested in
Blog post
The Best Tools for Remote Work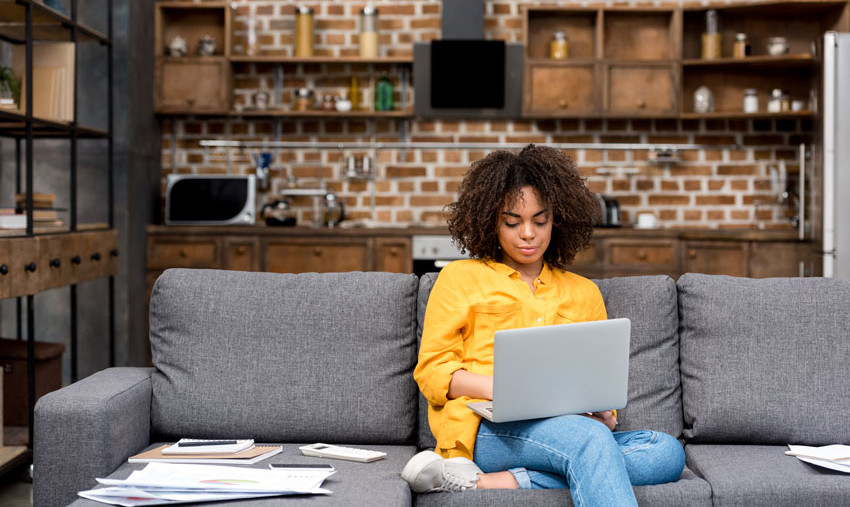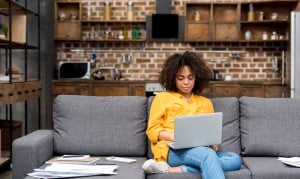 Are you looking for tools for a remote work environment? Now, more than ever, organizations need to prepare for a surge in remote workers. Here are some of our recommended tools and tips for setting up a remote working environment.
Survey
L&D in the New Age of Working from Home