Business Continuity and Online Learning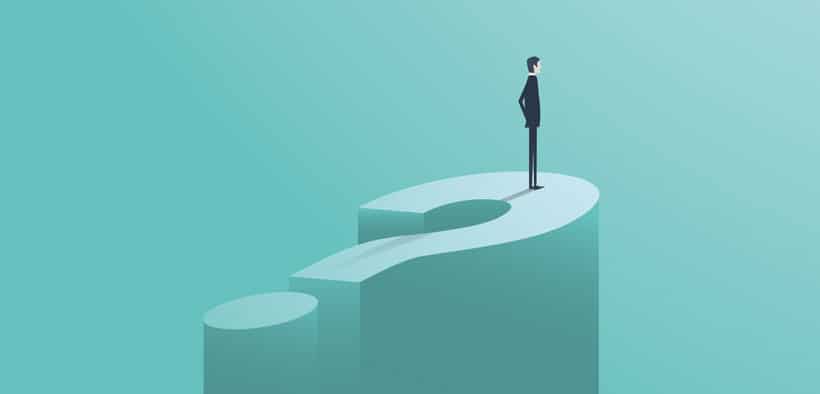 I am sure that you, like all of us here at Speexx, are going out of your way to stay on top of the COVID-19 situation so you can make the best decisions for your teams and workforce. I want to assure you that Speexx is always committed to supporting your business throughout the course of this pandemic and to provide continuity of service. Speexx is the new normal!
Our DNA is in online communication and collaboration across borders. Our teams have been working remotely for years already. That's why we are coping well with the situation, despite working from offices in Corona hotspots like China, Northern Italy, Madrid, Munich, to name just a few.
So far, I am blessed to report that all our staff are in good shape. And of course, the health and welfare of our employees remain my top priority. However, beginning with our teams in China more than a month ago, and now all over the world, the transformation of the way we work and communicate is accelerating rapidly. From a partly remote working environment, we have gone completely remote to help contain and mitigate the spread of the virus.
Over the years, and even more so during the current pandemic, we have learned valuable lessons on how to make remote work a success as well as on solidarity, teamwork and perseverance. I feel strongly that those lessons are worth sharing with you and our users via our product and our social channels.
Therefore, I have asked the entire Speexx team to review our vast remote work experience about how we can support organizations as they rapidly embrace remote work. With that in mind, we're taking the following steps.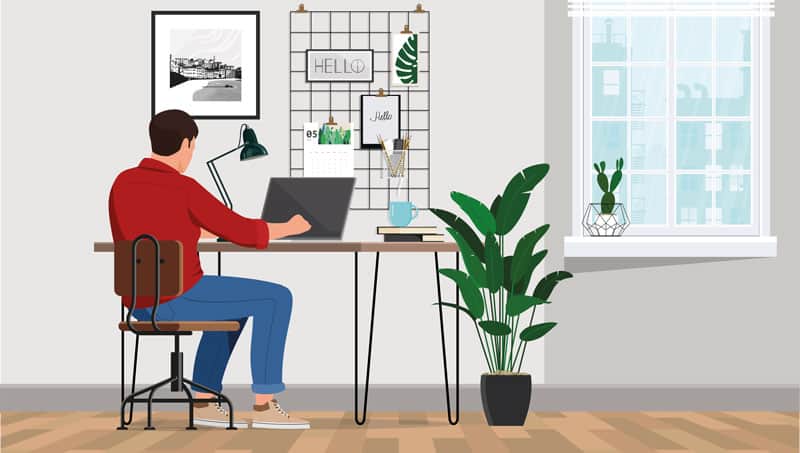 For all current Speexx customers, your licenses now have access to unlimited additional language resources on remote work, video conferencing, practical guidance on remote work, the perfect camera setup etc. We will update the content feed daily and include updates from our news partners Harvard Business Review and The New York Times. And we´ll be adding insights and best practices every day, to keep the learning experience on track as the situation develops.

We have, as of a few weeks ago, launched a new webinar series called "PowerUp Remote Work." In these virtual meetings, we will present and discuss actionable best practices to help teams embrace and overcome the challenges of remote work in a multilingual environment. All this content will be made available via our product.

For advice from our experts on remote work and learning, a great place to start is this Speexx Blog. We've been sharing, and will continue to share, posts, whitepapers, webinars and tips for effective remote collaboration and online learning across our social channels. Again, all of this content will be curated on a daily basis and added to the online learning experience.
With Donald H. Taylor, Chairman of the Learning and Performance Institute and the Learning Technologies conference, we have issued a survey on the effects of the transition to remote work and purely online learning on the work of L&D professionals worldwide. Make yourself heard here.

If you're part of a non-profit organization that is coordinating relief efforts related to COVID-19, please get in touch with us. We'd love to help you empower communication in your collaboration and online learning efforts.
Speexx is all about Empowering Communication – as an organization as well as a product. Our solutions help millions of people around the world understand each other better every day. And, Speexx is digital corporate language training platform with regular video conferencing practice and remote collaboration deeply embedded in our instructional design and all solutions. To that effect, Speexx will remain committed to leveraging our technology to help you master the transition to remote and online learning.
Finally, if your organization finds it hard to fund additional learning on short notice for teams working remotely and engaging in online learning now, please get back to your local Speexx team and let's discuss how we can help to bridge this situation. We are ready to help.
Please reach out to the Speexx team with any additional questions and concerns.

Stay safe, work from home and keep at that online learning!