Effective Learning Culture Supporting Business and Transformation Goals – Part 1
It's that time of year again—our annual Speexx Exchange conference, hosted by Laura Overton, is right around the corner! This leading industry event on talent management practices brings together learning and development (L&D) practitioners from around the world for a fulfilling day of networking, sharing and learning in Berlin. This year, we'll be hearing various business case studies on learning transformation trends in the context of this digital era, and how best to develop a learning culture in modern organizations.
Can't wait until November? Read on for a special sneak peek in our two-part series —we've talked to Hannelore Kolb, Learning Program Manager of Corporate Talent Management at Hager Group and Speexx Exchange speaker, to get her perspective on how an organization can successfully adapt a culture of learning through digital transformation; how L&D has changed in recent years; learning processes unique to Hager Group, like "change levers"; and what, in her view, learning and development professionals need to do to keep up with these fast-paced, ever-changing trends.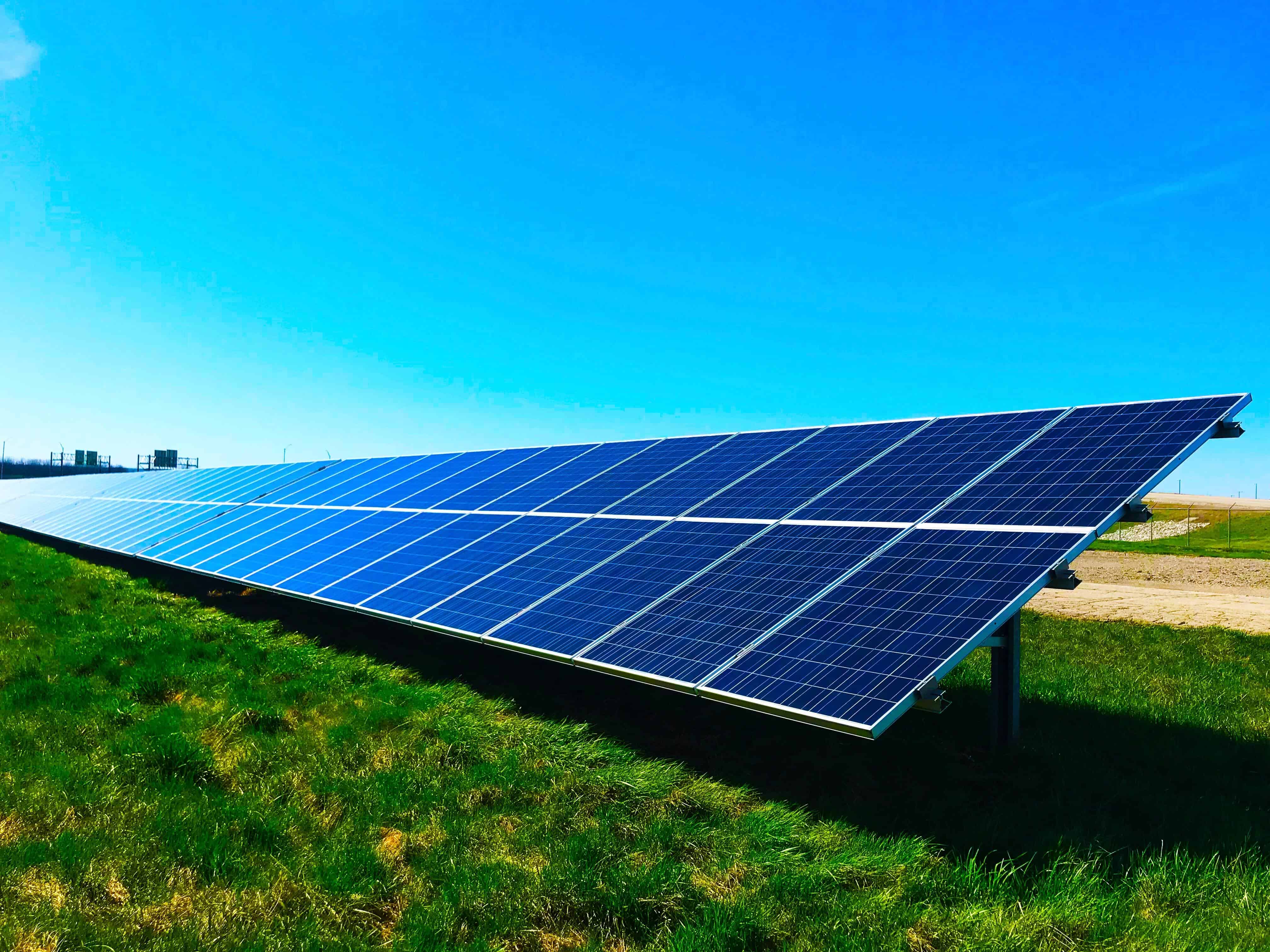 In your own words, what does Hager Group do and what is your role within the organization?
Hager Group is a leading supplier of solutions and services for electrical installations in residential, commercial, and industrial buildings. Hager brands with products of energy distribution, cable management, wiring accessories, building automation, security systems are Berker, Bocchiotti, Iboco Daitem, Diagral, Efen, and Elcom. European Company (Societas Europeae SE).We have 11,500 employees globally and achieved a turnover of over € 2 billion. Our vision: "A family business shaping tomorrow's electrical world to make people's life on our planet safer, cleaner and more enjoyable."
In my role as Learning Program Manager I am supporting the business in developing group wide learning programs in in order to enhance our employees' capabilities in transforming from a product oriented organization towards a solution supplier. What I would like to emphasize is the fact that in my position close co-operation with the business, understanding their needs and continuously adapting the learning offer to their fast changing environment are key to create an impactful learning experience.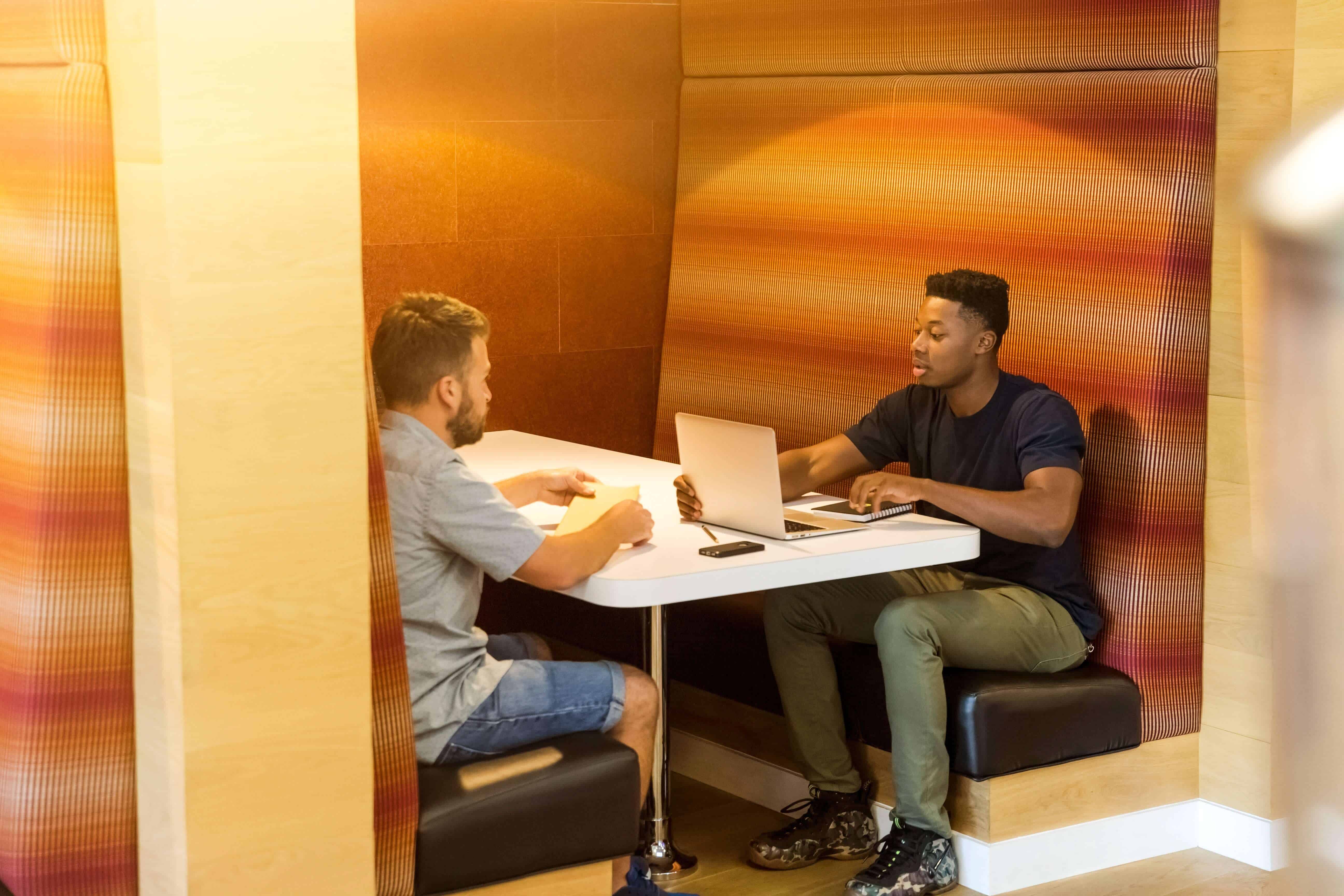 What does digital transformation and learning transformation look like for Hager Group?
Hager Group has experienced a variety of organizational changes over the past five years. While the company has been undergoing a global digital transformation, Hager's HR group has simultaneously gone through a transformation in terms of becoming a global organization, implementing HR partnering, shared services, establishing centers of excellence and enhancing our talent and learning organization in terms of group learning.
Historically, learning and development and HR at Hager were very focused within their respective countries where Hager has different locations , especially in the two main countries France and Germany. The HR and learning and development teams worked on a very local basis and did not have a common global working scope. But this has changed tremendously in the company since it has switched to becoming a truly global organization, and this is what made it important for employees to collaborate across borders and to speak a common language.
Functions like IT, engineering and other functions, were working together more often on a global basis and needed to have a common language so they could work more efficiently and successfully.
Hager has locations all over the world with 22 production sites in 10 different countries and is selling solutions in more than 120 countries worldwide – even if employees are not collaborating on projects on a daily basis, there is still the need for people to communicate across borders.
Coming together as a global team does not only mean having a common language to successfully collaborate, but also means having the same processes and approaches across the globe. This has all been part of the process for our global transformation. To approach this, we defined "six change levers" to accelerate the transformation: Customer Centricity, Global Perspective, Integration, Common Language, Leadership and People. Our HR organization was involved in all change levers and respective initiatives.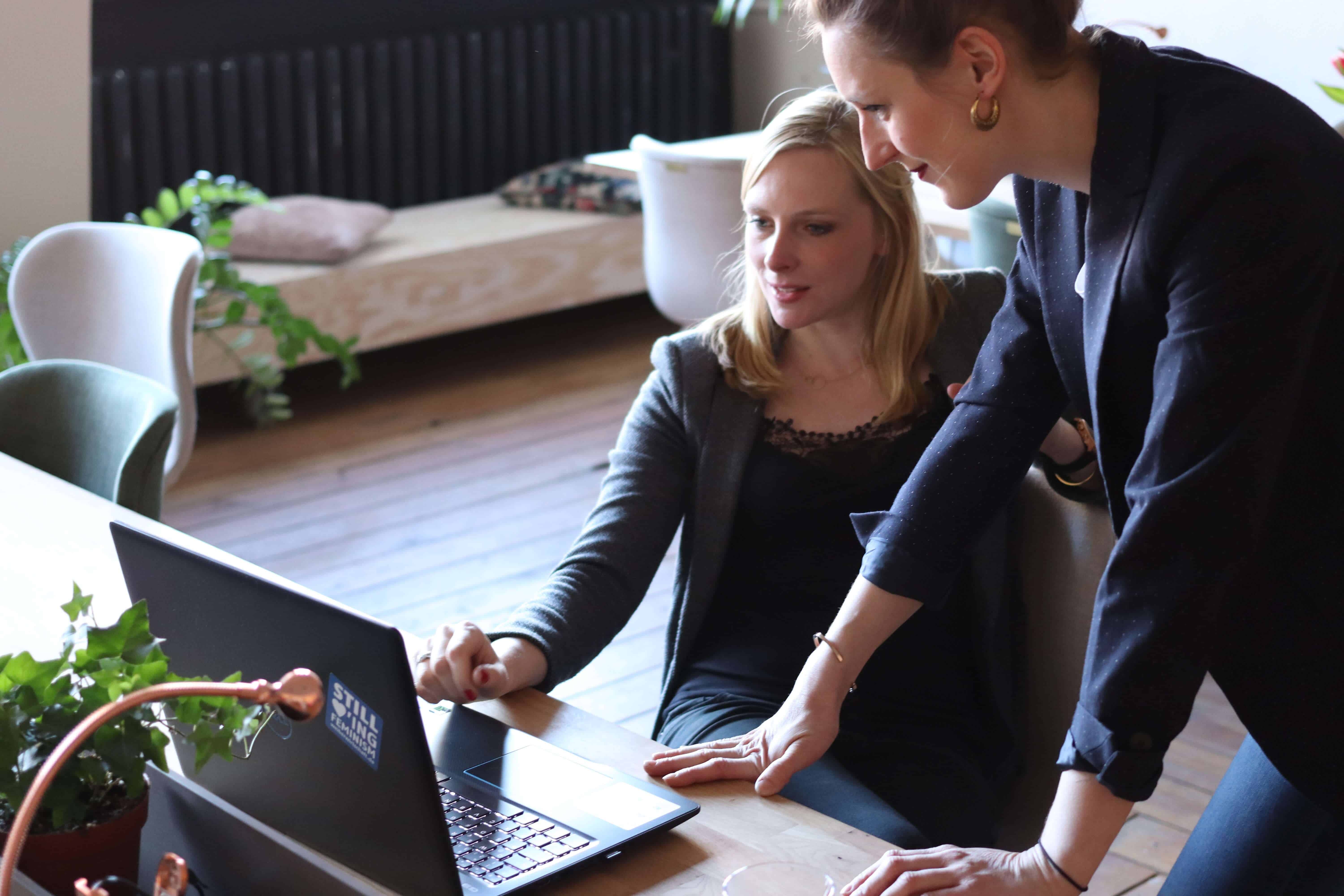 What are some of the challenges you've faced during these transformations and the impact these changes made to your organization's learning culture?
Become more collaborative and open-minded
The impact is, of course, that people needed to tremendously change their mindsets (and to be more open) and not only think about their own local functions, but also stop working in silos and be more collaborative with different functions and across different countries. This is an area we worked very hard on during the last few years. These changes also influenced the learning process and the learning content we have.
Instill a spirit of patience
It is important to keep in mind that it takes some time and your team will need to be patient as changes occur. This type of change doesn't happen overnight by simply stating that you will now work internationally and on a global scale with one another. It doesn't happen automatically just because you say it. It takes a lot of continuous and repetitive effort and implementing it in all different aspects; in our learning programs, we developed communities to help with creating a more collaborative and open mindset.
Digital learning is a good example of a challenge we overcame with keeping an open mind and being patient. When we first implemented digital learning, it was a challenge because many people were rejecting new ways of learning. Digital learning or online learning was something that didn't resonate with our employees at first –  they had doubts – they had negative past experiences, concerns over security and privacy, and they expected it to be boring. Their negative past experiences were their only understanding of digital learning, but that all changed over time.
Determine your training needs
It is very important to first determine which teams and functions within the organization have the highest need for training. For Hager, we first established pilot groups with the functions like engineering, where they were working on projects on a very consistent basis and had to exchange and find a common language and work with newly established procedures and processes. They had the highest need, so we started with them.
Here we also had some challenges because these team members were reluctant to change their ways of working. Some people were open, and others were rejecting new ways of work and not wanting to change their learning habits – so at the beginning, these were the biggest challenges and we solved that by a lot of communication.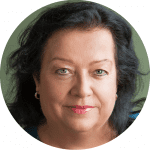 Hannelore Kolb is the Learning Program Manager for Corporate Talent Management at Hager Group. Responsible for group wide learning programs in terms of designing and implementing learning formats for all employees of Hager Group or for global functions like Engineering, Product Marketing, Sales, Project Management etc. in order to support transformation strategy by enhancing Hager's global learning offer.
Stay tuned as we continue our two-part series with Hannelore and discuss best practices on how organizations can overcome the various challenges they face during learning and digital transformation, and what the future of learning looks like for HR and L&D at Hager Group.
To discover more about learning transformation from Hannelore and other industry experts, register now for Speexx Exchange Berlin 2019! The conference will be held on Wednesday, November 27 from 9 am to 5:30 pm at the Hotel InterContinental Berlin, ahead of the international event, OnlineEducaBerlin. The Speexx Exchange conference is free of charge for friends and partners of Speexx!