Becoming a Global Player Through Digital Transformation
To get a perspective on how an organization can successfully navigate through digital transformation, and to uncover how Hager adopted a culture of learning to transform their organization, we've talked to Caroline Fuchs, Training and Development Specialist at Hager Group.
Business crossing borders
In 2016, Hager Group changed the way their regional offices worked with one another. For many years their offices located in France, Germany, China and Poland, were only functioning within their respective territories and were not expected to communicate with one another on a global scale. After changing the business structure of the organization, new processes were implemented, and employees were expected to work and function as an international team.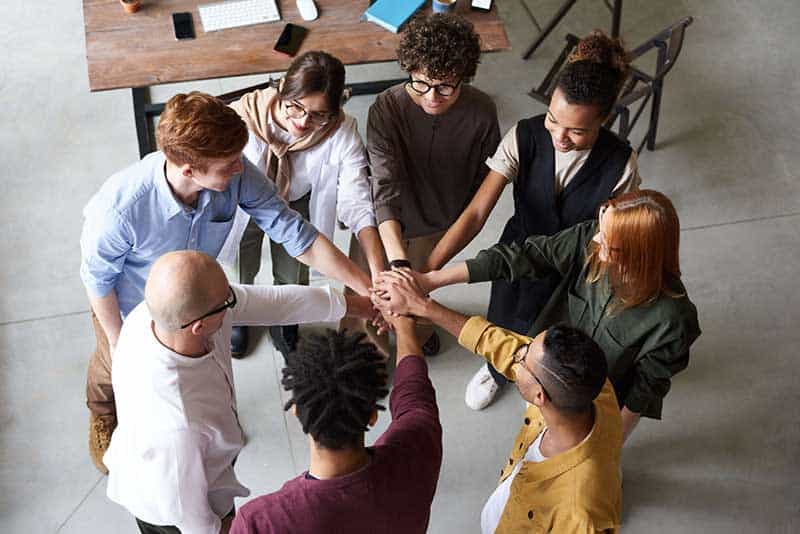 Level the playing field through a common language
It was determined that a common company language would need to be established, and a language training solution that could be available anytime and anywhere would be necessary to achieve their goal. English would become the common language for Hager Group and all employees working internationally would need to undergo language training. They also found that to function properly as a global organization, they not only needed a common language, but common global processes as well.
''All employees located throughout different regions had various levels of English and were previously being assessed according to different global scales, but we knew this needed to change in order to move forward,'' said Caroline.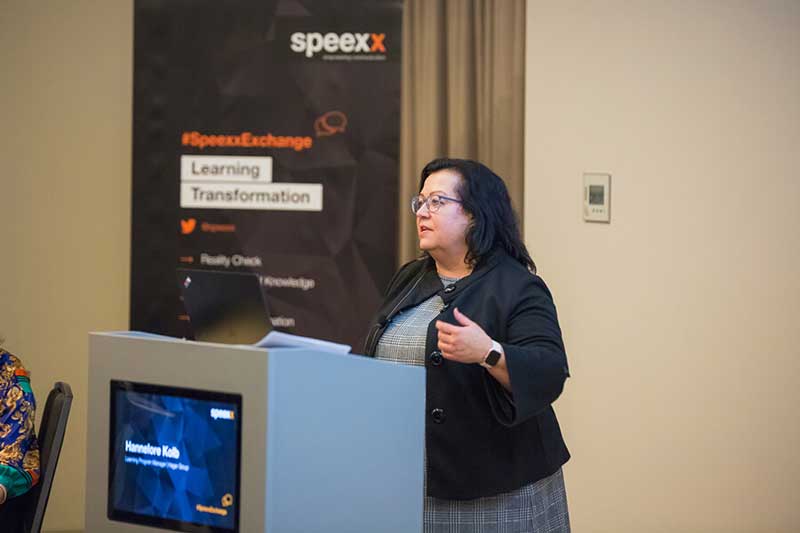 Becoming a global player means creating learning with impact
At Speexx Exchange Berlin, Hannelore Kolb, Learning Program Manager of Corporate Talent Management, explained how Hager's learning transformation took place as the organization expanded internationally. "In this environment, increasing complexity requires constant learning. For our talent management we decided we would require new organization, skills and competencies,'' she said. To achieve this, Hager decided to adopt the following:
1. Global mindset and collective intelligence
2. Leadership driving performance, feedback culture and learning culture
3. Tools and platforms, design thinking, constantly aligning to the business
4. Communication and stakeholder management & communities and networks
Becoming a global player means choosing a global solution
Before choosing a new corporate language training solution, Hager Group had various providers across their territories and were using different scales to measure the language levels in each country. ''In Europe, language levels are measured according to the CEFR and our offices in China were using something else, and of course this all came with different methods and different pricing. And in other countries we had absolutely no solution – especially in those countries where we had only a small number of employees and there were no providers existing in these regions,'' explained Caroline.
Hager decided they wanted a global solution which would be available anytime and anywhere. They needed a solution that would work for them in Europe, the Eastern Pacific and the Middle East. ''Once it was determined we would go with a global solution, we also had very little experience using digital learning, this would be another challenge for us to overcome,'' she said.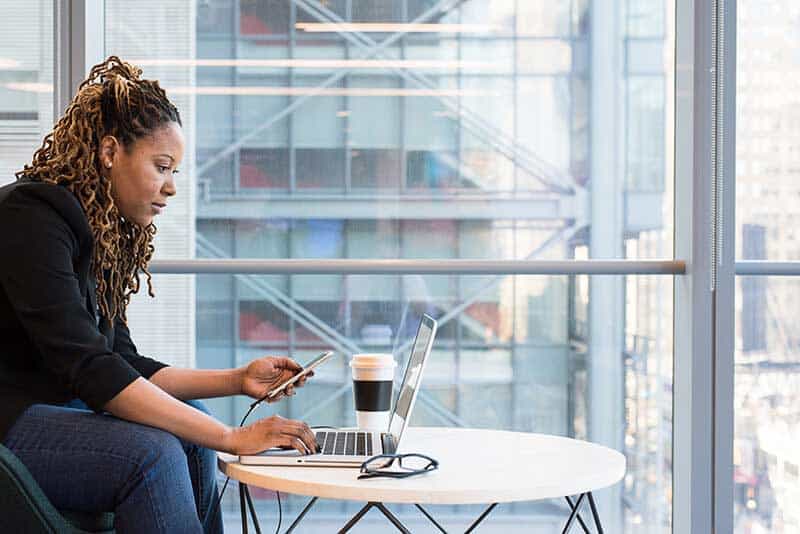 The challenges of digital transformation
At Hager, Caroline explained that at as they rolled out corporate language training, many employees were hesitant about digital learning for different reasons. Some had no experience with e-learning and others had negative experiences which left them doubtful of the possibility for a good outcome.
Others had security and privacy issues and questioned how their data would be handled – like if their managers could see how often they learned and for how long. They also questioned who could see their data and progress and how it would be managed.