Leadership Skills for the New Normal 


Leading with Humanity
Strong leadership is vital during times of uncertainty. Flexible and responsive leadership is important when motivation and productivity, as well as the mental health of the workforce, is under pressure. Leaders need to adjust their strategies in the new normal.
Whitepaper | Leadership Skills for the New Normal
Find out more about Leadership Skills
A New Kind of Leadership Is Driving Employee Engagement and Retention

Leading with Learning

Developing Leadership Skills for the New Normal

Future Proofing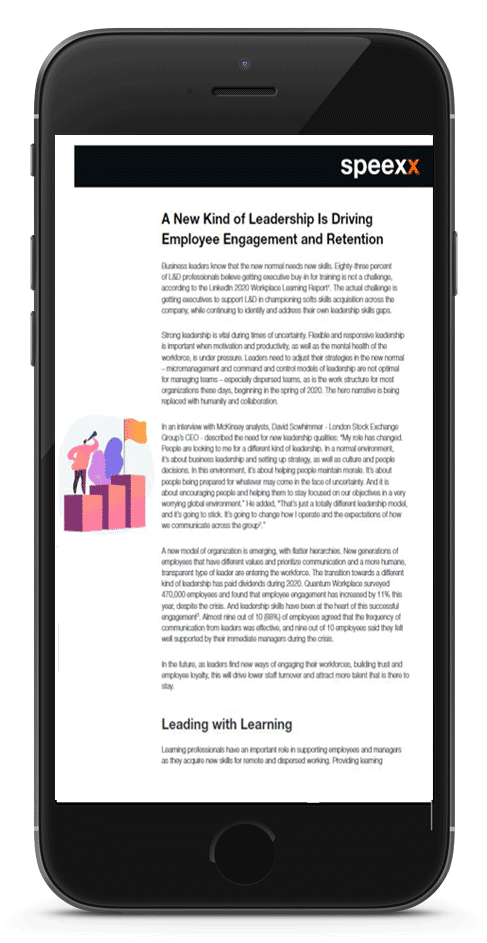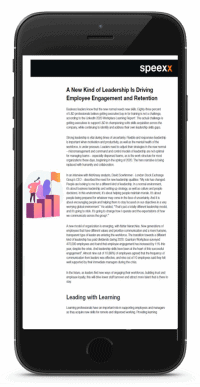 You might also be interested in
Webinar
F2F to Digital Learning – How to successfully adapt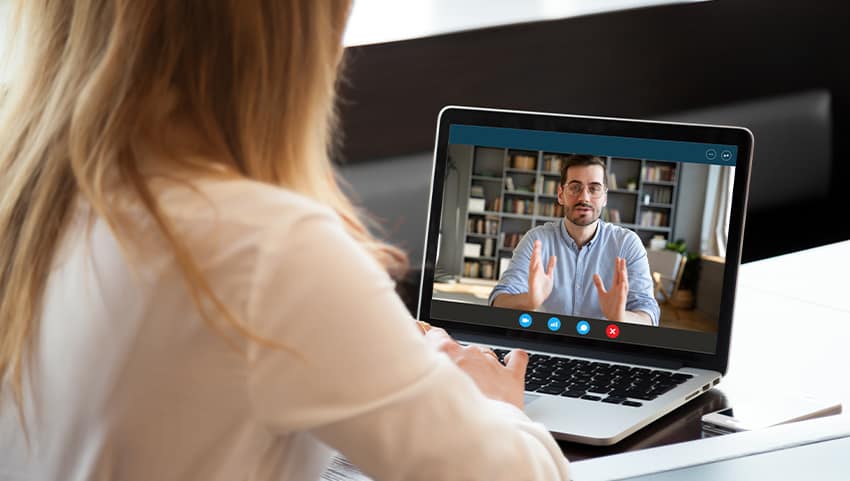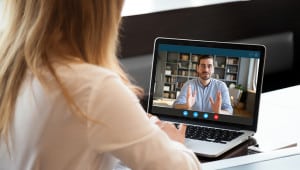 What are the top challenges HR and L&D professionals face when switching from face-to-face (F2F) to digital learning and dealing with accelerated digital transformation? How can you overcome these challenges and what are the top things to keep in mind?
e-book
Making the Switch from F2F to Digital Learning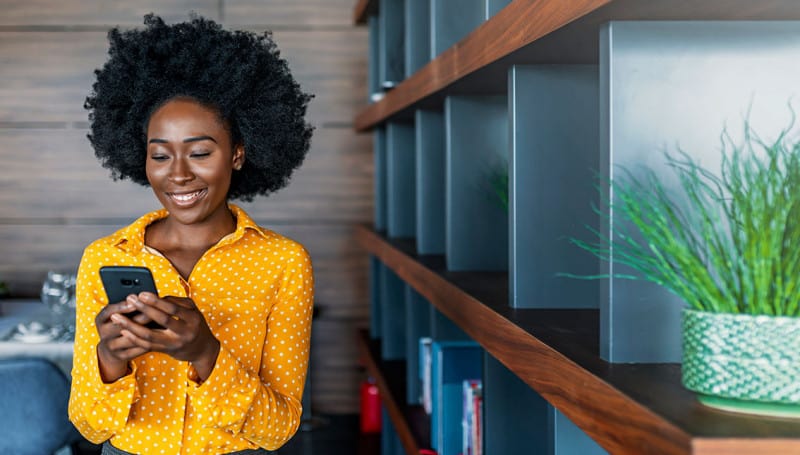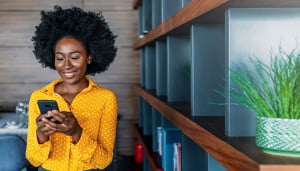 Regardless of the global situation, learning new skills is something that should never cease to continue, and workers worldwide are now accustomed to and are expecting to be able to work (therefore learn!) from anywhere.