Infographic
The Top 5 Learning Outcomes
Download this infographic and learn more about the current state of L&D in companies across the world, as well as the factors that contribute to a successful L&D strategy. Identifying these factors will help you adjust your own strategy, increasing the positive impact L&D has over your organization. 
Download the infographic now for more information!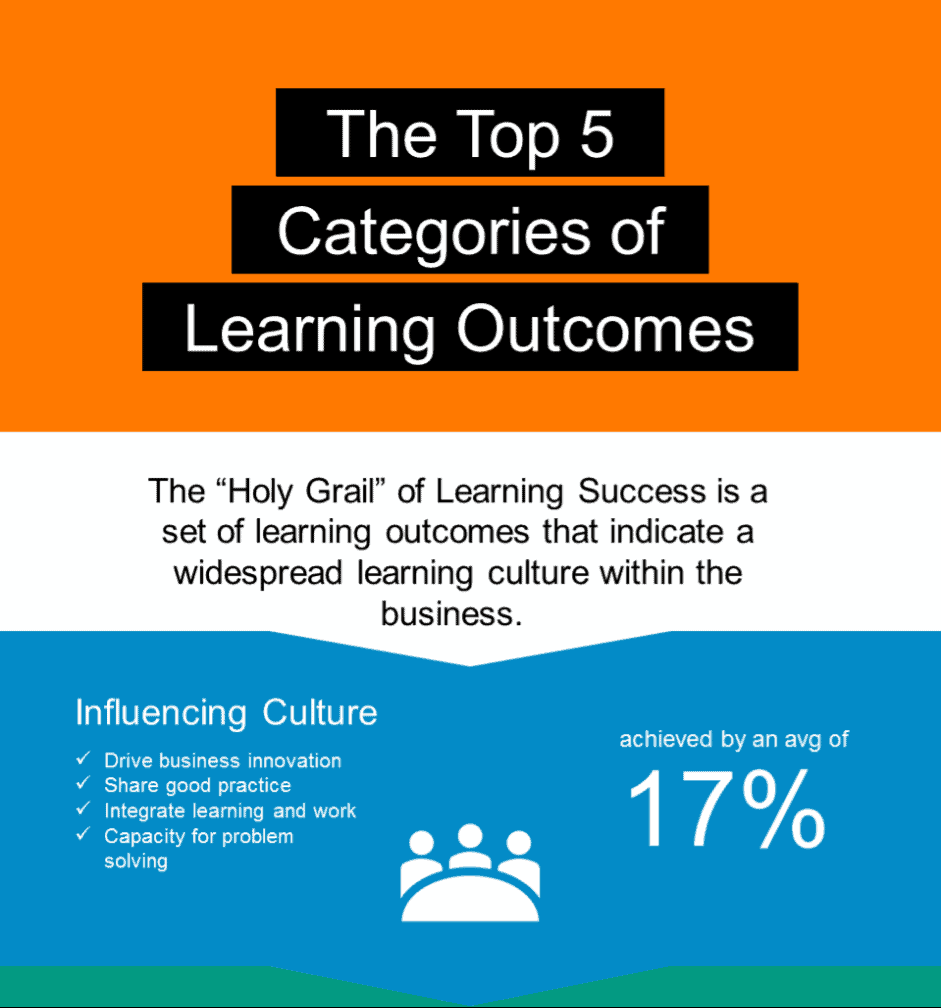 What are the most important KPIs you should consider when evaluating your learning culture?

How can your organization benefit from a strong learning culture?

What is the current state of L&D in organizations world-wide?
Speexx – A Proud Towards Maturity Ambassador
Speexx is proud ambassador of independent think-tank Towards Maturity, whose annual benchmark research spans well over a decade of input from 6,000 learning professionals from across the globe. Towards Maturity Ambassadors support this annual benchmark study as well as the identification and dissemination of good-practice case studies. In addition, through knowledge exchange, the ambassador network  drives awareness within the L&D community of global trends and opportunities for change.