Ebook
Hybrid Working: How To Do It Right
Even after the pandemic, an increasing number of people demand and expect permanent flexibility in their places and hours of work. In order to gain and retain the best talent, companies must adapt to this new benchmark in the long term.
How can hybrid work models be successfully designed? What can HR managers do to make a seamless transition for teams?
Find out in our new ebook!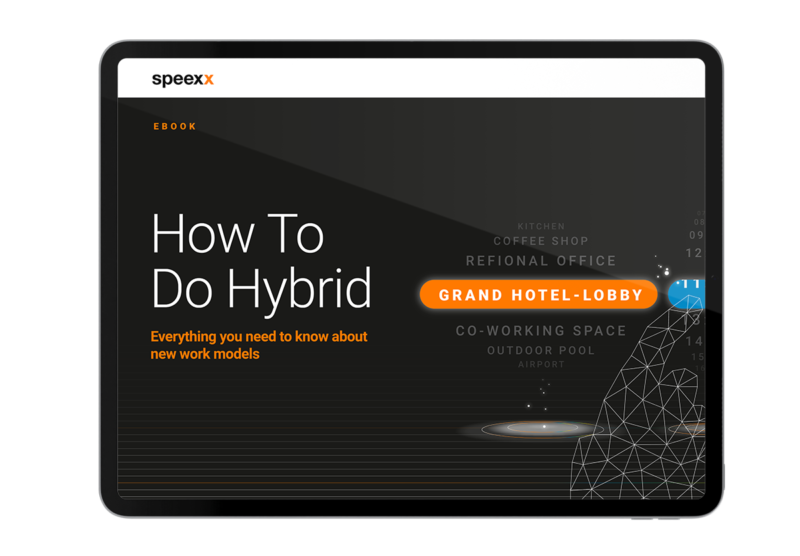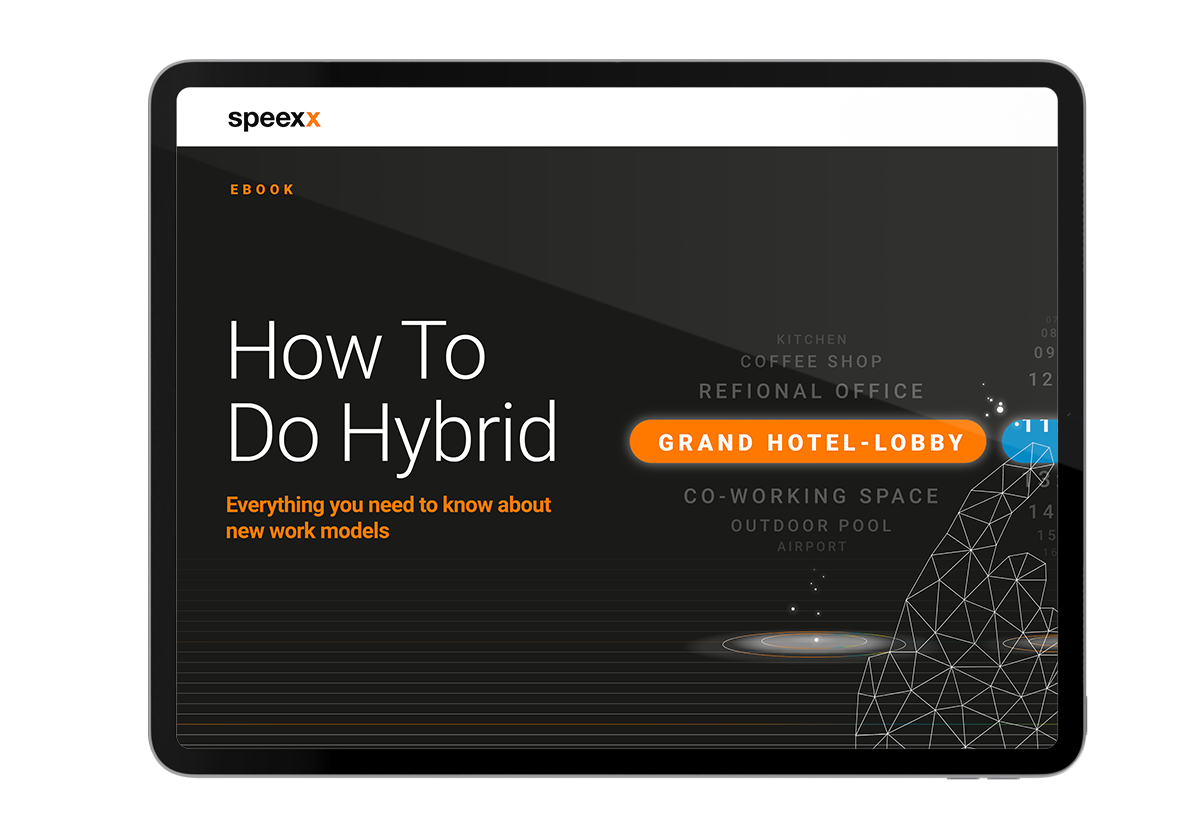 Download the ebook now for free!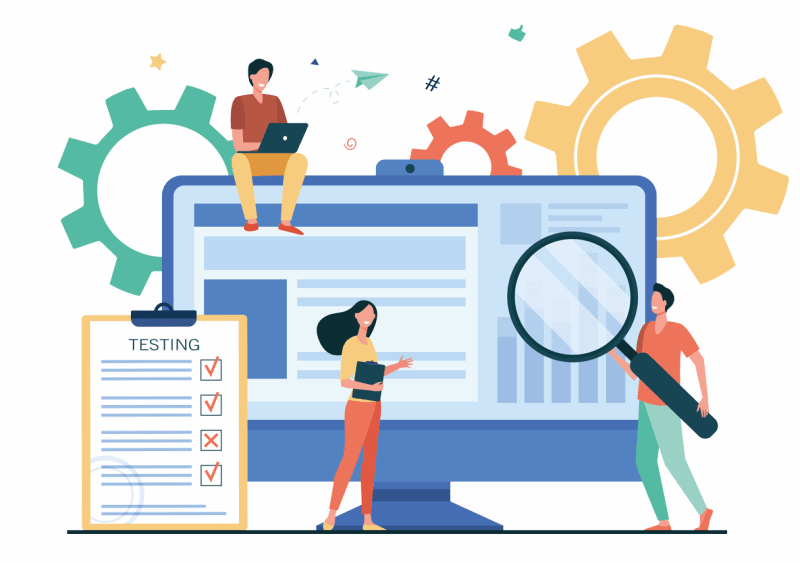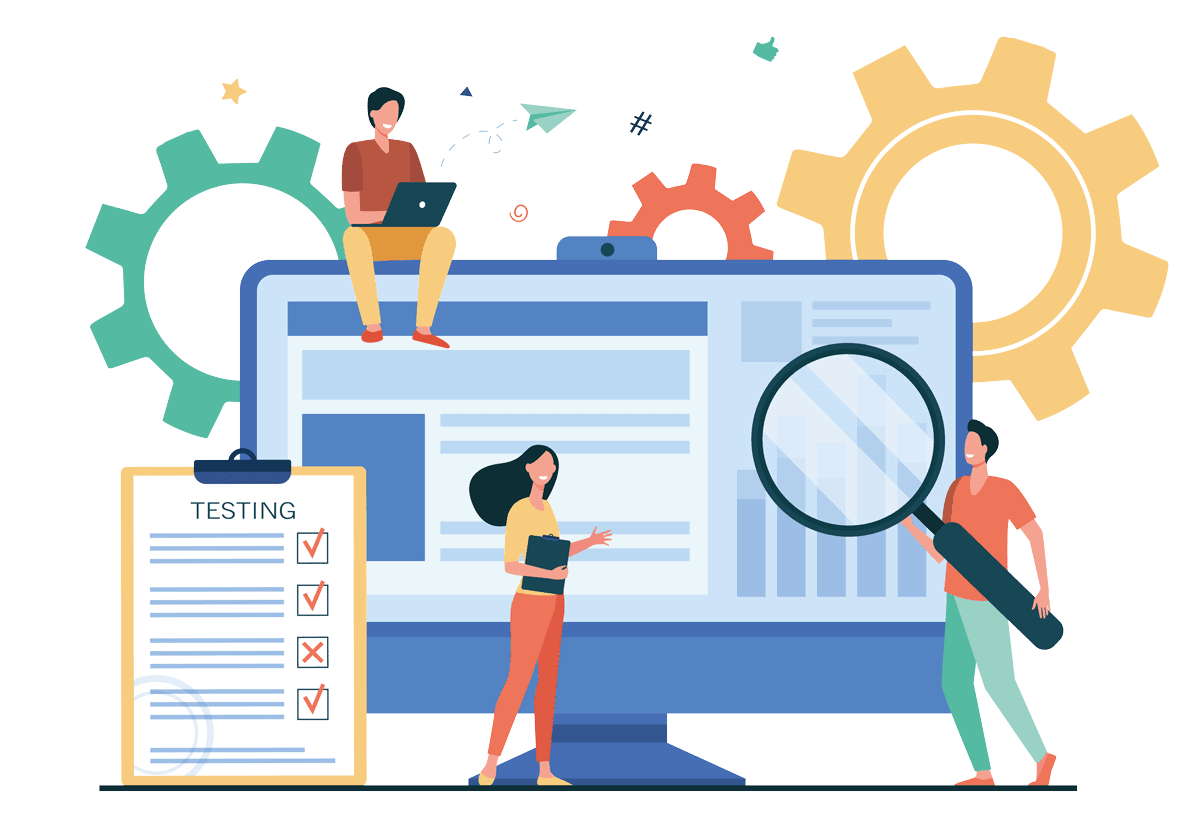 Get to know Speexx: Demo and test for free!
Together with international experts from HR and further education, we create new whitepapers. ebooks, and infographics for you.