Speexx Exchange Podcast – Episode 7:
Meaningful Learning Experiences & Why xAPI Will Replace SCORM with Megan Torrance



Welcome to the Speexx Exchange podcast on Meaningful Learning Experiences! Your host, Donald Taylor, Chairman of the Learning and Performance Institute – and renowned L&D expert chats with Megan Torrance, CEO & President of TorranceLearning, about how she helps create custom online, live and blended learning solutions to quickly and cost-effectively meet needs. She shares her expertise on xAPI, a data specification for how we talk about learning and performance experiences, and describes how it does much more than SCORM. Listen in to get up to speed on xAPI to better track the learning that happens outside of your company's e-learning and learning management systems – quickly, before xAPI replaces SCORM!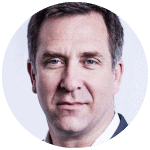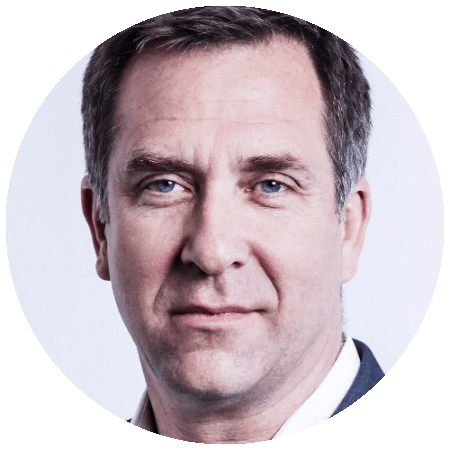 Chairman of the Learning and Performance Institute since 2010, his background ranges from training delivery to managing director and vice-president positions in software companies. Donald took his own internet-based training business from concept to trade sale in 2001 and has been a company director during several other acquisitions. Now based in London, he has lived and traveled extensively outside the UK and now travels regularly internationally to consult and speak about workplace learning.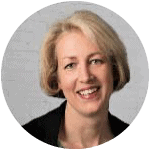 Through TorranceLearning, Megan works with clients to design and deliver custom online, live and blended learning solutions that meet specific needs, quickly and cost-effectively. They focus on helping employees learn the important things they need to know through meaningful learning experiences that build on current knowledge and directly impact performance. Her work is based on over 2 decades of experience building better processes, implementing changes, and providing learning opportunities.
Would you like to test Speexx?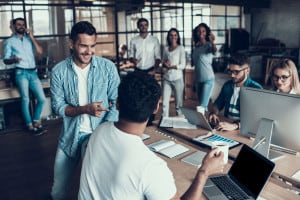 Personalized learning is becoming the backbone of modern businesses. Delivering bite-sized, highly relevant learning to individuals is critical to maintaining a stable and engaged workforce, ready to meet the challenges of this year.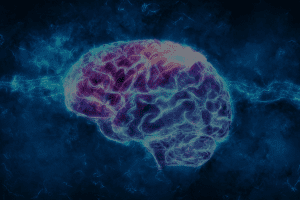 The Nueroscience of Learning
Continuous learning is a challenge and new discoveries in brain research are helping to make learning efforts more effective. Neuroscience explores the subject of a different type of education in the digital age, to help companies adapt to the changing world.