Speexx Exchange Podcast – Episode 21:
Digital Transformation for the Front-line Workforce With Mitja Kulcar



Welcome to the Speexx Exchange podcast on " Digital Transformation for the Front-line Workforce"! "A really well-thought-out and implemented technology solution," is what Donald Taylor calls Mitja Kulcar's (MOL Group's Frontline Training & Development Lead) digital transformation and learning efforts for frontline employees. It's hard enough to train people in an office; how do you do it with frontline staff? Believe it or not, digital learning transformation can prove successful and effective for frontline workers – in this case, using microlearning (people needed to dedicate only three to five minutes per day, maximum!) – and in this episode, Mitja Kulcar explains how he and his team pulled this off. Give it a listen to hear tips on how to best fit learning into one's workflow, and how to get away from "nightmare" face-to-face learning.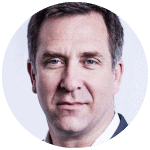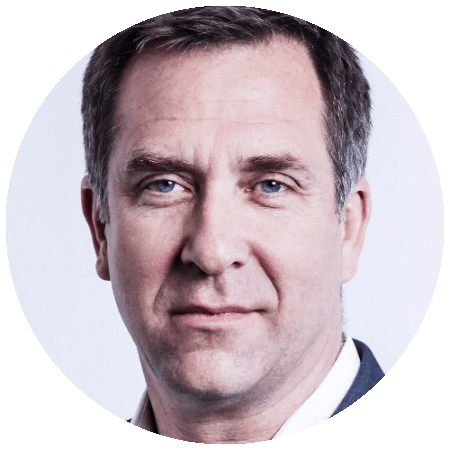 Chairman of the Learning and Performance Institute since 2010, his background ranges from training delivery to managing director and vice-president positions in software companies. Donald took his own internet-based training business from concept to trade sale in 2001 and has been a company director during several other acquisitions. Now based in London, he has lived and traveled extensively outside the UK and now travels regularly internationally to consult and speak about workplace learning.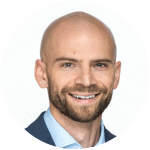 Mitja Kulcar, leads the Retail Training and Development team at MOL Group. He is a value-driven professional with knowledge gained from extended international corporate experience. Mitja leads and works with a long-term strategic agenda and short-term operational topics – getting the job done. He Won GOLD for Best International Learning Platform Implementation on Learning Technologies Awards 2020 and developed and deployed a Digital learning strategy globally for MOL Group Retail.
Would you like to test Speexx?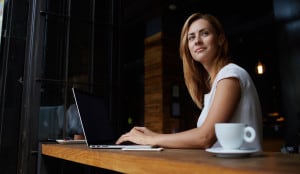 Learning Experience Design
While access to revolutionary technology in learning is at an all-time high, many organizations still choose to implement archaic and ineffective tools for training and development. One way to close this gap for the modern learner is to focus on the entire learning experience using learning experience design principles.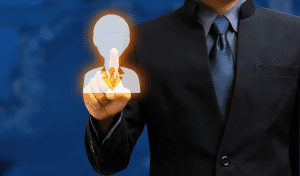 Putting Humanity Back Into HR
It is time to develop a strategic view. Download this whitepaper and learn how you can support your teams during this accelerated digital transformation, providing them with the necessary skills to successfully adapt to the new way of working.
humanity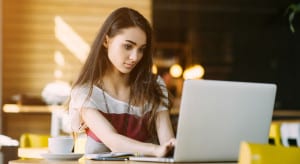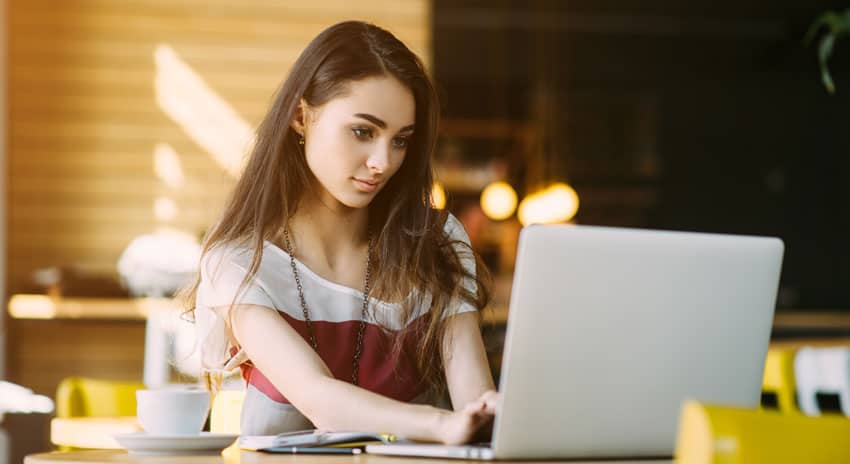 Boosting the Business Impact of Learning
A strategic approach to employee experience must combine data with human, soft skills. Only when people are able to communicate effectively with other people across teams and borders, will HR and L&D be able to demonstrate a measurable business impact of learning.