Munich, Germany, 20.6.2023.
A total of 179 days has already passed this year. In the German state of Bavaria, seven of these were public holidays that fell on a working day. The result? Shorter working weeks, happy employees. It's a foretaste of what's been on everyone's lips for a while now: the 4-day work week.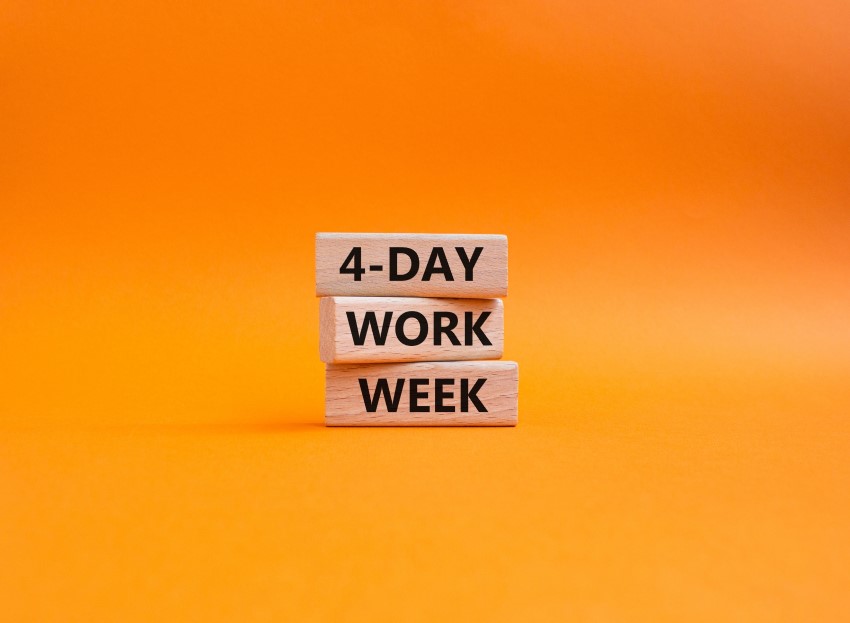 But what exactly is the 4-day work week? What problems can it cause? Is it really that useful and effective, or does it end up benefiting neither workers nor companies? Let's take a closer look!
A Quick Fact Check
The modern world of work is in a constant state of flux, with new working models increasingly being discussed and challenging norms for both employers and HR professionals. One of these new working models is the 4-day week. The idea is that, instead of working five days a week, employees work four days a week – for the same salary. Sounds splendid, doesn't it?
Unfortunately, it doesn't mean that everyone simply reduces their 40-hour week to 30 hours and still receives the same monthly salary. Rather, the 40 hours per week will be spread over 4 days instead of 5. This corresponds to a contractual working time of 10 hours per day – in compliance with labor laws, of course. That said, companies are of course still free to reduce the working hours within the 4-day week without cutting pay.
Origin of the 4-day Week
The idea of reducing working hours is not new, it can be traced back through history; as early as the 19th century, efforts were made to reduce working hours to give workers more leisure time. According to an article on Gründer.de, a mill in the US was the first to switch from a 6-day to a 5-day work week in 1908. By the 1930s, other companies across the country were following suit. Over the decades, various models for reducing working hours have been tested and debated: some have stuck, some haven´t.
The proposal of a 4-day week is part of this development. In Iceland, where stress and burnout were plaguing large sections of the population, several companies were selected in 2015 to switch to a 4-day week. The experiment ran for four years was a great success: productivity and service quality remained the same, while the mental and psychological health of employees improved significantly. The results from Iceland thus confirm the basic assumption behind the 4-day week, that a better work-life balance increases productivity and wellbeing. Note: Of course, the 4-day week is not the only way to optimize the work-life balance of employees and thus increase productivity and well-being!
A pilot project in the UK also proved very successful: 61 companies reduced their working week to 4 days for half a year and, according to an article published by Sparkasse, 92% of these companies decided to continue with the same working week. The same trend is developing in Spain and Belgium, where many companies have adopted a 4-day week.
In Germany, interest is so high that a study recently published by the Hans Böckler Foundation showed that:
Around 81% of full-time employees in Germany would like to see a 4-day week with a corresponding reduction in weekly working hours.
Around 73% support a reduction in working hours if wages remain the same.
8% would reduce their working hours even if it meant receiving less money.
17% of respondents are against a four-day week.
2% already work 40 hours a week over four days.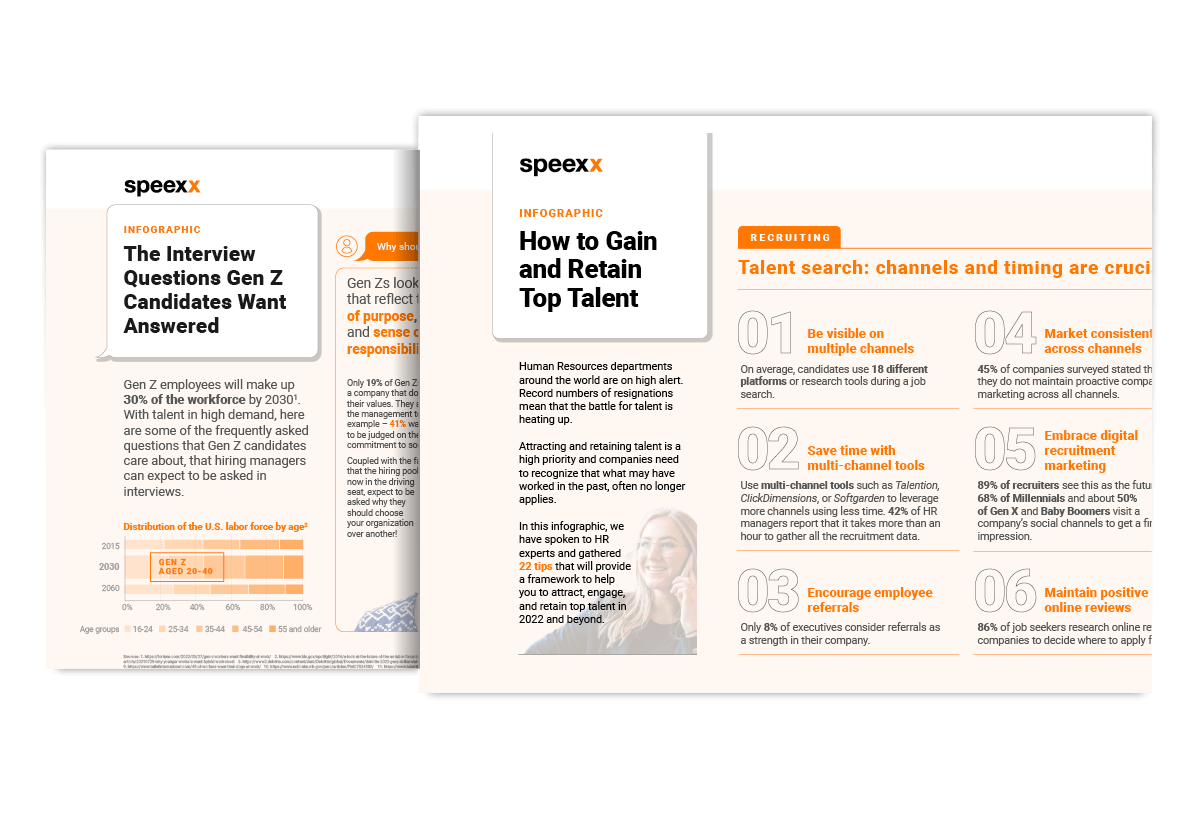 GenZ are big advocates of a better work-life balance, with many supporting a 4-day week.
But beyond that, how can GenZ be won over as a valuable workforce? Read this infographic to learn how to attract and retain top talent and discover the bonus infographic on GenZ.