Learning Experience Design


How can you create a learning experience that truly matters?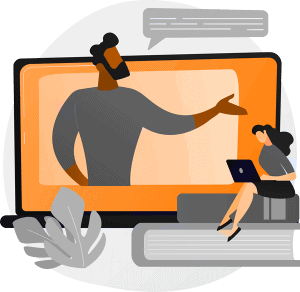 View Now
In this exclusive, interactive webinar, Thomas Jenewein – Business Development Manager and Digital Ambassador at SAP, and Armin Hopp – Founder and President of Speexx, present and discuss the importance of learning experience design for Learning and Development, and how the learning experience has been impacted by the switch to remote learning. Thomas and Armin provide case studies and examples, as well as practical tips that will help you create engaging and relevant learning experiences across your organization.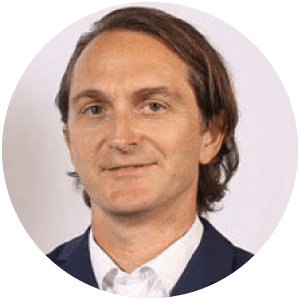 Thomas Jenewein | Business Development Manager | SAP
Thomas Jenewein is Business Development Manager and Digital Ambassador for SAP Training & Enablement for Europe. After studying business psychology, he held various positions at SAP in the Learning & Talent Management area since 1998. From consultant, program manager or manager in SAP internal people development & training, to product manager for learning software.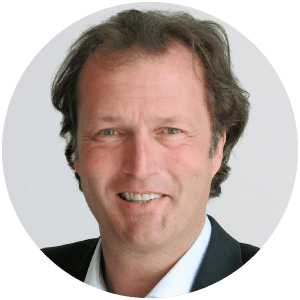 Armin Hopp | Founder and President | Speexx
Armin is President and co-founder of Speexx, the first intelligent language -learning platform for the digital workplace. Armin has over 30 years of experience in L&D and technology fields. Armin is a regular speaker at international conferences and seminars, and he contributes to leading L&D blogs and HR journals around the globe. He was recently voted among the top ten most influential people in the European e-learning industry.
You might also be interested in
What is Learning Experience Design?
According to edglossary.com, a learning experience is defined as "any interaction, course, program, or other experience in which learning takes place, whether it occurs in traditional academic settings or nontraditional settings, or whether it includes traditional educational interactions. Learning Experience Design has come into the spotlight more and more, over the past years, leading to the appearance of learning experience platforms.
Like "artificial intelligence," the term "Learning Experience Platform" (LXP) has become a trendy concept that companies are clamoring to associate with. Indeed, at Learning Technologies UK this last February, most vendors exhibiting claimed to fall under, or offer services related to this category.
While the LXP is, indeed, burgeoning and important space, companies (particularly enterprise L&D organizations) should consider joining, LXPs should not completely replace "Learning Management Systems" (LMS) but instead work alongside them, to enhance the LMS.
Managing the Learning Experience
Digital transformation has radically changed the way training is perceived by employees. Once "a pain point", it has now become a necessity to guarantee employability. Modern learners are hungry for knowledge and take power over their learning paths- this is where managing an effective learning experience comes into play. How can we make these learners happy?
Learning Experience Management is closely related to the user-centric approach to learning. The specific learning needs of the employee should be investigated. We must also ask ourselves what their objectives are, what are the challenges they face in their daily professional life, but also what are their preferences in terms of method. It is also necessary to identify the level of knowledge, what the employee masters, and what needs to be improved according to the imperatives of the profession.