Thank you for your interest in the whitepaper "Personalized Learning"
We've sent you an e-mail with your personal link to the whitepaper.

In this whitepaper you will learn:
how to boost employee retention

how to upskill staff with personalized learning

what are the latest HR and L&D trends

what did HR and L&D peers had to say in the Speexx Exchange Survey

what are regional HR and L&D trends
You might also be interested in
Whitepaper: Think User Centric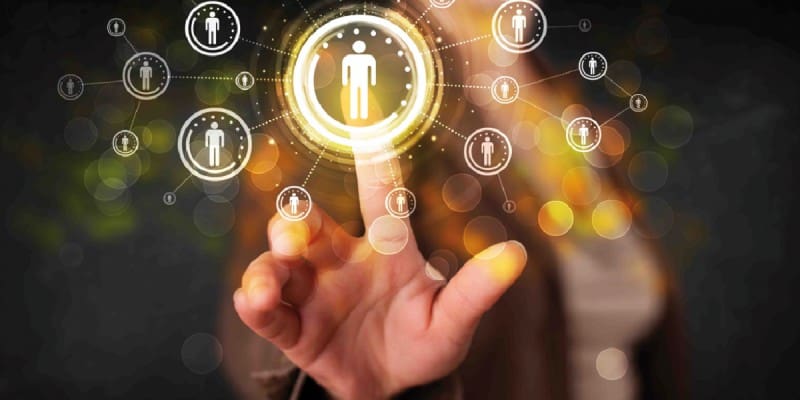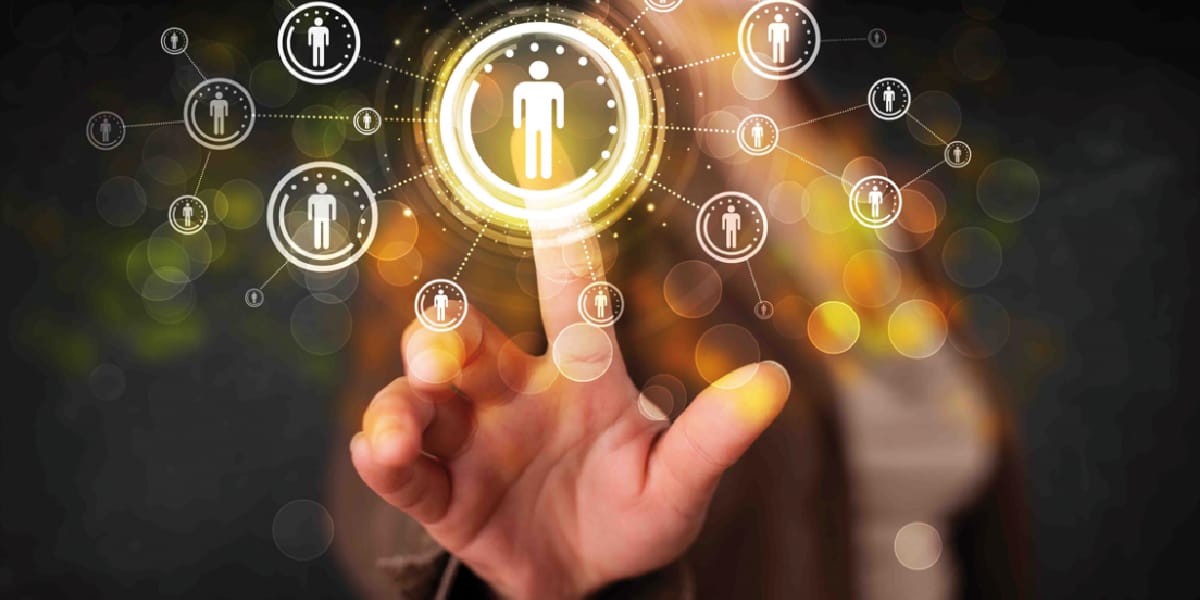 Digital transformation has radically changed the way training is perceived by employees. Modern learners are hungry for knowledge and take power over their learning paths. L&D professionals need to adapt their strategies and implement the new, emerging trends such as user-centric learning.