White Paper | Think User Centric
Digital transformation has radically changed the way training is perceived by employees. Modern learners are hungry for knowledge and take power over their learning paths. L&D professionals need to adapt their strategies and implement the new, emerging trends such as user-centric learning.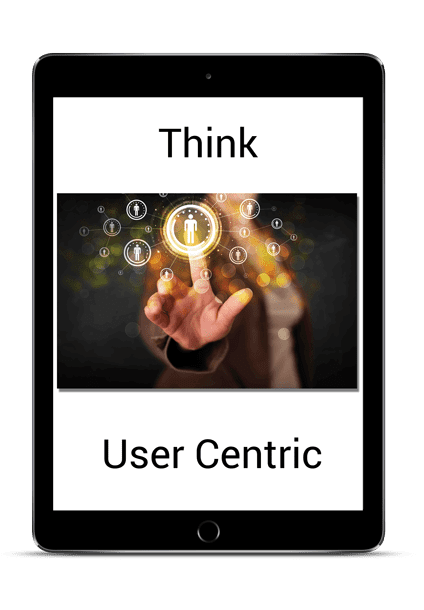 In this white paper you will learn:
What is a user-centric approach to learning and development

How to provide millennial employees with an engaging working experience

How to build an ecosystem of knowledge in your organization

How to promote learning and development in your organization
Explore our Speexx Exchange Blog
The adoption of cloud infrastructure has led to a proliferation of learning management systems (LMSs) and tools geared toward catering to an ever-evolving workforce. From compliance to corporate language training, learning and development is a cornerstone of many organizations' people strategy. It's no wonder the global LMS market is booming. In 2018, the market was reportedly worth more than $5 billion, and it's projected to grow exponentially during the next decade.